The Bank of the Philippine Islands (BPI), through BPI Foundation's FinEd Unboxed program, recently rolled out a financial wellness webinar series titled "Stronger from Home" in collaboration with Bangko Sentral ng Pilipinas (BSP) and Department of Education (DepEd), capitalizing on the digital platform in the new normal.
Almost 8,000 Facebook viewers and Zoom session participants nationwide joined the three-part webinar series where they learned the basics of saving and budgeting, credit management, fundamentals of investing, and avoidance of fraud and scams.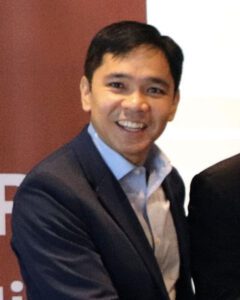 "We recognize the dedication and contribution of our hardworking teachers in helping build the future of our country," said BPI Foundation Executive Director Owen Cammayo.
"As our way of giving back, we are enabling them through financial wellness activities so they have a better chance of taking care of their own families, too, with the right mindset and approach toward money matters."
Financial planning in the new normal
In the first "Stronger from Home" session, Ms. Salve Duplito, a veteran financial journalist, discussed the importance of financial planning in times of pandemics.
"We need to prepare ourselves for what lies ahead. Each and every one of us need to protect our financial freedom. There are opportunities now that we can take advantage of during this difficult time. We have to maximize these for us to emerge stronger, better, and even more powerful," she said.
Ms. Duplito advised teachers to stay on top of their finances by following a strict budget plan. To prepare for unplanned expenses, they are also encouraged to set up an emergency fund and avail of insurance, if possible.
Investing in times of pandemic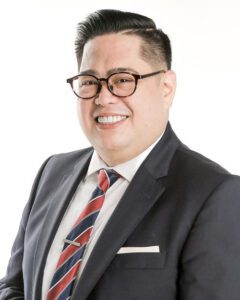 The second session was spearheaded by financial coach Randell Tiongson. He shared tips on how to look for investment opportunities during the pandemic while staying safe from fraud and scams.
"In a volatile, unpredictable global and local environment, the best strategy for investment and planning is to go back to the foundations," he said.
Noting the importance of being financially ready before investing, Mr. Tiongson advised teachers to first know their objectives and time frame, and identify the risks they're willing to take. "If we have better handling of our finances, we can do more and help more of our fellow Filipinos in need," he added.
ePayment and Online Banking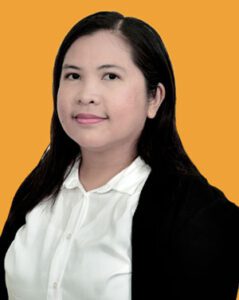 For the final "Stronger from Home" session, Ms. Anna Lissa Racines from Bangko Sentral ng Pilipinas (BSP) advised Filipinos to maximize the digital platforms in the safety of their homes.
"When it comes to your finances, I urge you, let's make our new normal better than normal as we all work towards a new economy. Through ePayment and online banking, we're not just limiting ourselves to unnecessary exposures but we're also empowering ourselves," said Ms. Racines.
She also reminded viewers to remain vigilant while doing financial transactions digitally by not sharing any sensitive information to anyone and transacting only with legitimate and trustworthy online vendors.
Hoping to create a culture of financial wellness through the three-part "Stronger from Home" webinar series, Mr. Cammayo added, "Today is the best time to prepare for tomorrow. By developing these financial management skills and instilling a mindset for financial responsibility, we can all contribute to a better Philippines."
To know more about BPI Foundation and its FinEd Unboxed program, visit http://www.bpifoundation.org.