Manila Prince Hotel is excited to announce the reopening of its esteemed Chinese restaurant, Dragon Court. Located at the lobby level, Dragon Court's reopening is part of the hotel's month-long anniversary celebration. It is set to welcome guests to an unforgettable dining experience starting September 27, 2023.
Abundance of Flavors
Dragon Court's food and beverage team underwent extensive preparation to ensure the restaurant maintains its signature taste while introducing new items to cater to the most discerning palates. Guests can expect a wide array of dishes that showcase Chinese cuisine. From delicate dim sum to flavorful specialties, every plate at Dragon Court is crafted with precision and passion.
The menu includes timeless favorites such as Shrimp Dumpling, Roasted Pork Barbecue, White Chicken with Ginger and Leeks, Eight Treasure Diced Winter Melon Soup, Honey Beef in Pepper Sauce, Lapu-Lapu Fillet in Soy Sauce, and baked Mango Tapioca Pudding.
Mid-Autumn Festival Set Menu Packages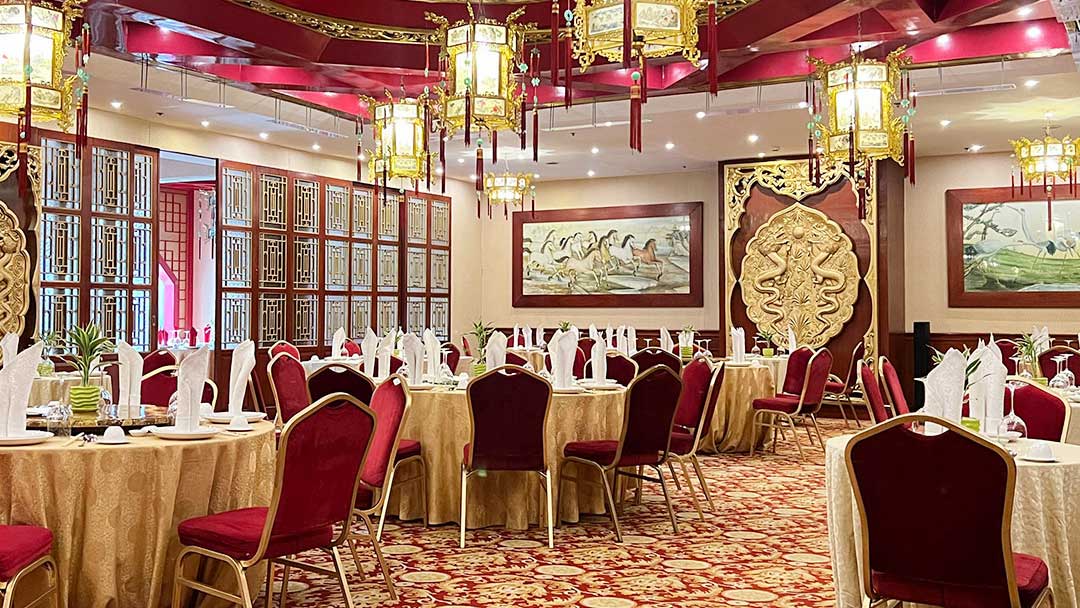 In addition to the a la carte offerings, Dragon Court introduces Mid-Autumn Festival Set Menu packages, which include dice game paraphernalia and special prizes. These packages add fun and excitement to one's group dining experience while celebrating the Mid-Autumn Festival.
Manila Prince Hotel's director of sales and marketing, Marvin Kim Tan, expressed his enthusiasm about the reopening of Dragon Court. "We are delighted to reintroduce Dragon Court to our guests to celebrate Manila Prince Hotel's anniversary. We are confident that Dragon Court will be another reason our loyal guests will keep returning to our hotel and attract new clientele."
Starting September 27, 2023, Dragon Court will be open daily for lunch from 11 a.m. to 3 p.m. and dinner from 6 p.m. to 10 p.m. Call (+632) 5328 2222 or email fnb@manilaprince.com for inquiries and reservations.
About Manila Prince
Manila Prince Hotel, a subsidiary of The Manila Hotel, is situated in the heart of Manila's business district. It is close to the city's top tourist spots and main transportation hubs. With its 300 well-appointed rooms, ten function rooms and ballrooms, an elegant lobby with 24-hour reception, a business center, a swimming pool, and gym access,
Manila Prince Hotel offers value for money and stylish comfort. Along with excellent service and luxurious hospitality, the hotel has two (2) exciting dining outlets: Marcelino Street Café, the all-day dining restaurant, and Dragon Court, the Chinese restaurant. The hotel is attached to UN Square Mall for convenient shopping and dining. These and more make Manila Prince Hotel a top choice for leisure and business travelers.