Dulaang UP (DUP)  has announced the official start of its 45th season, aptly themed Balikwas (to jump up; uprising) Tanaw. Tugon. Tindig. (View. Respond. Stand). They already have 2 plays lined up: Reconciliation Dinner and Kung Paano Nanalo sa Karera si Rosang Taba.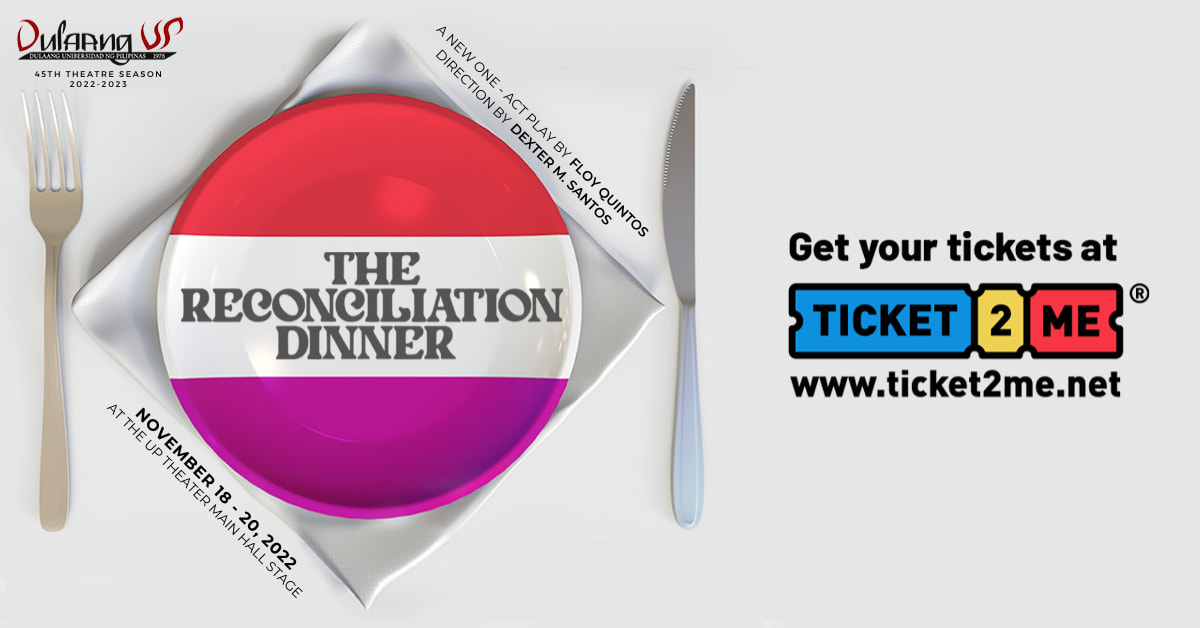 Reconciliation Dinner is a one-act play by Floy Quintos, directed by Dexter Santos. It focuses on a group of friends who are trying to recover from schisms in their friendship caused by their political inclinations in the 2022 presidential elections. The performance will begin in November 2022 at the UP Theater Main Hall Stage, UP Diliman. You can see the synopsis and trailer here.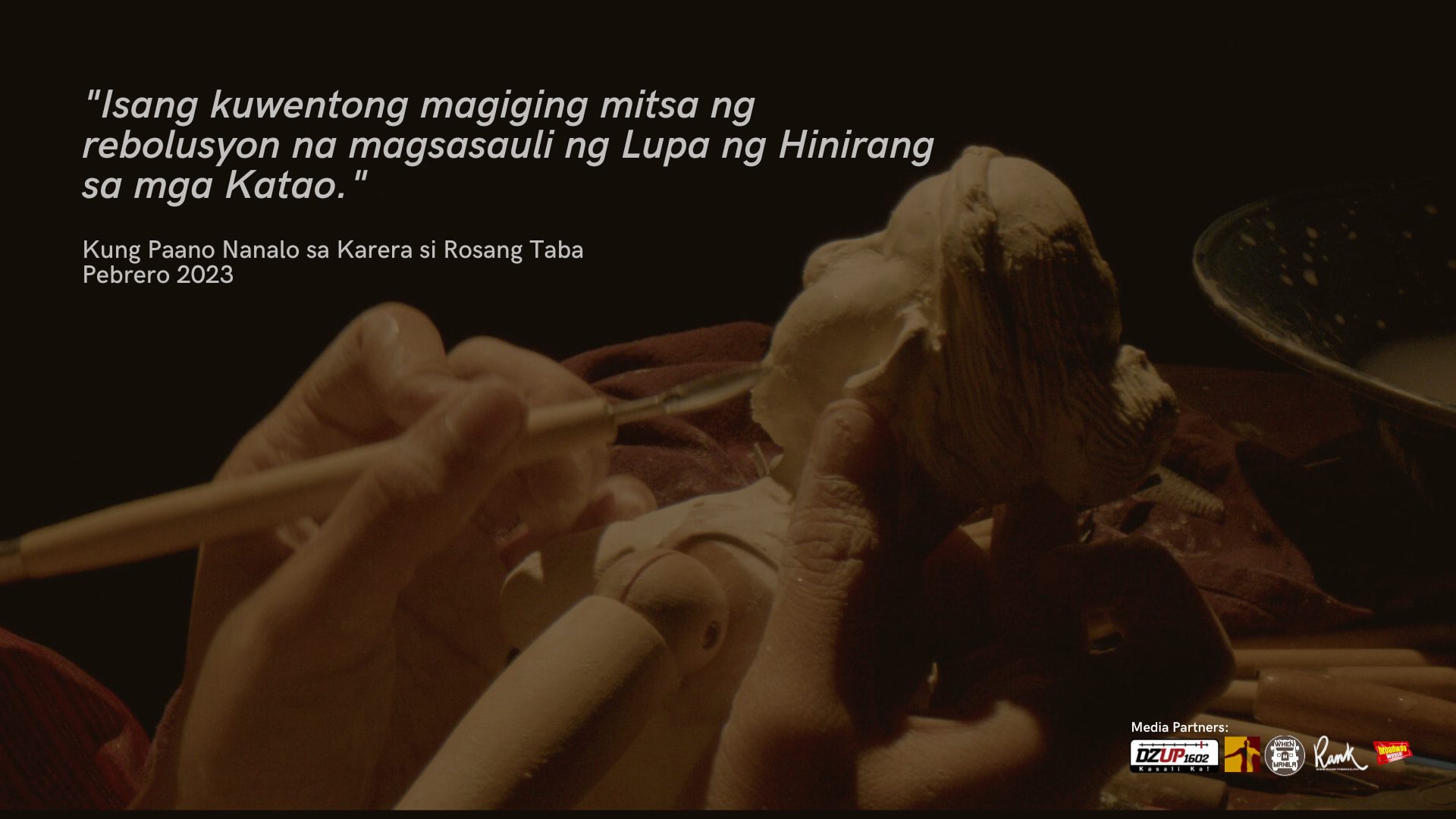 "Isang kuwentong magiging mitsa ng rebolusyon na magsasauli ng Lupa ng Hinirang sa mga Katao." Kung Paano Nanalo sa Karera si Rosang Taba Pebrero 2023 MediaP Rk 1 Rank.
Not much information has been provided yet about the 2nd offering of DUP, Kung Paano Nanalo sa Karera si Rosang Taba. The title speaks for itself but as with all DUP productions, there is sure to be more to the story. This play is slated to run in February 2023.
For those who are not yet ready to brave the theater, DUP has "hybrid" performances planned. You will be able to Livestream some of DUP's shows from the comfort of your home. Tickets will soon be made available through Ticket2Me.
#DulaangUP #DUP #DUP45