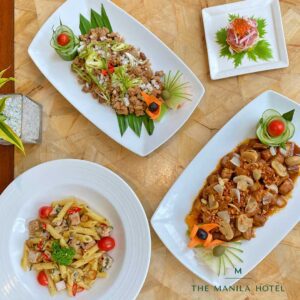 The Tuna Festival of General Santos City celebrates the ocean's bountiful offerings with diverse activities that mirror the city's vibrant marine industry. In celebration of this tradition, Café Ilang-Ilang embarks on a culinary journey highlighting the ocean's prized gem — tuna.
"Tuna is a true gem of the ocean, and we want to highlight its amazing flavors through a variety of dishes. Our goal is to provide our valued guests with an exceptional dining experience that celebrates this extraordinary fish," stated Ester Joy Yap, Assistant Food and Beverage Director of The Manila Hotel.
The Tuna Festival at Café Ilang-Ilang promises a gourmet adventure that showcases a wide array of tuna dishes and an extensive buffet selection. Some of the dishes included are Tuna Kilawin, Tuna Chicharon, Sinigang Tuna Panga sa Miso, Bistek Tuna Belly, Tuna Bicol Express, Sizzling Tuna Sisig, Tuna Kare Kare, Tuna-Shrimp Paella, Grilled Tuna Steak, Tuna Putannesca, and Indian Tandoori Tuna Kebab.
These dishes are available on a rotating line-up at Café Ilang-Ilang's lunch and dinner buffet until September 30, 2023.
Join us in celebrating the Tuna Festival at Café Ilang-Ilang and revel in a seafood sensation that reflects the rich tapestry of the Philippine seas. For more information, please call (+632) 8527-0011 or (+632) 5301-5500 or email restaurantrsvn@themanilahotel.com.
About The Manila Hotel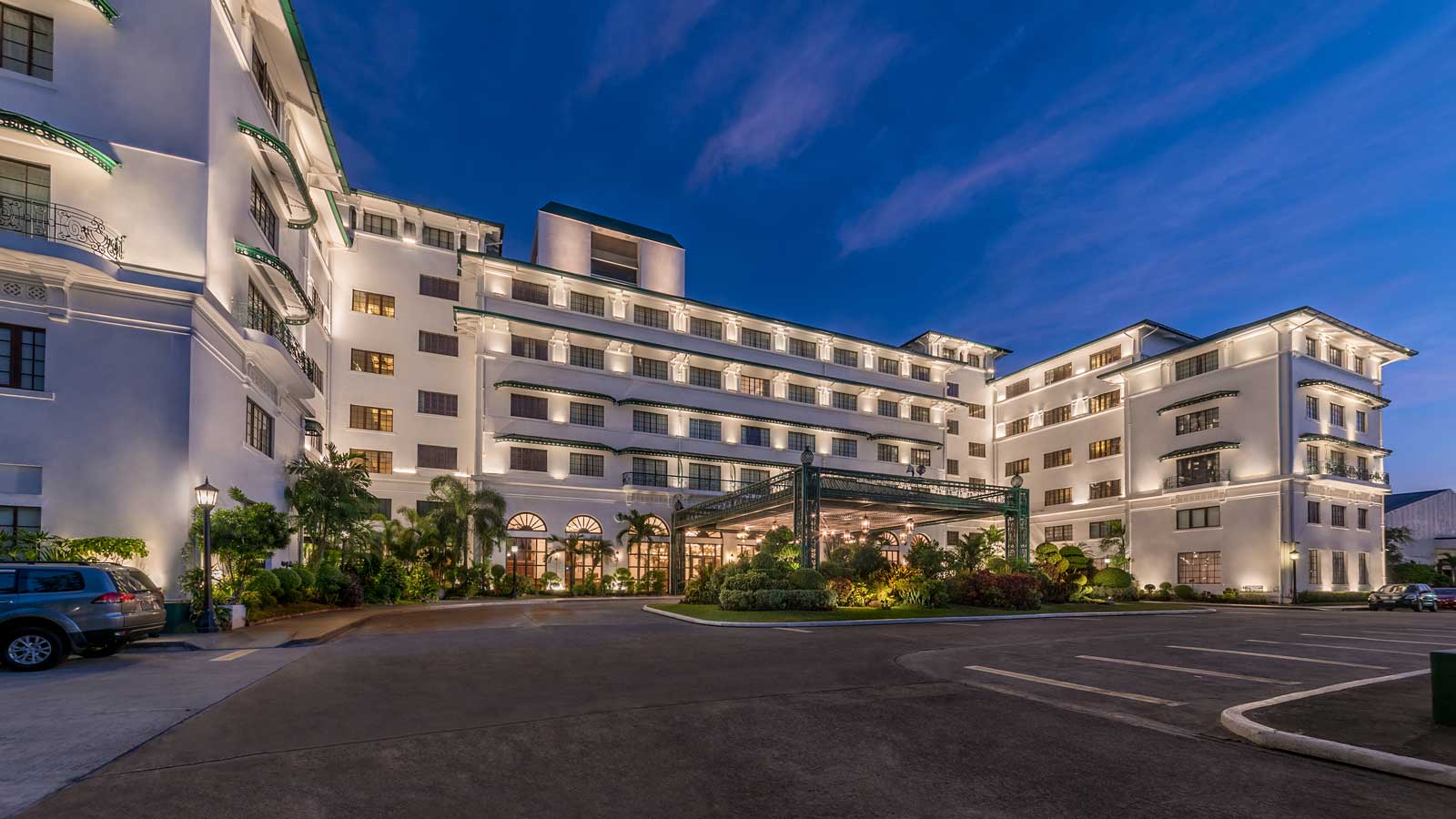 The Manila Hotel is situated in the heart of the City of Manila. Defined by its history, elegance, and world-class service, The Manila Hotel is the choice hotel of the most distinguished clientele. Over the years, The Manila Hotel has continuously provided the best services and amenities for a truly memorable experience.
It has over 500 well-appointed rooms and 22 function rooms, including three (3) ballrooms. The hotel offers five-star relaxation and wellness experiences with the Manila Hotel Spa, adult and children's pools, and the Manila Hotel Health Club.
The hotel is home to the Heritage Museum, a treasure trove of priceless memories that narrate its illustrious past. It also has an Art Gallery that offers a window into a contemporary world, captured through different artists' objective points of view.
It has six (6) dining outlets, each offering a unique culinary adventure: Café Ilang-Ilang, which is a favorite spot for its extensive selection of International buffet delights; Champagne Room with its Old European style fine dining and also hailed as the most romantic room in Manila—it features European cuisine in a posh, fine-dining setting; Tap Room, an Old English pub-inspired outlet where one can enjoy an evening of live music; Lobby Lounge which is ideal for casual dining, aperitif, post-dinner nightcaps, or leisure meetings; Red Jade, a fine dining restaurant that serves authentic Chinese cuisine; and Delicatessens that offers the hotel's signature pastries, bread, chocolates, and pralines.