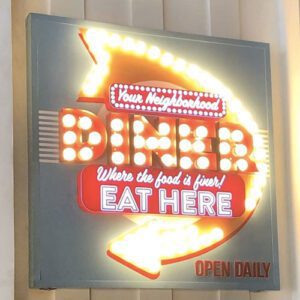 Have you ever wanted to eat in a diner? Do you miss the A&W rootbeer float? Are you just looking for another place to eat burgers that isn't part of a chain?
Then look no further! Hackensack is now open. Located at Devour Food Hub on E. Rodriguez. It's a 50's US-style diner. You can eat burgers, hotdogs and yes, there is apple pie.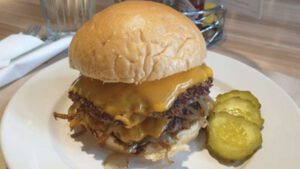 I had a 50's style cheeseburger while my sister had the deluxe cheeseburger. It's interesting because the difference between the two is barely noticeable but it is definitely there! The buffalo wings definitely had a kick to it. We also had fries and of course, root beer floats.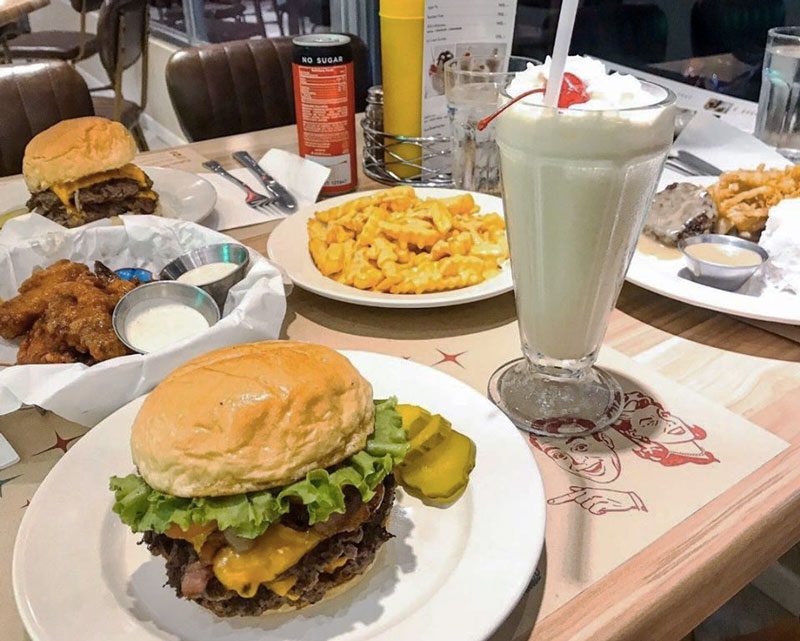 Visit Hackensack at 1216 E Rodriguez Sr. Ave, New Manila, Quezon City, Metro ManilaQuezon City, Philippines. You can call 0926 066 7828 for inquiries.