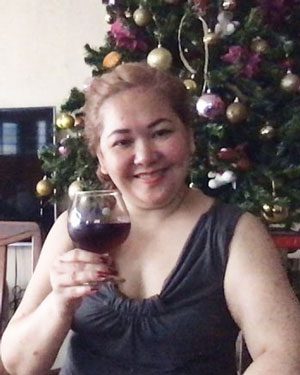 It's 2020! A brand new year and way past time I get back to writing online. Though I have not stopped writing, I didn't post a lot of my work. Partly I was being picky. Sometimes, I was just lazy. But I am promising myself that this year, I will write (and post) regularly.
A brief look back: 2019 was a tough year (personally) but it was also a good year. My father passed away in August and though he had done his best to prepare us, no one is ever really ready for the loss. Still, we move forward and we remember him.
2019 I also had some articles printed for the first time. So thankful to my friend and editor, Genna, for her faith in me and giving me the opportunity. I hope we'll have more works together.
Here's to 2020 and a wish that everyone have a peaceful and prosperous new year!