Growing up I was tall and slim and had a very fast metabolism.  I could eat anything I wanted, so I did.  Fast food, junk food, home-cooked meals, restaurant food, pastries, bread, pasta, rice, meat, chicken, fish, etc.  I ate it all!  But as I grew older my metabolism has slowed down and I find it isn't as easy to burn off all the calories I consume so I have to start eating smart.  After all, it isn't about the quantity of food I eat but about the quality.
The meat reduction cycle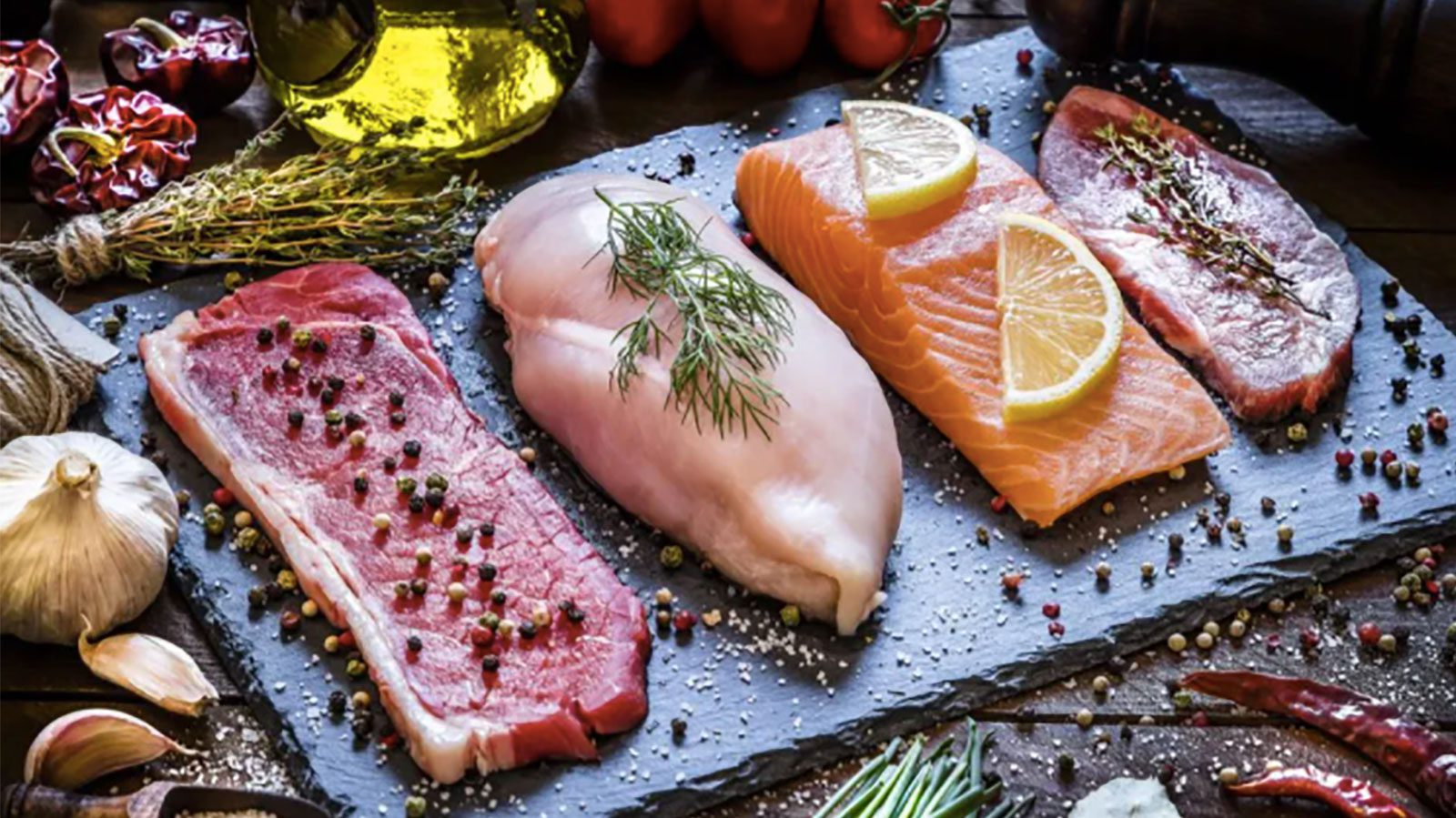 It started in my 20s, I would go through this eating cycle:
week 1 – no beef
week 2 – no beef and pork
week 3 – no beef, pork, and chicken
week 4 – no beef, pork, chicken, and seafood, just veggies
week 5 – I eat whatever I like
That's for one whole week each time, no cheat days.  I guess I give myself a cheat week, lol!  Then the cycle starts over again. The cheat week is not a binge-fest so it isn't so sinful as all that
Today, the only meats I eat with any consistency are chicken and fish (fresh or canned).  I don't really follow the cycle anymore because of it but occasionally, I get to enjoy pork (like in adobo or bacon) and shrimp and some cold cuts like pastrami and pepperoni (which I looooove!) but they are few and far between.
Healthy food choices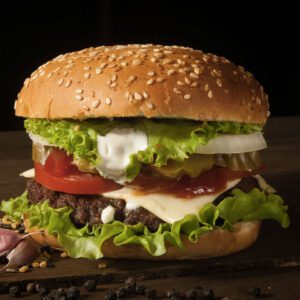 Let's take a look at an all-time favorite sandwich, the burger.  It looks innocent enough but that much meat (even with all the veggies on top of it in the sandwich) cannot be good for our health.
But burgers are delicious, right?  And so easy to prepare.  Are there healthier alternatives?
A logical direction to go is to replace the burger meat (which is usually beef) with chicken or fish.  but what if there was a better alternative?  In my personal opinion, here is an easy peasy way to introduce a plant-based diet to our carnivorous family and friends.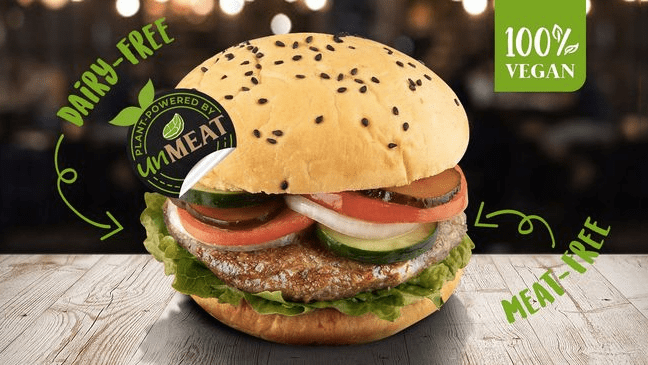 For the affordable price of 135 pesos, you get TWO UnMeat burger patties.  That is a REALLY GOOD PRICE.
If you want to decide for yourself which kind of burger is better then hop on over to Shakey's and order the Goood Burger and the Baaad Burger. 🙂  Go there with a friend and share the love. 🙂
When I discovered that Century Pacific Food / Swift launched this plant-based product Shopee and Lazada a few days ago at the introductory price of 50 pesos, I jumped at it and ordered 8 packs.  Now I think I should have bought more, lol!
I already love Century Pacific Food for bringing Century Tuna into my life and now this!  I am so overwhelmed and amazed and happy!
What I like about the UnMeat Burger is that it looks and tastes like a regular burger but it is not composed of meat!  And best of all, it is affordable.
The downside of deciding to go vegan
Frankly, going vegan is expensive.  I just bought some stuff for a friend last weekend: Beyond Meat sausages for 699 pesos, and that is just 4 sausages in the pack.  I also bought Daiya dairy-free cheddar cheese (200 grams) for 329 pesos.  Vegetables are also expensive.  This means that I need to get creative when I cook dinner for the family … like when I cooked spicy eggplant and tofu last week. 🙂
Is a vegetarian/vegan diet the only answer?!?
Ok, before you get all up in my face, I am not saying that a plant-based diet is the only answer to good health. After all, it isn't for everyone.  I know people who will probably not live as long if they are deprived of meat.  Personally, though, I have found that I feel livelier and stronger with less meat in my diet … but that's just me.  I haven't removed the meat from my diet, I just reduced it.
I therefore conclude …
That what you choose to eat is totally up to you but, as much as you can without being sad, try to make healthier choices.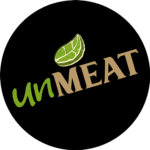 Currently, the UnMeat burger is only available at Lazada and Shopee while supply lasts!  I am really hoping they bring this to the regular supermarkets soon.
** This post is not a solicited post.  I just really like the UnMeat burger. 🙂