Have you heard of Lola Remedios?  No, she isn't the kindly grandmother who lives down the street who dotes over her apos and all the kids who come visit her in the neighborhood.  But she may as well be, as that is how much she cares.
Ingredients of Lola Remedios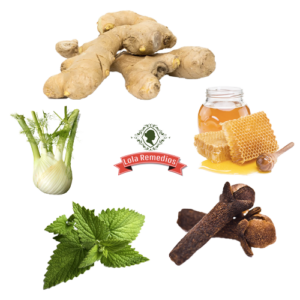 Lola Remedios is a soothing tonic with all-natural (traditional) ingredients – ginger, honey, fennel, mint, and clove.
Ginger treats muscular aches and pains, sore throats, and cramps.
Honey is a potential treatment for cough and cold symptoms and gives symptomatic relief to sleep difficulty due to upper respiratory tract infections. It also increases our immunity and has antioxidant and antimicrobial effects.
Fennel provides relief from stomach pains caused by indigestion and gas.
Mint has menthol which has a known cooling effect that relieves sore throat, nasal congestion, and muscle aches. It is often also prescribed to address nausea, diarrhea, indigestion, headache, and a cold.
Clove is known for its antifungal, antimicrobial, antioxidant, antiviral, anti-inflammatory, and anesthetic properties.
How to take Lola Remedios
Its taste is reminiscent of Halls Menthol candy (original flavor).  It is a thick syrup with a strong menthol flavor and is very easy to take.  There are three steps:

Each box contains 12 sachets with 15 ml. of tonic each and is safe to take 3 times a day at most.  Take one sachet, give it a good shake, tear off a corner, and just pour the contents into your mouth and drink it.
Give the sachet a good share, tear a corner, and then pour its contents in your mouth and get ready for that cool, mentholated syrup to slide down your throat.
Does it address any illness?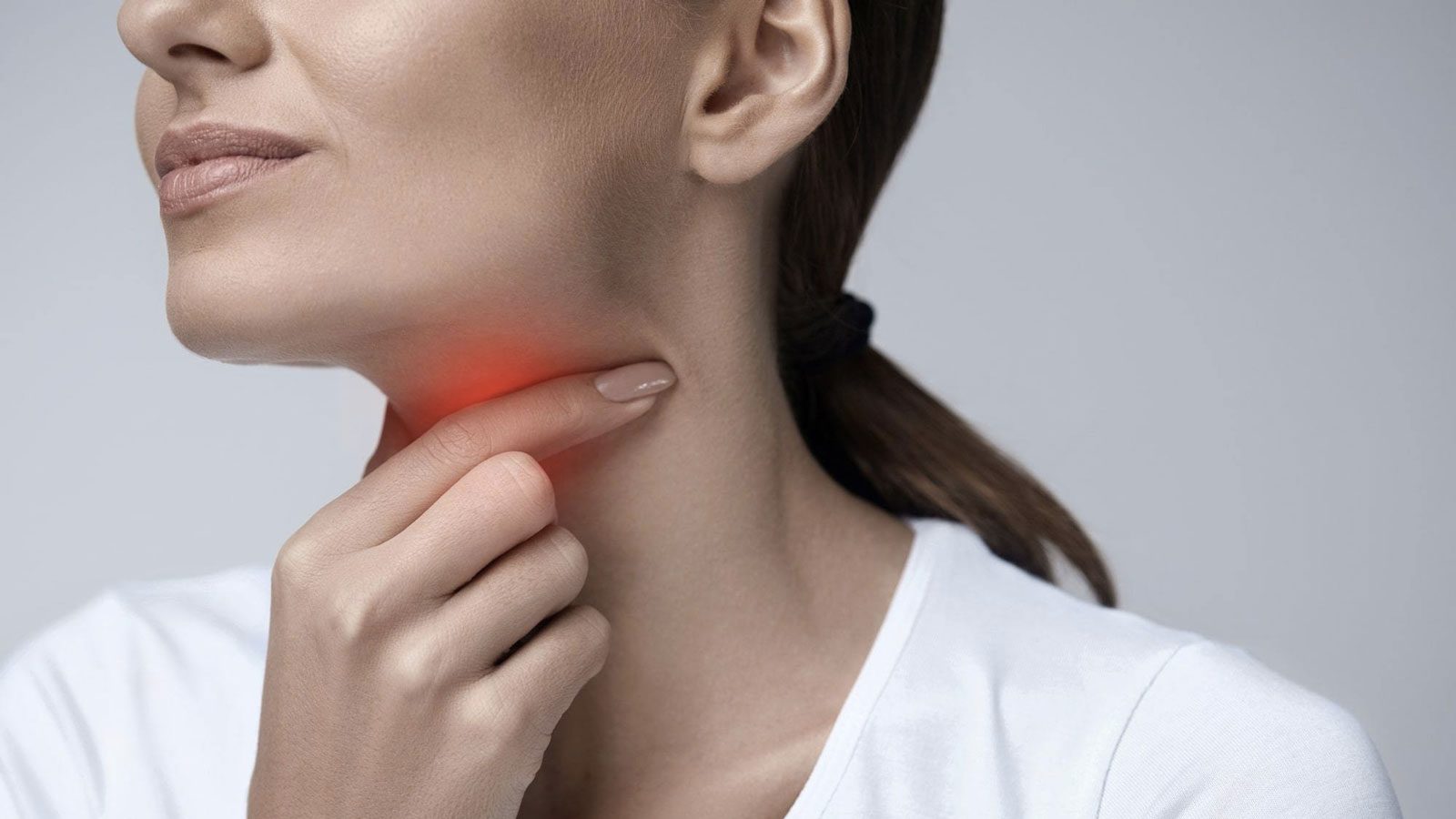 When I started taking Lola Remedios it was because I was looking for something to ease a sore throat.  As a teacher and as a member of a church choir, preserving my voice is very important.  But easing a sore throat is just one thing that Lola Remedios is supposed to be able to address.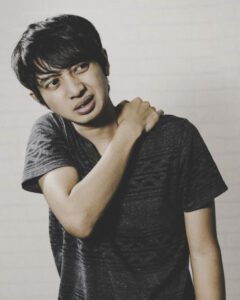 It is actually touted as a cure-all for general malaise, also known colloquially as lamig.  You know how sometimes you have a general feeling of unwellness but you know you aren't really sick?  THAT is lamig.  It usually manifests as aches and pains all over your body, a heavy feeling, and hard knots on the shoulders and back.
Speaking of which, my sister just passed behind me right now saying she is turning in early because she isn't feeling too good so I gave her a box of Lola Remedios and told her to "take one sachet tonight and let me know how you feel in the morning".
You can purchase Lola Remedios at Mercury Drug, Watsons, and 7-11.  For more information about Lola Remedios, you can visit the website at http://www.lolaremedios.com. You can also follow Lola Remedios on Facebook, Instagram, and Twitter with the account @lolaremediosph.  Because #LolaCares