Hotel guests may witness special performances of Loboc Children's Choir as they are scheduled to sing at the lobby of Manila Prince Hotel on April 30, 2023, at 2:30 PM and at the grand lobby of The Manila Hotel on May 1, 2023, at 2:30 PM.
Admission is free.
The renowned Loboc Children's Choir has captivated audiences far and wide with their musical talent. Having won national and international competitions, the choir has grown into one of the Philippines' most outstanding choirs today.
Loboc Children's Choir was founded in 1980, and within its forty-three years of existence, the choir has received accolades around the world as they held concerts in Austria, Belgium, China, Czech Republic, Germany, Hungary, Italy, Netherlands, Spain, Switzerland, and the United States of America.  They took home the gold medal in both the Youth Category and Grand Prize at the 6th International Folksongs Festival "Europe and its Songs" held in Barcelona, Spain.
For inquiries, please call +63 2 5328 2222 for Manila Prince Hotel and +63 2 8527 0011 for The Manila Hotel.
About The Manila Prince Hotel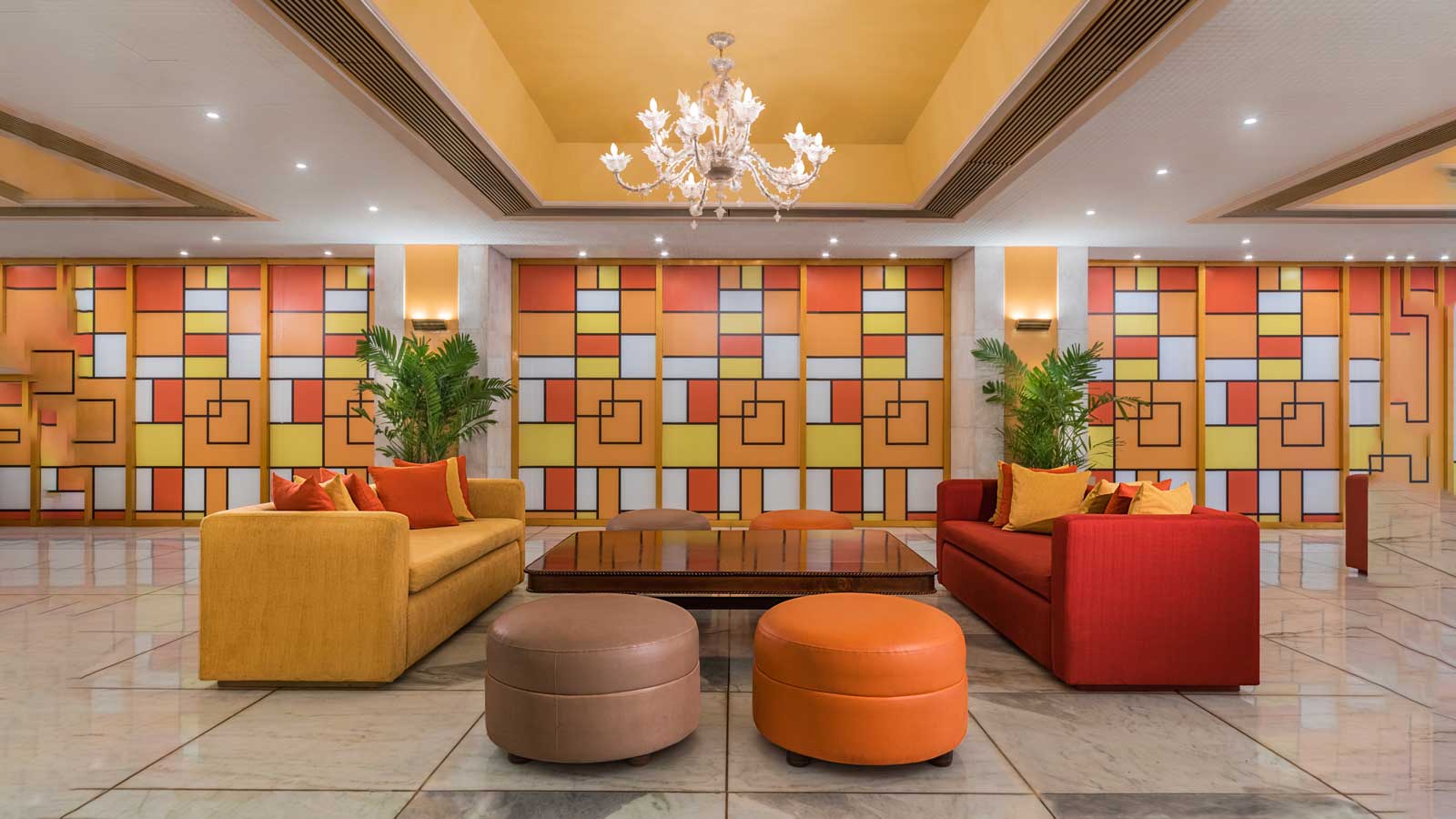 Manila Prince Hotel, a subsidiary of The Manila Hotel, is situated in the heart of Manila's business district, and its proximity to the city's historical tourist spots as well as the main transportation hubs. With its 300 well-appointed rooms, 6 function rooms, an elegant lobby with 24-hour reception, a business center, a swimming pool, and gym access, the Manila Prince Hotel offers value for money and stylish comfort.
Along with excellent service and luxurious hospitality, the hotel has exciting dining experiences for you and your family at its all-day dining restaurant Marcelino Street Café. The hotel is also connected to the UN Square Mall for convenient shopping and dining. These and more, make Manila Prince Hotel a top choice for leisure and business travelers' choice.
About The Manila Hotel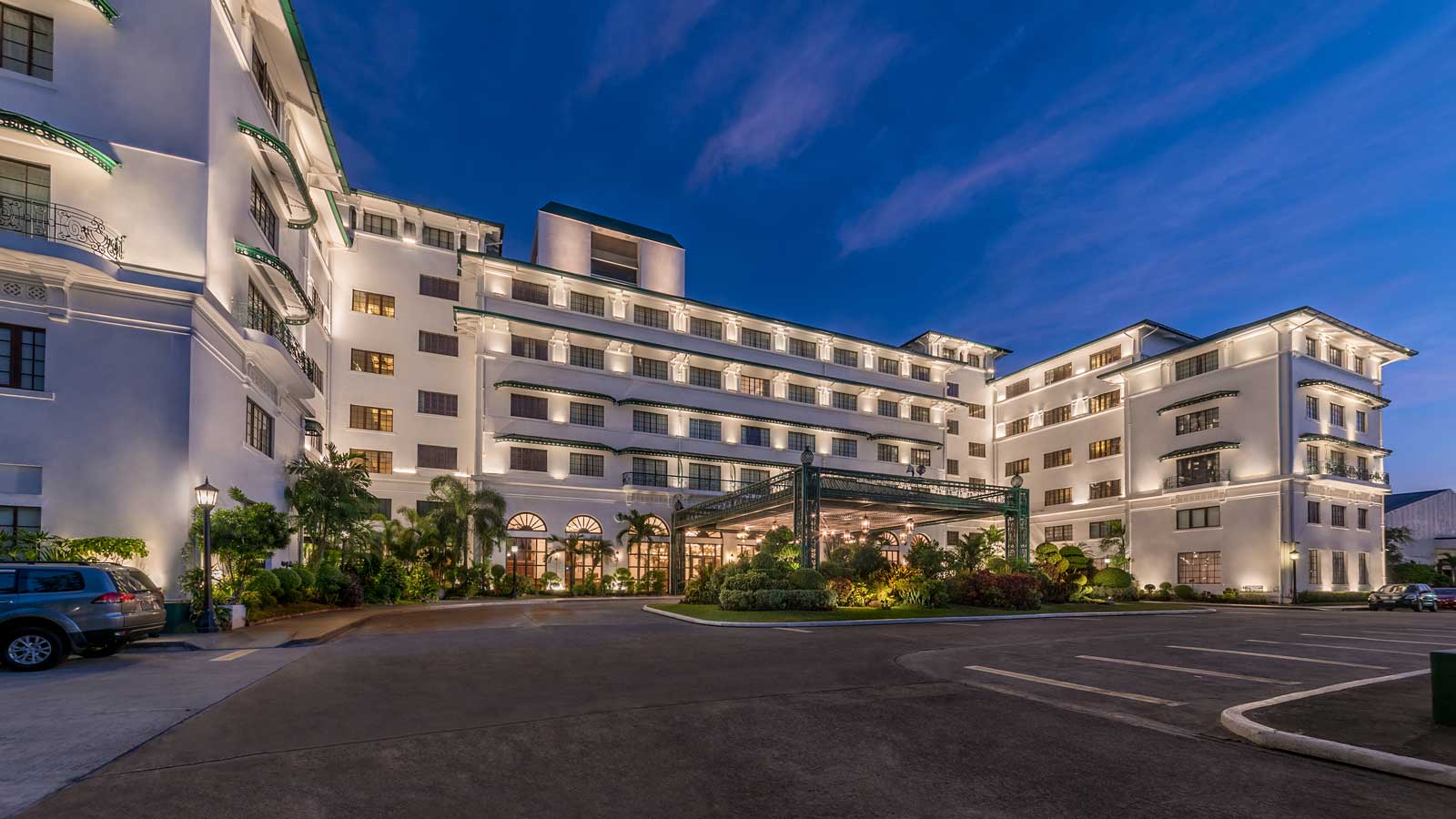 The Manila Hotel is situated in the heart of the City of Manila. Defined by its history, elegance, and world-class service, The Manila Hotel maintains to be the choice hotel of the most distinguished clientele. Over the years, The Manila Hotel continuously provides the best services and amenities for a truly memorable experience. It has more than 515 well-appointed rooms and 22 function rooms.
Apart from these, the hotel offers five-star relaxation and wellness experiences with The Manila Hotel Spa and Health Club. It has 6 dining outlets, each offering a unique culinary adventure: Café Ilang-Ilang which is a favorite spot for its extensive selection of International buffet delights; Champagne Room with its Old European style fine dining and also hailed as the most romantic room in Manila—it features European cuisine in a posh, fine-dining setting; Tap Room, an Old English pub-inspired outlet where one can enjoy an evening of live music; Lobby Lounge which is ideal for casual dining, aperitif, post-dinner nightcaps, or leisure meetings; Red Jade, a fine dining restaurant that serves authentic Chinese cuisine; and Delicatessens that offers the hotel's signature pastries, bread, chocolates, and pralines.