How the story begins is important, and today's author had me going, "Awww", at how cute the first meeting of the main characters in her book, The Alpha's Girl, was. For today's Up Close and Personal, we have the pleasure of interviewing Ashley Breanne.
When did you start writing?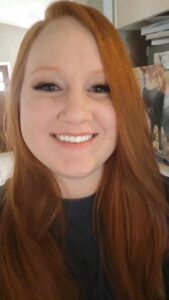 I started writing when I was twelve. I released several books online and loved the interaction with readers live. Seeing their reactions each time I uploaded a chapter was incredibly encouraging to complete each novel.
I loved watching them vote for what they thought would happen and discuss how much they loved specific characters or scenes.
What made you start writing seriously?
In the past, I wrote for fun but always knew that I wanted to make it a career. When I had my daughter two years ago, I decided it was time to finally live my dream and make writing my career so I could spend more time with her and not be locked in an office all day. GoodNovel gave me that option and has been wonderful to write for.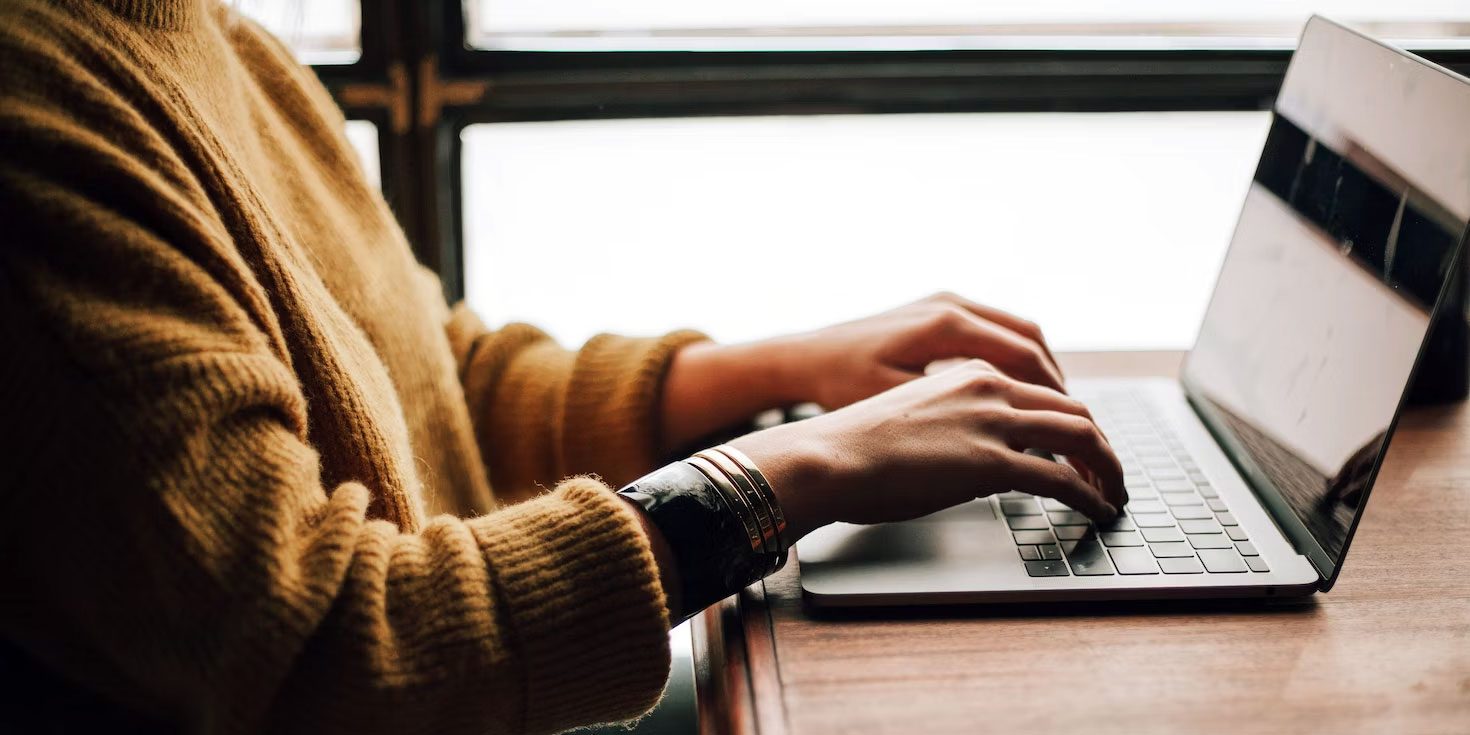 What kind of timeline did you give yourself?
I try to write a little every day and give myself three to four months to complete each book. Most of my writing is done between 4:00-6:00 am or 8:00-10:00 pm.
Do you write every day?
Yes! It keeps me on goal and helps me decompress. Typically, I will spend at least two to three hours a day writing.
What is your goal? 
My goal is to write every day. I attempt to get out at least two thousand words during each weekday sitting and even more on the weekends.
How many words or chapters do you aim for?
As I am currently a Goodnovelist, the average chapter length is expected to be around 1900-2100 words. I strive to keep within that range. The chapter length depends on how I pace the plot during the outline, but they usually are between sixty and ninety chapters (120,000 – 180,000 words per book).
Do you outline? Or do you write on the fly?
I am a huge outliner. Before I start any books, I mark down the significant points for each plot and then bullet point out every chapter between them until I have a complete idea. This keeps me consistent with timing and makes it easy to write daily, as I already know what I want/need to write.
Do you bounce ideas off anyone?
My husband is my sounding board. Each time I start a new book, we sit down for a few hours and spitball ideas back and forth. Not all ideas end up in the books, but it really helps to keep the process fun and exciting.
I also love my reader's interactions with me and adore seeing their comments on my posts with their ideas and theories when I drop a cliffhanger at the end of a chapter. Usually, I already know how I want the book to go as I outlined everything before I started writing, and I don't like to deviate from my outline.
Still, seeing their creative and impressive theories makes me look at each book differently when plotting my next story. I want that next book to be worthy of their standards and give them something that will knock their socks off and warm their hearts when they read it.
Do characters speak to you? Or is the result purely your ideas on the spur of the moment?
Most of the characters speak to me. I love to try to make them unique in their own way. I also create random scenes in my head throughout the day and write them down in a separate document. Most of the time, those scenes aren't related to my current book at all.
From time to time, I go through that document and try to decide if any scenes I thought were funny, cute, or romantic fit the book I am working on. If they do, I work them in. If not, I save them for another book.
How in-depth do you develop characters?
Normally, I don't break them down too much at the beginning of the book. I will have a general idea of their background and what their objective or role in the story is, then as I write them, their personalities come to life and begin to grow.
What is your favorite book?
I do not have a favorite, but I read a lot. I have read almost every genre since most include at least a romance subplot, but my favorite has always been romance. A heartwarming, feel-good romance will win me over every time. Historical fiction and small-town romances are a true weakness of mine.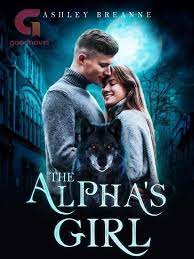 Tell us about The Alpha's Girl Series. What was the inspiration behind the story?
I was inspired to write The Alpha's Girl after the Asylum scene popped into my head one day. It was so different from any werewolf book I had read before that I knew I wanted to make it and share it with the world.
What message do you hope readers take away from the story?
Even when others can't see what you do or believe what you can do, never let their vision limit yours.
Do you have any other projects in the works at this time?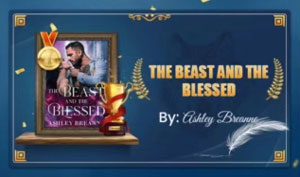 Yes, currently, on GoodNovel, there are two stories in the works. The Beast and The Blessed series is currently on book three and has just won first place in the Goodnovel writing Contest, 'In Love with a Lycan'.
The Luna's Stolen Love, a friends-to-lovers, steamy romance, is a new release!

What is your advice to new writers?
If you feel your books aren't where you want them to be, keep going. If you don't practice, you will never reach your goal. Get beta readers, post online so people can leave comments and reviews with feedback, or watch videos with writing tips and advice.
Most importantly … Don't stop.
Reading is just as crucial to improving your writing style. Every book you read, and every book you write makes you better. The books I write today are better than those I wrote a few years ago, and I can only hope the books I will write several years from now are better than my books today.
How can readers keep in touch with you?
My readers can keep in touch with me on Instagram @ashleybreannebooks. I have other social media platforms, but Instagram is the one I use the most.  
---
Ashley Breanne's books are currently only available on Goodnovel. Paperback versions will be available on Amazon soon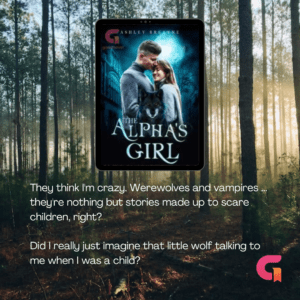 For this who have not yet read her books, you can read the review of The Alpha's Girl on our sister website, Slvrdlphn.com.