How do you ask people "What?" in your own language?
Ano?
Unsa?
Que?
Ania?
Nanu?
That's just a few of the many ways "What?" is asked in the Philippines alone. Take note, that there are more than 130 languages in the Philippines.
So how can so many languages belong to just one nation? Doesn't it get confusing?
Sometimes, yes, it does get confusing. But, for some reason, the Filipino nation has survived and thrived in spite of this gamut of expressions.
How? The languages of the Philippines are connected to each other. In fact, there are many words and expressions that can be found similar in many of the languages. In the richness of Philippine Linguistics, one can discover how one language connects to another.
This discovery will be shared on TV as the National Commission for Culture and the Arts (NCCA) celebrates Philippine Linguistics in Usapang Wika, a 10-episode cultural documentary series featuring the major languages of the Philippines.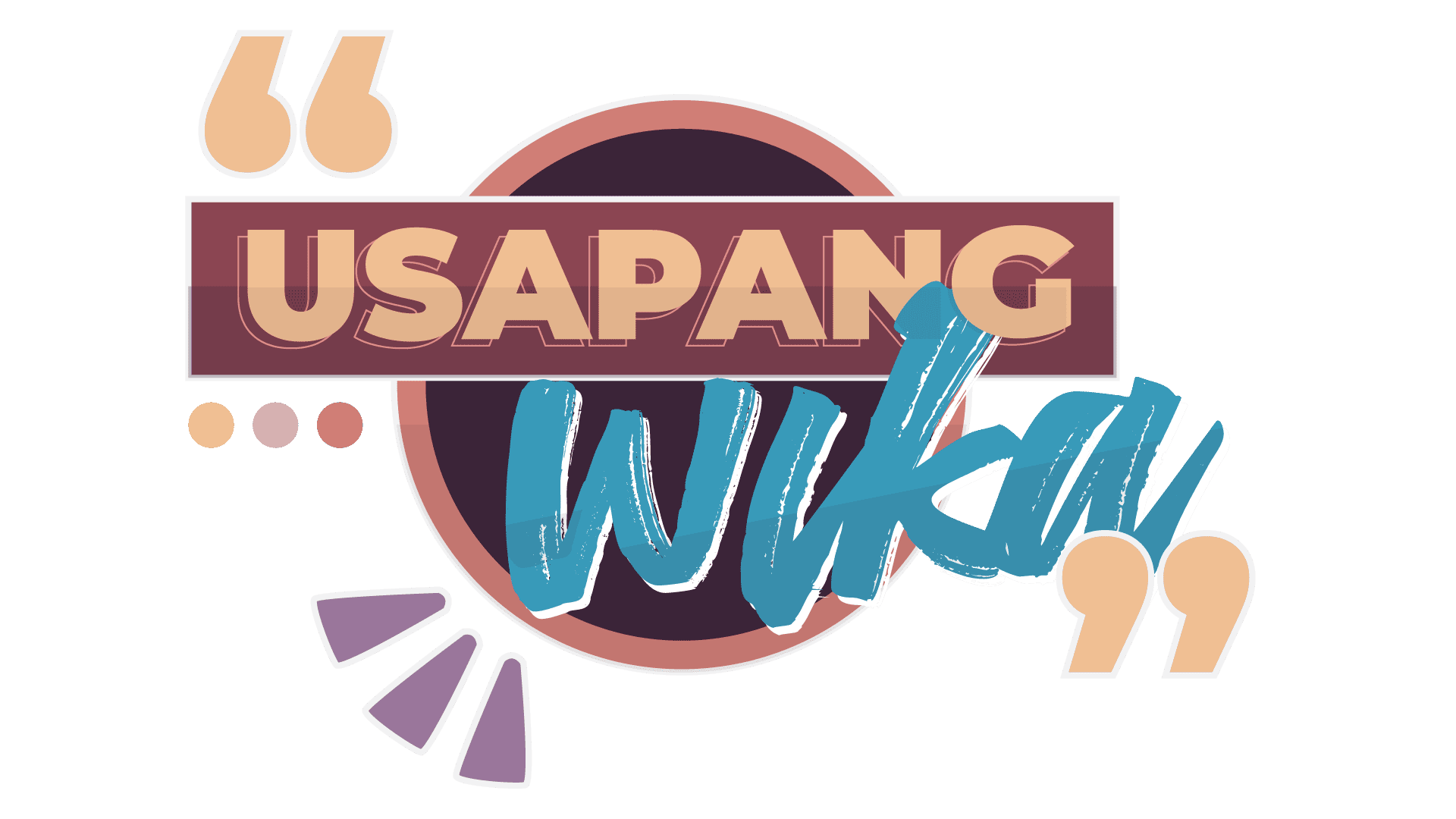 Usapang Wika is much more than an audio-visual presentation. It actually ventures to explain how the languages develop with the help of Filipino linguists and academicians. This TV show looks into the variety of languages in the Philippines and explores the differences as well as the similarities between them. Simply put, Usapang Wika digs into the roots of the Philippine languages and explores how they branch out.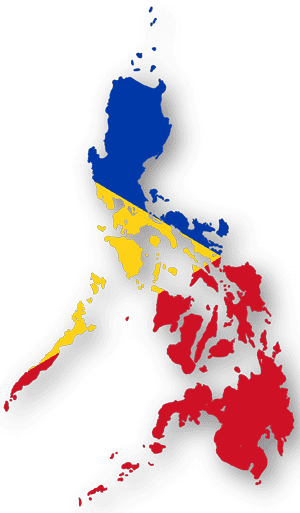 After an introductory episode, the succeeding nine episodes focus on one specific language at a time, picking the most spoken from Luzon, the Visayas, and Mindanao. In each one, a language blooms in its uniqueness, yet still finds a connection to the other languages. This drives home the point of the whole production — there is unity in diversity.
With a premiere on August 6, 2022, Usapang Wika will be hosted by Senator Loren Legarda, one of the foremost advocates of Philippine culture. The scripts are written by Mr. Floy Quintos and the episodes are directed by Mr. Jeypi Salonga. It will air on ABS-CBN News Channel (ANC) as part of NCCA's celebration of the Buwan ng Wika.