Manila Vice Mayor, public servant, accomplished actor, and multi-talented artist, John Marvin "Yul Servo" Nieto, is set to captivate art enthusiasts with his highly anticipated solo exhibit, Directions II, at the exclusive Art Gallery of The Manila Hotel.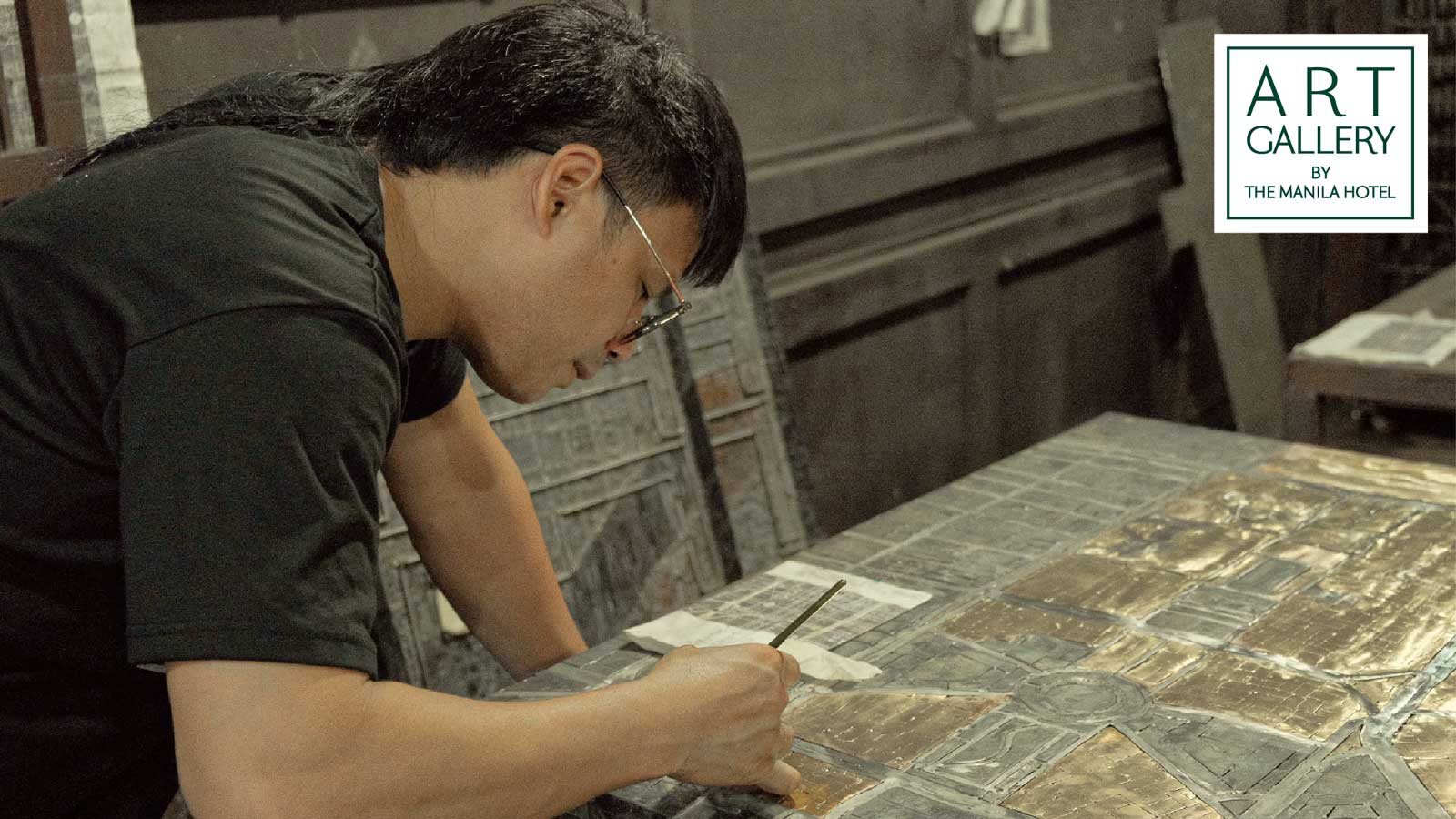 While widely recognized for his acting prowess, Yul Servo Nieto's passion for art extends beyond the screen. This exhibition showcases the artist's unique vision and exceptional creativity, where he masterfully transforms discarded metal scraps into stunning works of art. "We are honored that Vice Mayor Yul Servo Nieto granted our request for him to hold his second solo exhibit in our art gallery," says Marvin Kim Tan, Director of Sales and Marketing of The Manila Hotel.
Following the resounding success of his debut exhibit, Yul Servo Nieto pushes the boundaries of artistic expression even further in his latest endeavor. Directions II serves as a testament to his unwavering commitment to environmental consciousness and the power of art to evoke meaningful conversations.
Yul Servo Nieto draws inspiration from his father, Martin Nieto, an architecture graduate and a visual artist, who became one of the enterprising pioneers of the giant billboard advertising industry in the Philippines. While his father's media of choice are oil and acrylic, Nieto explores the world of metal sculpture. Despite their divergent artistic paths, their love for arts is a common ground of support for each other's endeavors.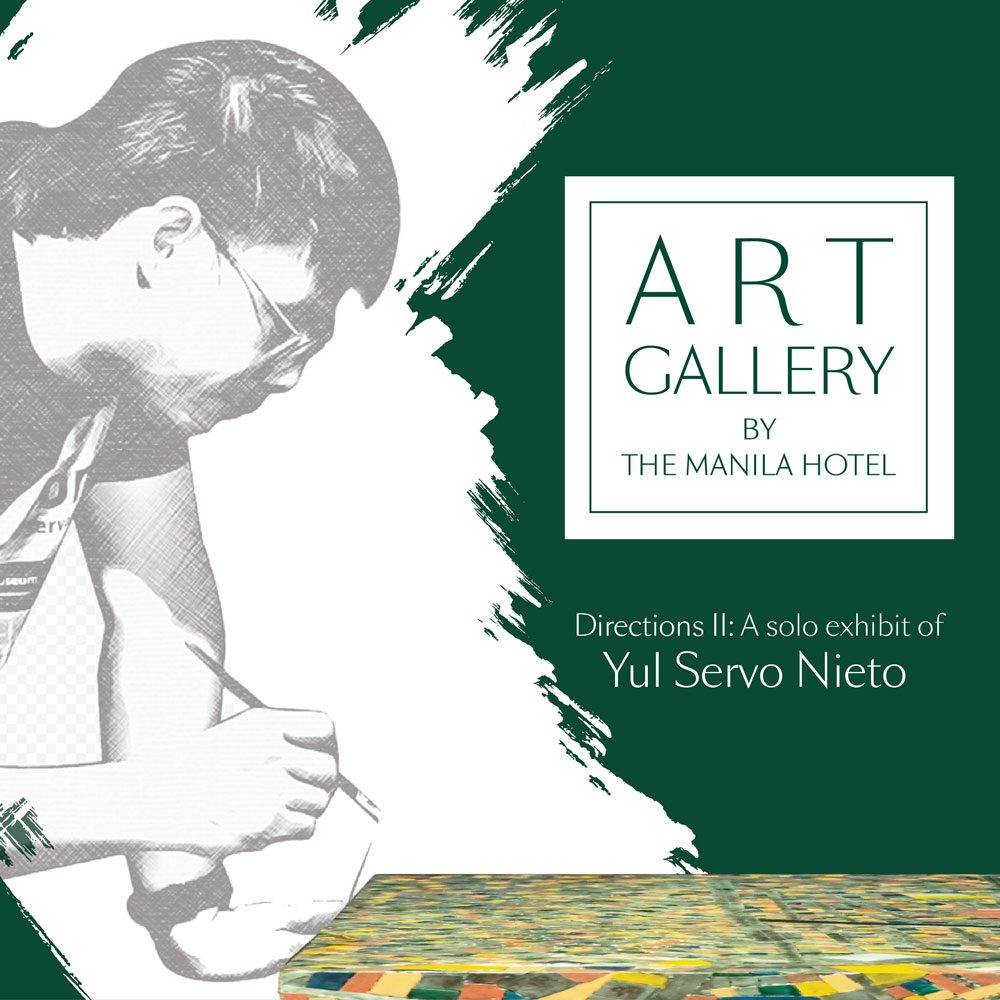 Embark on an inspiring artistic discourse at Yul Servo Nieto's Directions II exhibit as he showcases masterful pieces on the walls of The Manila Hotel's Art Gallery starting June 12, 2023.
Net proceeds from the sale of Servo's works will go to selected beneficiaries and charitable organizations.
For more information, please contact +632 852700111 or +632 53015500.
About The Manila Hotel
The Manila Hotel is situated in the heart of the City of Manila. Defined by its history, elegance, and world-class service, The Manila Hotel maintains to be the choice hotel of the most distinguished clientele. Over the years, The Manila Hotel continuously provides the best services and amenities for a truly memorable experience. It has more than 500 well-appointed rooms and 22 function rooms including three (3) ballrooms.
Apart from these, the hotel offers five-star relaxation and wellness experiences with the Manila Hotel Spa, adult and children's pools, and Manila Hotel Health Club. The hotel is home to the Heritage Museum, a treasure trove of priceless memories that narrate its illustrious past. It also has an Art Gallery which offers a window into a contemporary world, captured through the objective point of view of different artists.
It has six (6) dining outlets, each offering a unique culinary adventure: Café Ilang-Ilang which is a favorite spot for its extensive selection of International buffet delights; Champagne Room with its Old European style fine dining and also hailed as the most romantic room in Manila—it features European cuisine in a posh, fine-dining setting; Tap Room, an Old English pub-inspired outlet where one can enjoy an evening of live music; Lobby Lounge which is ideal for casual dining, aperitif, post-dinner nightcaps, or leisure meetings; Red Jade, a fine dining restaurant that serves authentic Chinese cuisine; and Delicatessens that offers the hotel's signature pastries, breads, chocolates, and pralines.