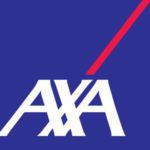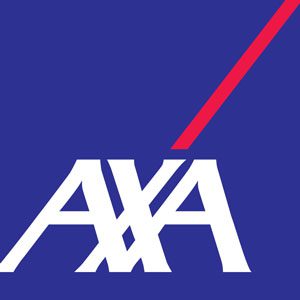 AXA Philippines, one of the country's leading insurers and the official insurance partner of the National Basketball Association (NBA) in the Philippines, helps you reassess your financial game plan as it presents the "Bounce Back" promo from July 25 to September 20, 2020.
It's a special promotion where Filipinos can get a chance to win prizes simply by undergoing a quick financial needs analysis session with an AXA financial expert.
Here's how to join:
Simply fill out the AXA appointment booking form by clicking this link, https://bit.ly/2E0kkz4, which is also posted on AXA's official social media accounts. After filling out the form, participants must answer the call of the AXA financial expert for a brief financial game plan session on the date and time they indicated in the appointment booking form.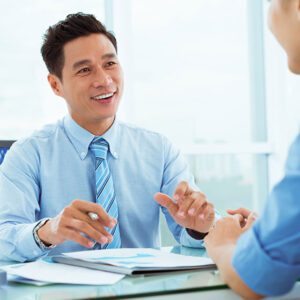 On or before September 30, 2020, participants who were able to talk to an AXA financial expert will receive the following from AXA through their registered e-mail: a Personal Accident Insurance Plan worth P50,000 valid for one year and one-time free access to MyPocketDoctor, a mobile app that connects you with a medical professional for check-ups through your phone from the safety and comfort of your home. Both offerings will help participants stay healthy and protected as they use their game plan in the new normal with helpful advice from the AXA financial expert.
Lucky promo participants will also receive their prizes with instructions on how to use or activate them via e-mail or SMS. Promo participants must be 18 years old and above and can only join once.
For more information and updates, visit www.axa.com.ph or follow @axa.philippines on Facebook.