Casa de Memoria reached out to the victims of Typhoon Ulysses by helping raise funds for the #RisePH donation drive. The Lhuillier-managed auction house also continued its charity efforts for COVID-19 patients and frontliners by donating a part of the proceeds to the maintenance of the emergency quarantine facility in Sta. Ana Hospital.
To help Typhoon Ulysses victims, Casa de Memoria's donation will be used to provide relief packs containing food, water, and hygiene essentials for affected families.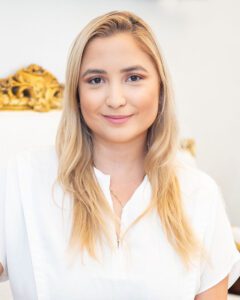 "Just when we thought we've already had enough challenges this year, another one comes along. However, this should not bring us down; rather, it should fuel our intention and dedication to lend a hand to those who need it. By helping each other, we can rise together without leaving anyone behind," said Palacio de Memoria general manager Camille Lhuillier.
The Cuarto auction was Casa de Memoria's fourth and final major auction event for the year. It featured exquisite Filipino and European art pieces that can be used as Holiday gifts and home décor.
For more information, visit www.casadememoria.com or follow @thecasadememoria on Facebook and @casadememoria on Instagram.
The #RisePH donation was done in partnership with One Mega Group.