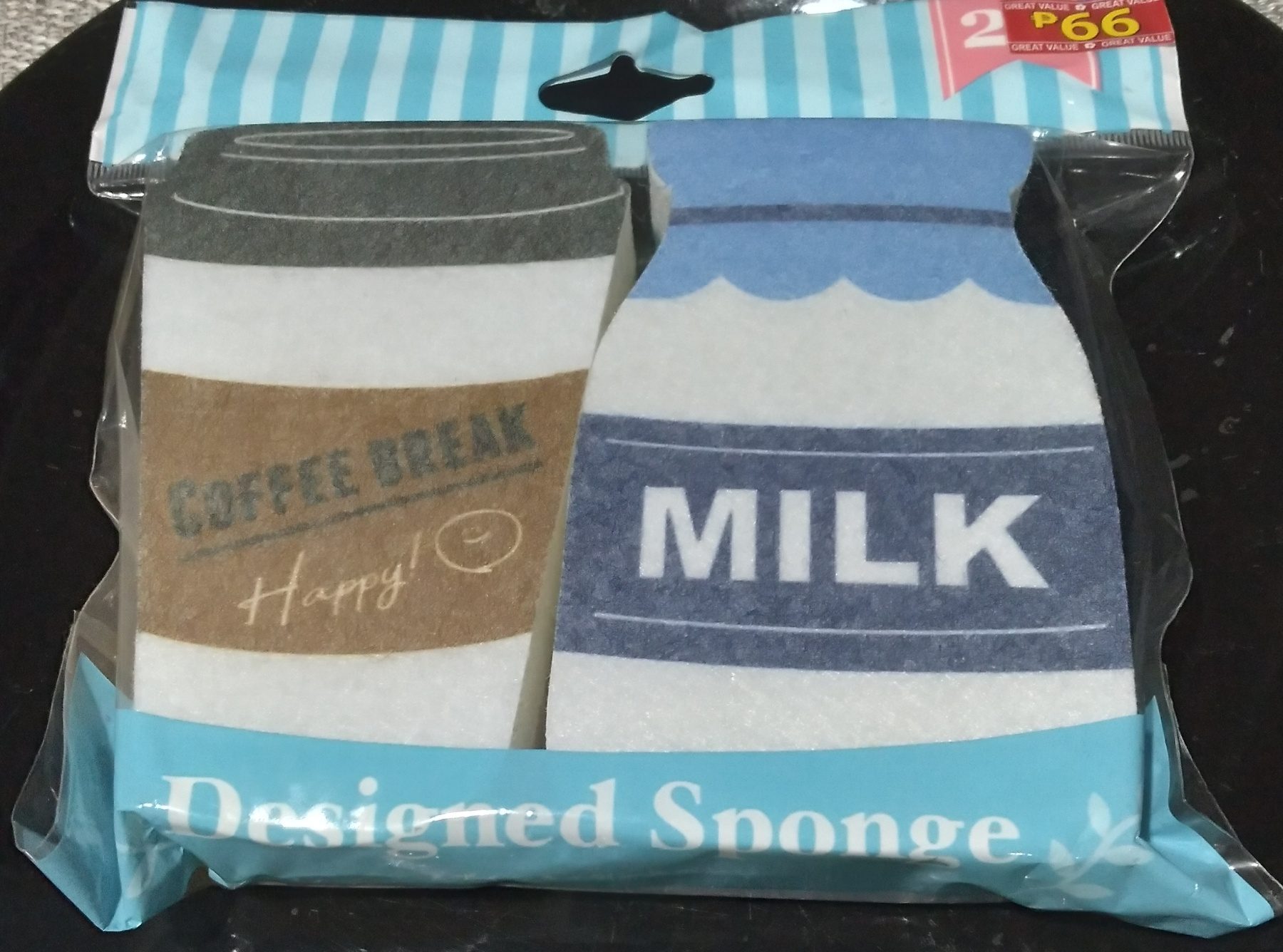 Aren't these sponges so cute? My sister found them while shopping at Japan Homes. It is perfect for her because she loves coffee, especially when it comes from Starbucks). It's a simple personalization that brings a smile to my face.
Customization is not a new concept. Many companies do it. But finding an inexpensive product like this that is practical, cute, and a match to one's personality isn't always common or easy to find. Doing the dishes can be a lot more fun with these tools.
Great places to look are discount shops. You can also find some online. Have fun exploring and let us know if you find any that match you.