Two Filinvest Alabang Inc (FAI) projects were awarded gold recognitions at the recently held Property and Real Estate Excellence Awards organized by the Philippine chapter of the Paris-based International Real Estate Federation (FIABCI). Filinvest City, FAI's flagship township in Alabang took home the Gold award under the Sustainable Development category while Filigree's Botanika Nature Residences, its ultraluxury condominium, bagged Gold under the Residential Mid-Rise category.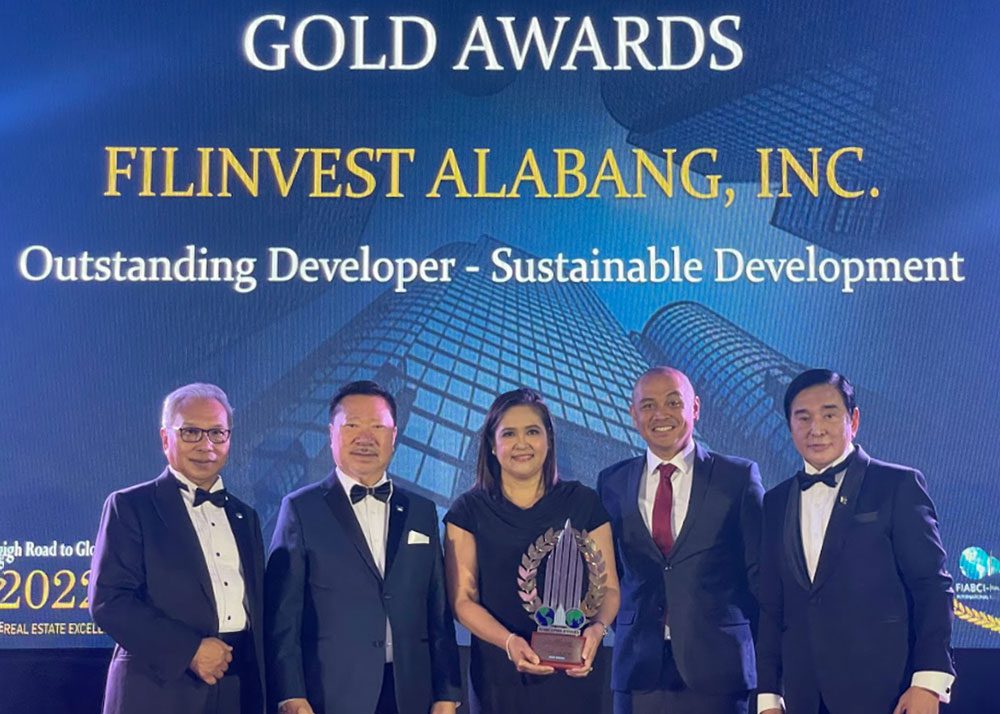 The awards recognize FAI's dedication to creating resilient, future-ready, and people-focused communities that can be enjoyed by many generations.  "As we mark our 30th anniversary this year, we continue to be committed to our mission of building communities that are sustainable and people-centric," shares Catherine Ilagan, FAI President and COO. "Our ultimate goal is to make all of our developments really experiential and engaging, supporting healthier and more fulfilled lifestyles, with Filinvest City and Botanika serving as our flagship projects," she adds.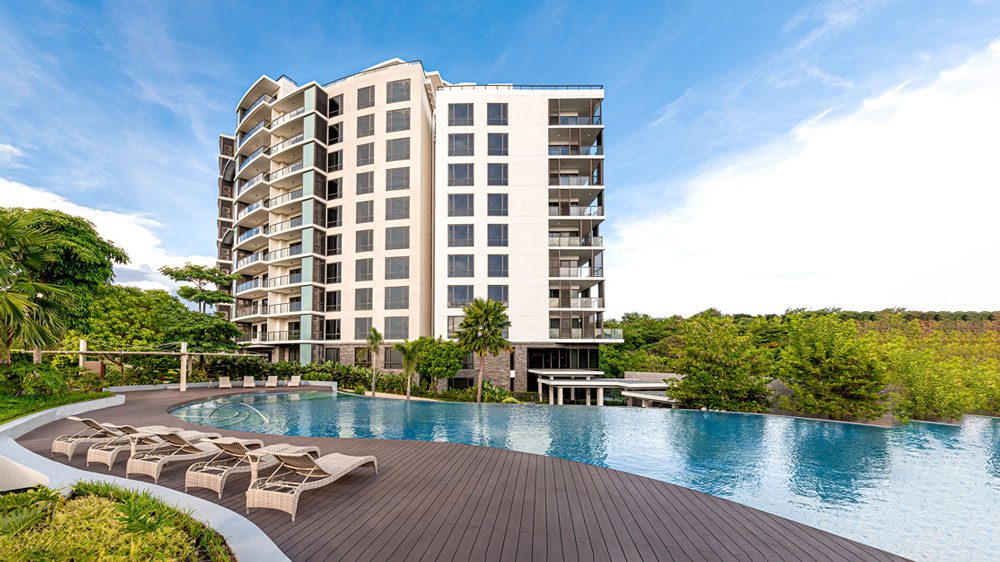 With global and local recognition certifying its efforts in building a green central business district in Alabang, Muntinlupa, Filinvest City's FIABCI gold award further affirms Filinvest City's commitment to sustainability. Other green recognitions include its Leadership in Energy and Environmental Design LEEDv4 Gold for Neighborhood Development (LEEDv4 ND) certification by the US Green Building Council in 2020 and, more recently, its 3-star Building for Ecologically Responsive Design Excellence (BERDE) Districts Certification by the Philippine Green Building Council–making Filinvest City the first & only Philippine CBD to be accorded with these two certifications.
"We have taken the big leap years ago when Filinvest Development Corporation Founder Mr. Andrew L.  Gotianun, Sr. envisioned a sustainable and future-ready CBD and established FAI to transform the Alabang stock farm into what Filinvest City is today. All these awards and certifications prove that we have been doing this right from the start and that there are alternatives to the accustomed way of building cities in the metro," Don Ubaldo, FAI's First Vice President for townships, says.
The way that Botanika Nature Residences combines aesthetics and functionality while embedding energy efficiency into its design sets it different from other upscale residential buildings. A flagship project of Filigree, FAI's brand of high-end residential developments, Botanika's promise of authentic green living is seen beyond its interior as it harmoniously co-exists with its environs.
Approximately 70% of its total land area is dedicated to gardens and open breathing spaces, while the building itself, covering 30% of the land, was designed to respect and complement its natural surroundings being located at the most exclusive portion of Filinvest City. On top of the FIABCI gold award, Botanika is also a 4-star BERDE-certified development, and just last year was recognized as the first H+W (Health and Well-being – Pilot Version) 3-stars Certified residential building by the Philippine Green Building Council.
"As the post-pandemic world takes shape, there is a growing need for space that keeps people close to the center of activities while also allowing them to retreat to a sanctuary of greenery and clean air at any time to safeguard and promote their health and well-being. Botanika Nature Residences guarantee a stress-free, healthier suburban lifestyle," says Filigree deputy head and FAI First Vice President Daphne Sanchez.
The company's thrust to fostering a culture of innovation and development has also been recognized through the awards received by Filinvest Development Corporation President and CEO, and Filinvest Land Inc. CEO Josephine Gotianun-Yap. She is named FIABCI's first Property Woman of the Year and is the first woman to receive the Real Estate Personality of the Year award in the Philippines Property Awards by Property Guru last year.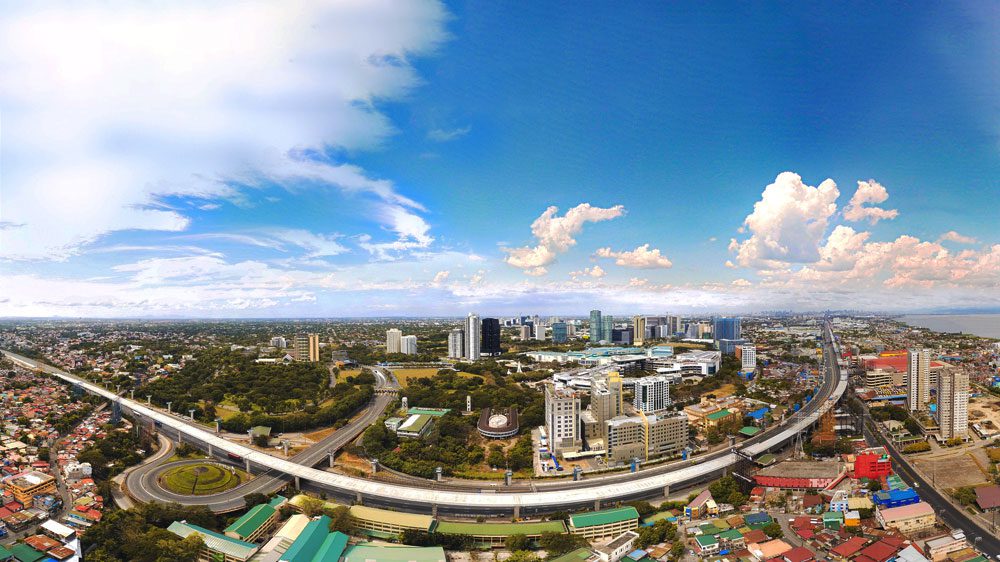 To know more about Filinvest City and Botanika Nature Residences, visit filinvestcity.com and  filigree.com.ph.