The COVID-19 pandemic may have had a substantial impact on various industries, including real estate, but Filinvest not only remains resilient but is doing its part to accelerate the economic recovery, providing investment opportunities through its newest progressive development: Filinvest New Clark City (FNCC).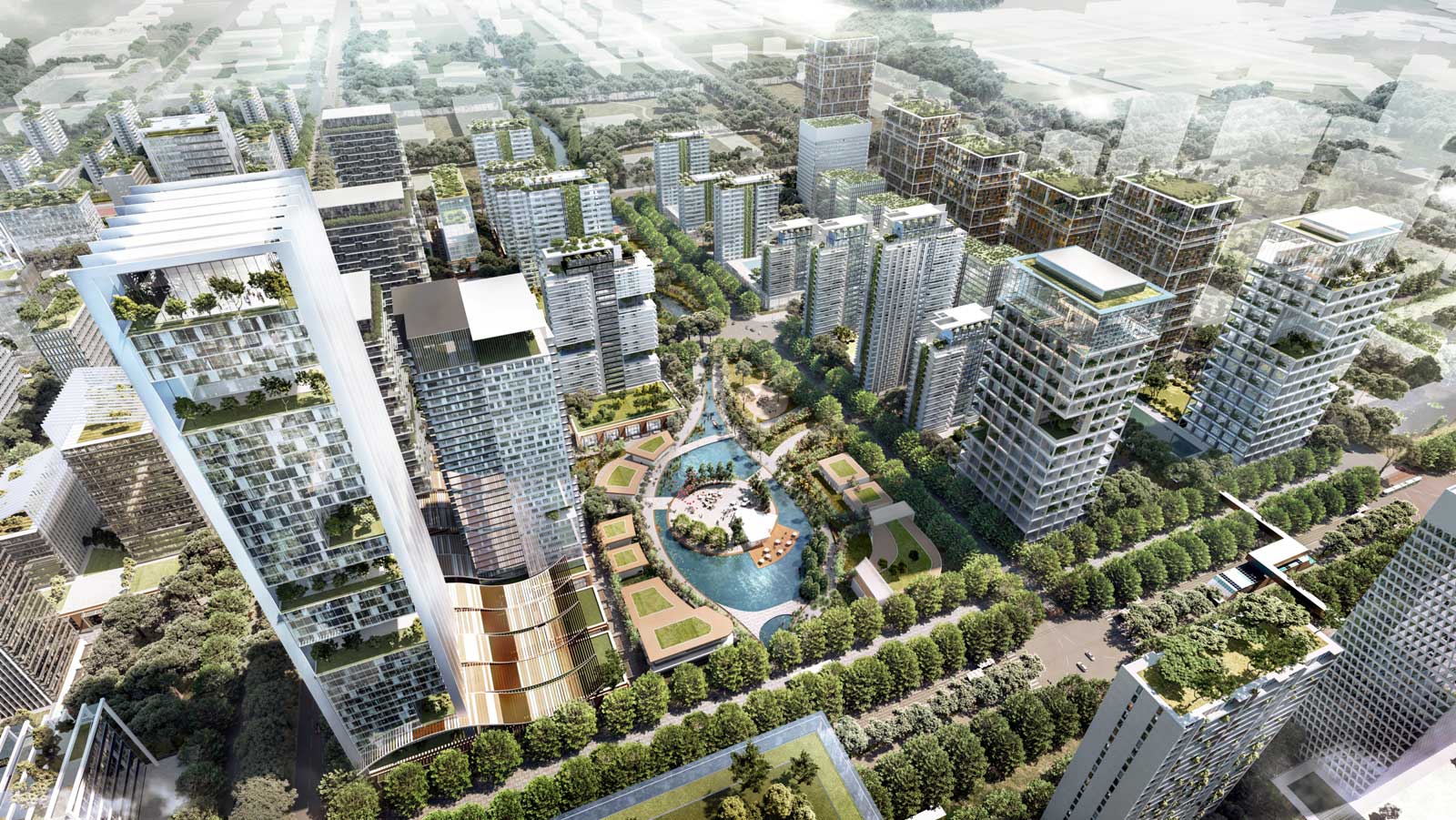 A 288-hectare development that is part of the highly anticipated 9,450-hectare project of New Clark City in Tarlac, the FNCC represents Filinvest's vision of building a smart, green, sustainable, and highly accessible metropolis outside Metro Manila. As it is also set to be a place for harmonious coexistence, FNCC is a locality that can seamlessly bring together the "live, work, play, and learn" lifestyle.
This kind of progressive township has always been a trademark of Filinvest with decades of experience in master-planned projects like the LEED Gold-certified business district Filinvest City in Alabang; coastal township City di Mare in Cebu; and the growing leisure and business center, Filinvest Mimosa+ Leisure City in Clark, Pampanga. Once again, it demonstrates its expertise in the development of Filinvest New Clark City, creating sustainable urban spaces guided by the FNCC blueprint known as "Eco-Tech-Ture" taken from the words Ecology, Technology, Architecture, Future, and Culture.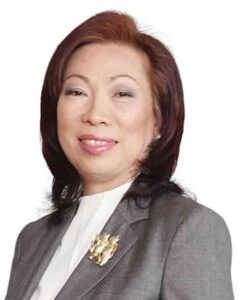 "Working with Bases Conversion and Development Authority (BCDA) and the government has only reinforced our vision that our country should be mindful of only building smart, efficient, and future-ready cities," said Josephine Gotianun-Yap, President and CEO of Filinvest Development Corp.
"With this, we identified that Ecology, Technology and Architecture, Future, and Culture or Eco-tech-ture are vital elements that should be well-integrated to attain our goal."
Given Filinvest's consistent nature-first philosophy, it comes as no surprise that Ecology or Eco is first on the list, recognizing the long-term impact of caring for the environment. Being a sustainable district, it has green superblocks and urban quarters which redefine the standards of a business metropolis.
FNCC is built to be disaster-resilient, providing an overall green experience by having a well-planned ecosystem of hardscapes and softscapes that will complement and enhance the way of life. This will be executed through the intentional presence of greens, open spaces, public parks, walkway systems which are designed to highlight the location's natural topography surrounded by open spaces and lush mountain views.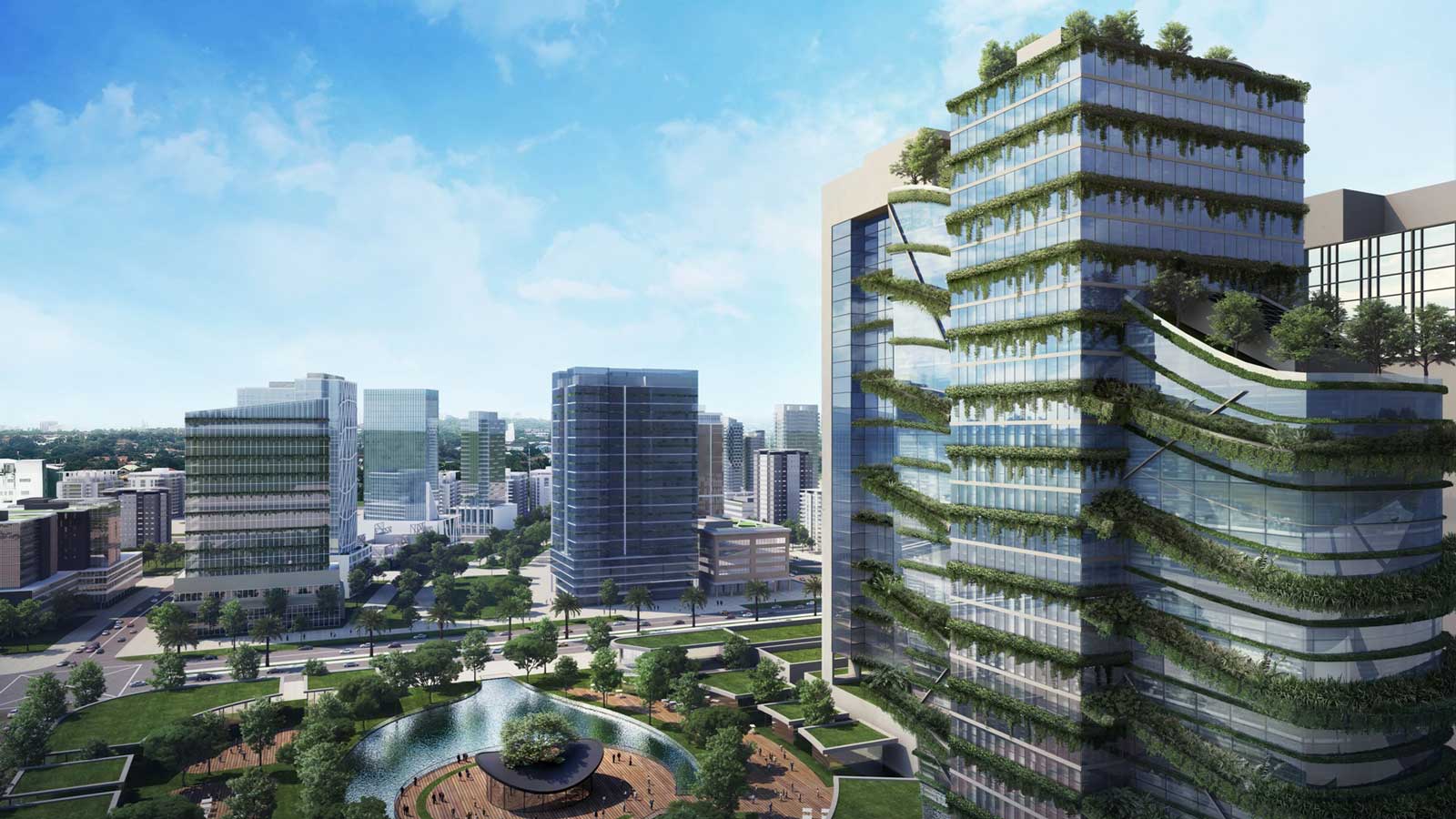 Filinvest New Clark City is primed to be an innovation hub that is equipped with up to date facilities. Filinvest is ensuring that it will have the capacity to adapt to technological advances which will allow it to entirely evolve into a full-fledged smart city that is comparable to the world's best cities.  Investors, entrepreneurs, start-ups, and those simply looking for new dwellings will find a base at FNCC as it is built for business, industrial, leisure, and residential use.
As part of FNCC's architecture, convergence and landscaped spaces will be built to humanize the urban environment and to enhance the sense of belonging of the people living and working in the city. Master-planned by global architecture, urbanism, and design firm Broadway Malyan, FNCC will be a world center for local and foreign entities to come together for business and for citizens to discover a new place to improve quality of life. In terms of commerce, it will be a breeding ground for Industrial parks, BPOs, research and development, learning institutions, and medical facilities to name a few. Simultaneously, there will be recreational zones that will foster wellness and relaxation with its lifestyle establishments. Finally, coexisting with all these is the vibrant, green surroundings.
These plans exist to serve the people and help form an inclusive community wherein there is room for everyone to thrive even amid difficult times. With FNCC's well-planned architecture, a sustainable and future-proof city awaits.
FNCC Phase 1 is set to be completed in the near future which will include the first 60 hectares of Filinvest Innovation Park, where industrial lots are currently being offered for lease.
To know more about Filinvest New Clark City, visit www.filinvestnewclarkcity.com.