Need to send money, buy prepaid load, or order food, but your GCash funds are running low?  Now, it's easier to cash into your GCash account as the country's undisputed no. 1 e-wallet app, expands its network of merchants to a total of 60,000 active cash-in doors nationwide.
To reach more Filipinos nationwide, GCash has recently partnered with 9 more leading brands to establish additional cash-in kiosks at (number) of these companies' branches: ExpressPay, DA5, Panalo Express, SouthStar Drug, Robinsons Supermarket, Shopwise, The Marketplace, Robinsons Easymart, and No Brand. In addition, customers may conveniently cash in their GCash wallets through top outlets, such as SM, Palawan Pawnshop, Villarica Pawnshop, Ministop, Puregold, and Cebuana Lhuillier.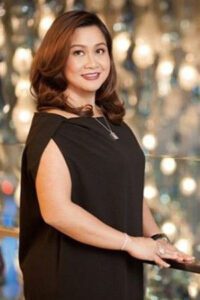 "Our goal is to make Filipino lives better every day," said Martha Sazon, GCash president and chief executive officer. "Our cash in outlets is one of the essential solutions that GCash offers consumers, especially during the pandemic. With 70 percent Filipinos still unbanked, it's always been our goal to expand our partner merchants to house more cash in outlets all over the Philippines, making topping up GCash wallets accessible to more Filipinos."
With more cash in partners all over the country, GCash users will have lesser trouble in finding the closest outlets to them — allowing them to enjoy the many useful services on the app. For instance, for all their lifestyle and essential needs, they can browse through GLife, the e-commerce feature within the GCash app that allows users to shop exclusive deals from 35 brands across retail, food, gaming, entertainment, and transport.
GCash also aims to add more Cash In Doors in the future. Previously, GCash reached another milestone: GCash's active user base is now at 46 million – a more than 20 million increase from January 2020. With more Filipinos shifting to digital wallets, GCash is continuously looking for more ways to best serve its customers while staying safe. For more information, visit www.gcash.com.
About GCash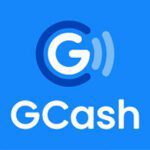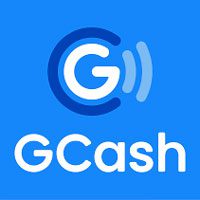 GCash is the leading mobile wallet in the Philippines. Through the GCash app, customers can easily buy load; pay bills at over 600 partner billers in the app; pay at more than 7,000 online partners; send and receive money anywhere in the Philippines; pay using QR codes at over 130,000 partner merchants nationwide, save money while earning interest, and invest money at local and global funds — all through the convenience of their smartphones.
GCash is part of the portfolio companies of 917Ventures, the largest corporate incubator in the Philippines wholly-owned by Globe Telecom, Inc. GCash was recognized by The Asian Banker (TAB) in 2021 for its outstanding digital financial inclusion programs impacting more than 40 million Filipinos in the country today.