- Advertisement -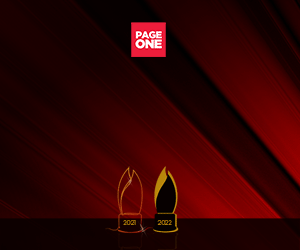 I recently got to try some buffalo wings and bbq ribs from Sauced.MNL. It was really delicious. The meat was well cooked, falling off the bone. The wings were good, nicely crispy and just the right size for a bite or two. It smelled good and we had a battle on our hands to keep our 4-feet away (all our dogs were begging for a taste too!)
They mean it when they say the star is the sauce. It is so good! This coming from someone who isn't fond of sauces (I often prefer plain and simple food). That said, I would willingly BUY A BOTTLE of the sauces we tried today.
We were able to confirm that the sauces are made by the owner of Sauced.MNL himself. Sadly, They aren't selling the sauce alone. More incentive to order the food (which is also delicious). Best proof is in the tasting so don't hesitate and order if you are in the covered area.
*This is not a paid advertisement but a personal opinion.
They are now serving dinners Monday to Saturday, accepting orders until 2:00 PM daily. Delivery will be between 6:00 PM & 8:00 PM
ORDER NOW TO GET SAUCED via
SMS 0917 868 5486

Location: Quezon City, La Loma
.
.
.
#GetSauced #RIBS #bbqribs #honeymustard #babybackribs #grilledribs #ribsfordays #bestribsintown #wheretoeatph #wheninmanila #newrestaurantph #instafood #meat #sauce #philippines #food #local #yummy #foodgasm #bestsauce #sauce #ribsauce #foodreview #feedback