It was a dark and stormy night as I sat in front of my computer on a Zoom call with Ang Pag-ibig ni Crayon author, Pam Castro.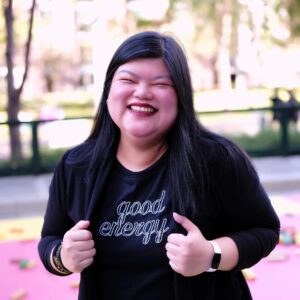 Pam greeted me with a smile, much like you see in the picture, that immediately began our interview on a positive note.
Pam started writing at 13 in an online forum. She was just entering high school at the time (the 7th grade everywhere else), and back then, writing on teen forums was the fad, and several young authors would post their stories in conversation threads.
While writing has been a passion, over the years, it sat on the back burner while she prioritized school and work. 
Writing online
Other than those early attempts at writing in those teen forums, Pam never wrote any web novels. She does, however, edit web novels when she has time from her day job. When asked why not, she said, "I lacked the confidence to write a romance that would appeal to e-readers. The stakes are high because they expect a certain word count, and I'm not ready to commit to it."
Ang Pag-ibig ni Crayon
Ang Pag-ibig ni Crayon, Pam Castro's book with Paperkat, opens strong. Pam relates how when she wrote it, she recalled what it was like as a student at the University of Santo Tomas (UST).
A lot of Crayon's story is based on Pam's experiences, such as standing in the floodwaters at España during a typhoon.
"It was raining hard, but classes were suspended AFTER we got to school. It was flooding. The water was over our shoes, and we were in white uniforms. I wanted to capture that feeling. I took inspiration from Eros Atalia."
Note: Eros Atalia is a Filipino author who writes in the vernacular (Tagalog). Ang Pag-ibig ni Crayon, as the title suggests, is also written in the vernacular.
What inspired the book?
Pam started writing Ang Pag-ibig ni Crayon in 2012 when she was fresh out of college. She recalls how she was so exhausted one day and was about to give up on her first job as a high school teacher, thinking how she wished she was still in college.
It was raining hard, and it made her think of UST. She stopped what she was doing, took out her laptop, and wrote the first line, "Ang lakas ng ulan. (The rain was strong)."
Writing off the seat of her pants
"I'm a pantser. So that story had no plan. I just started and kept writing. It is the fantasy college love life, romance for me. It's the college love-life drama that I never got to live because I was too busy building a reputation as the best class president/teacher's pet ever and earning enough academic stripes to get into medical school."
Are the characters based on real people?
Some of the characters are based on people Pam knew in college. Crayon, however, is Pam's alter ego – the introvert. Crayon is that girl who likes the quiet and does not have to guts to ask out her crush.
Writing Ang Pag-ibig ni Crayon
Her smile grew even bigger when we started to discuss the parts of the book she had the most fun writing.
"I loved writing the banter scenes between Crayon and Atom because I'm a sucker for lovers who always challenge each other, like Richard Castle and Detective Kate Beckett from Castle and Dr. Temperance Brennan and Special Agent Seeley Booth from Bones.
Through Crayon and Atom's dialogue, I loved showing how they were on the same wavelength, even though they sometimes tended to clash. It has to do mostly with the fact that my dream guy is someone who can spar with me intellectually."
When asked about the scenes she found hardest to write, she said, "The breakup scenes. It was tough writing the sad, emotional scenes. As a writer, I find happy scenes easier to write because happiness is less subjective than pain – if that makes sense."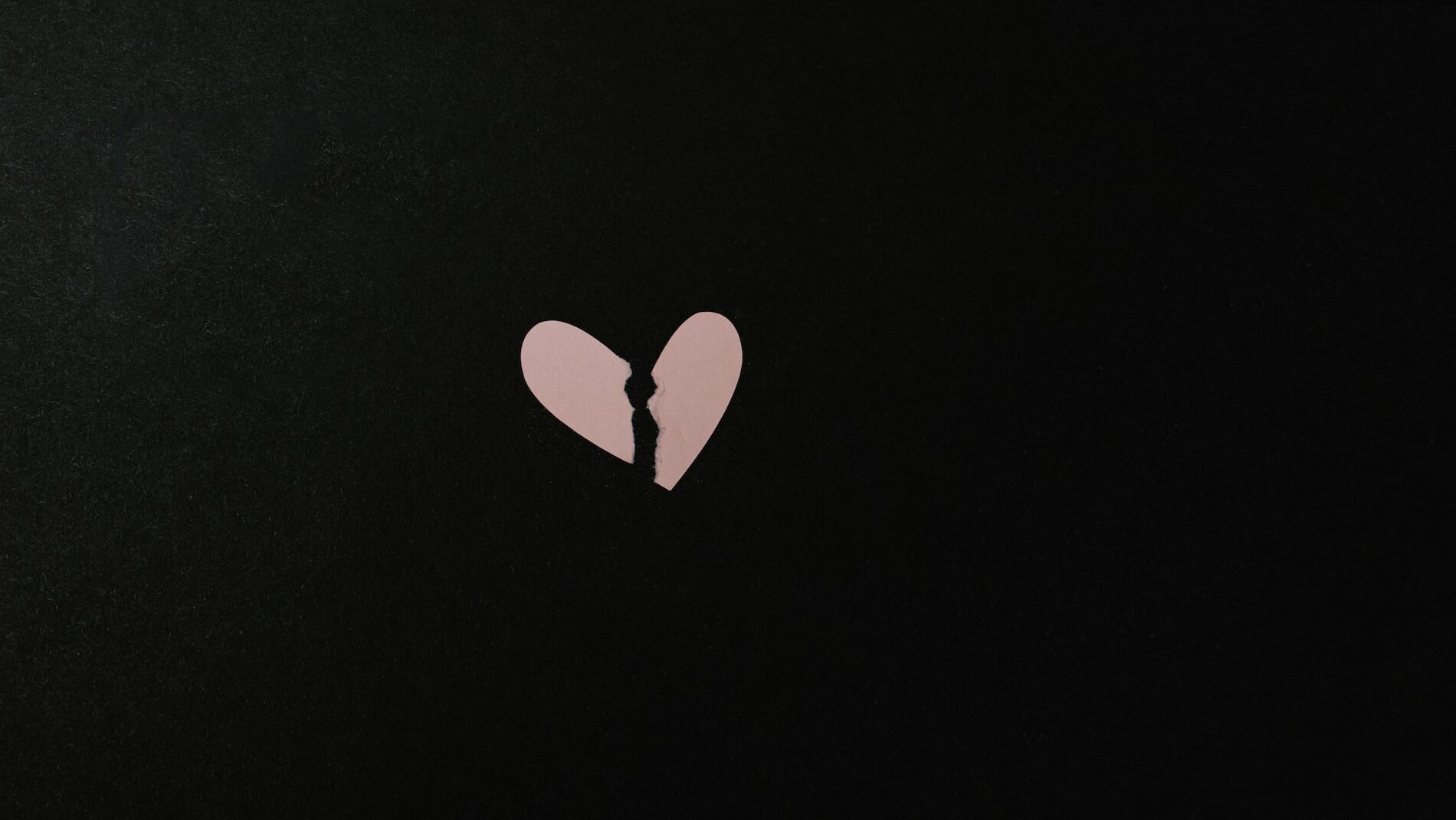 Pam continues, saying, "When I was writing Ang Pag-ibig ni Crayon, I endeavored to write the heartbreaking scenes in a way that makes anguish universal. I wanted to obliterate my readers the way Nicholas Sparks destroyed me with his novels. I wanted them to feel my characters' sorrow." 
"For me, that's one of the hallmarks of a great fiction writer. If you can make your readers giggly and giddy with the "kilig" scenes just as well as shattering them with the sad scenes, then you know what you're doing."
Writing = exhausting or energizing?
Pam finds it exhausting when she writes for reasons other than free and creative self-expression.
Having worked as a content writer for some time, she realized that writing loses its magic when she does it on other people's terms. "I feel energized and like the most powerful Avenger when I write for myself and only for myself."
Who will play Crayon and Atom on the big screen?
If a movie producer ever picks up the story, Pam says she believes local (Filipino) love team Kathryn Bernardo and Daniel Padilla (aka Kathniel) could pull it off.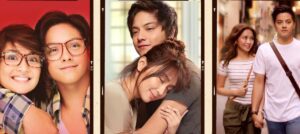 Projects in the works
Pam has not been idle. She has several manuscripts in her baul (storage chest) that she is prepping in case she gets an opportunity for a pitch. She also has a trilogy in the planning stages that she has been meaning to write since college. 
Advice for aspiring writers
"I cannot stress this enough — writing and editing should be two separate tasks. Don't edit while you write because you'll end up not finishing anything, and I speak from experience. If you're going to write, just write. 
Let the words flow. Edit once all the words are out. Believe me; it will save you time and spare you from tumbling into a gaping hole of self-doubt, which you will find difficult to crawl out of."
---
Pam Castro has an account on several social media platforms but spends most of her time on Facebook, so it would be easiest to reach her there. She uses the same handle everywhere, so just search for fuhmelamela.
Ang Pag-ibig ni Crayon, second edition, will be available in print and e-book for purchase through Lazada, Amazon, and Google Play starting October 2023.