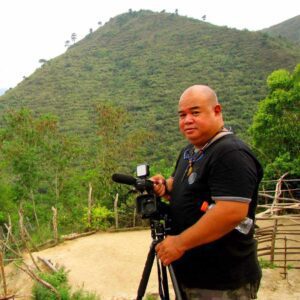 Peter Allan Mariano, also known as Direk Pete (Director Pete), has been a writer since elementary days. He drew and wrote his own stories, creating his own comics. Being both technical and creative, he opted to major in engineering in college instead of fine arts saying laughingly, "Yung kaya nilang gawin, kaya kong gawin. Yung kaya kong gawin, di nilang kayang gawin. (I can do what they do but they can't do what I do.)
He was still writing in university, contributing as an art editor to the Engineering Publication and to The Varsitarian, the campus publication of the University of Santo Tomas (UST).
He made money on the side by writing stories in shocker and horror comics. He wrote stories and his friend did the frames and illustrations. He continued to write even when he was working as an engineer, writing songs and poetry in his spare time.
He loves books and would buy books with almost all of his salary. Later he donated his paperbacks to community libraries. He kept only his hardbound books and collectibles since he now has his books in digital form.
Pete was an OG blogger and freelance writer for local and international clients, writing web content.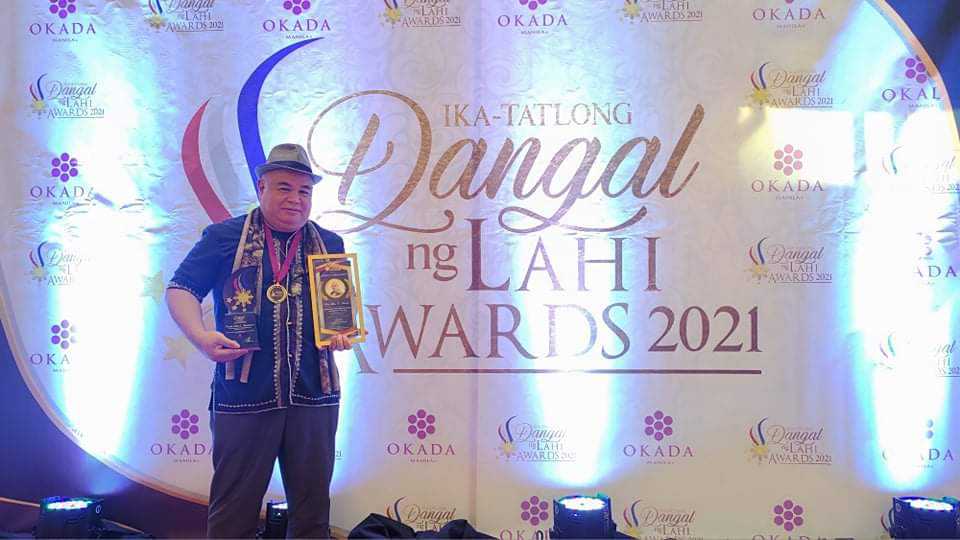 He formed a media company with his friends who were already in media, primarily for news and public affairs. That was when he got into documentaries, particularly arts and culture, indigenous communities. He began to delve into filmmaking, starting with documentaries, then news and public affairs TV shows, and then film and drama. He wrote and directed most of his work.
Being a director gave him an advantage. He could write with a clear vision of what the film needed in terms of direction and editing.
He set aside his engineering work during the pandemic to focus on content creation. He wanted to write his own fiction stories. He currently has a manuscript that is ready for publication with PaperKat Books.
He also wants to write a web novel version and a graphic novel version. The style of writing and execution would be different for each.
Writing Style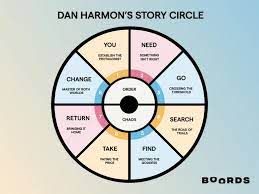 Pete has a lot of notepads to track his ideas. He later converts his "fragments of thoughts" into digital form, which he can weave into stories.
He always starts with an outline, whether starting from the beginning, going to the end, or starting from the ending, forming the beginning.
He currently uses the story circle, which he learned from Dan Harmon (creator and producer of the Rick and Morty series). It lessens writer's block because the story is laid out and just needs to be fleshed out.
He lives by the motto: What gets written gets done.
Dystopia Manila
Pete wanted to give a movie treatment to his story. He was very specific in setting the font, spacing, etc., to the Hollywood standard for screenplays.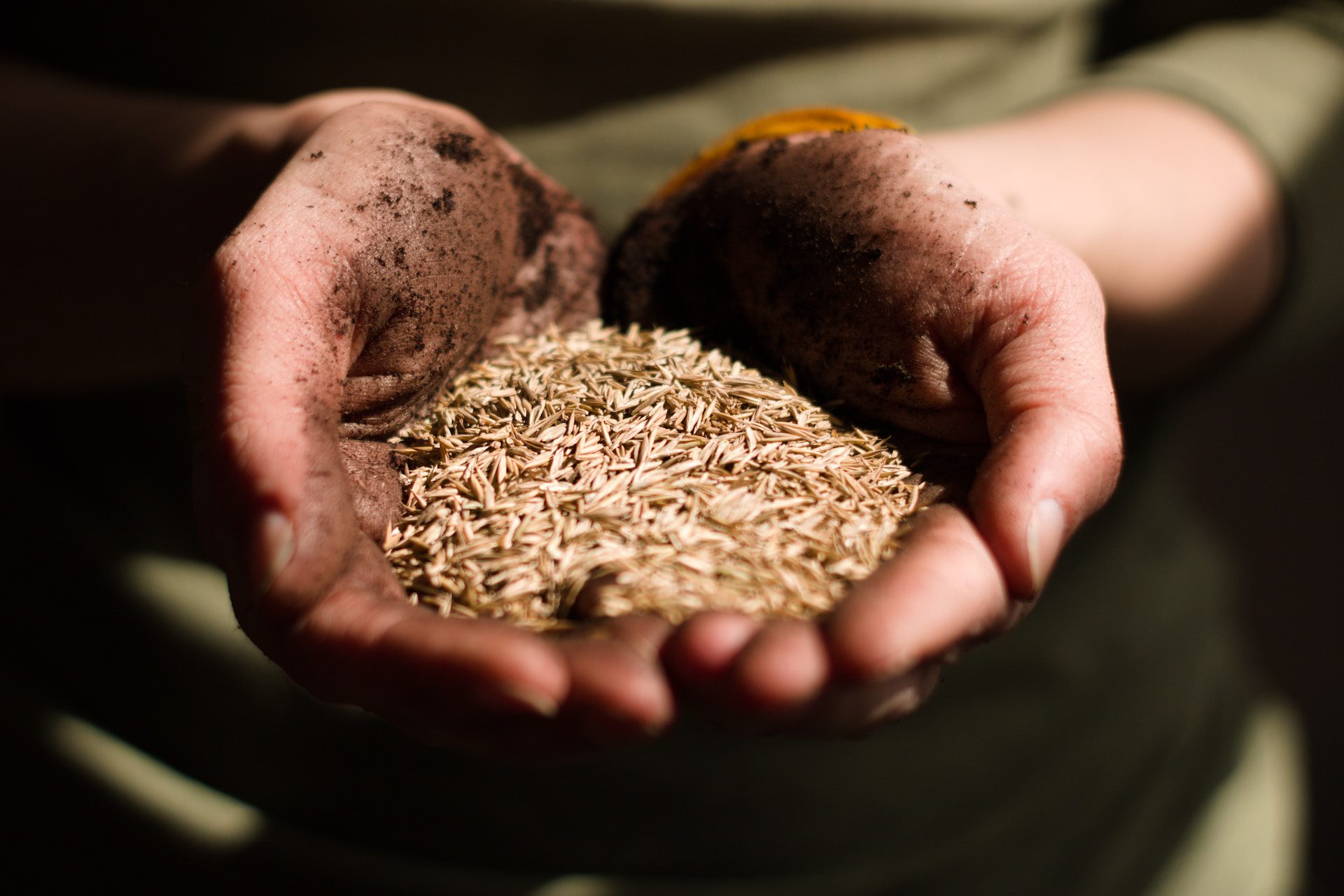 As an advocate for the environment and part of the green movement, Butil is a testament to what will happen to our world if we don't address the climate emergency that is happening right now. It's also about lihim na karunungan (secret knowledge), magic, and Filipino martial arts. It's an action adventure with a female heroine.
His message: There is still hope. It is up to us how we will care for it.
Advice to aspiring authors
Lahat tayo may kuwento. Piliin niyo yung kuwento na may kwenta tapos ikuwento niyo. (Everyone has a story to tell. Choose the story that has value then tell that story.)
Wala są pana 'yan, nasa indyan. (The skill is not in the bow but in the shooter.)
He reiterates his motto: What gets written gets done. Start writing.
Books
Pete has some books already available on Amazon. He is currently working on a book with PaperKat Books.