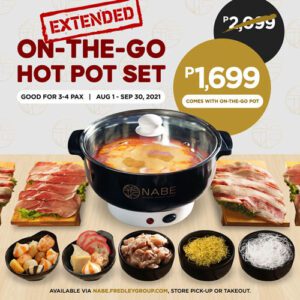 One of the things I have missed since the pandemic started is eating hotpot. We haven't been able to go to our favorite restaurants because of the quarantine. The great news is Nabe is now available for takeout, pick-up, and delivery!
We recently availed of their On-the-Go Hot Pot Set promo. The price is actually very reasonable and Nabe, being the quality restaurant it is, delivered everything on time and it was delicious!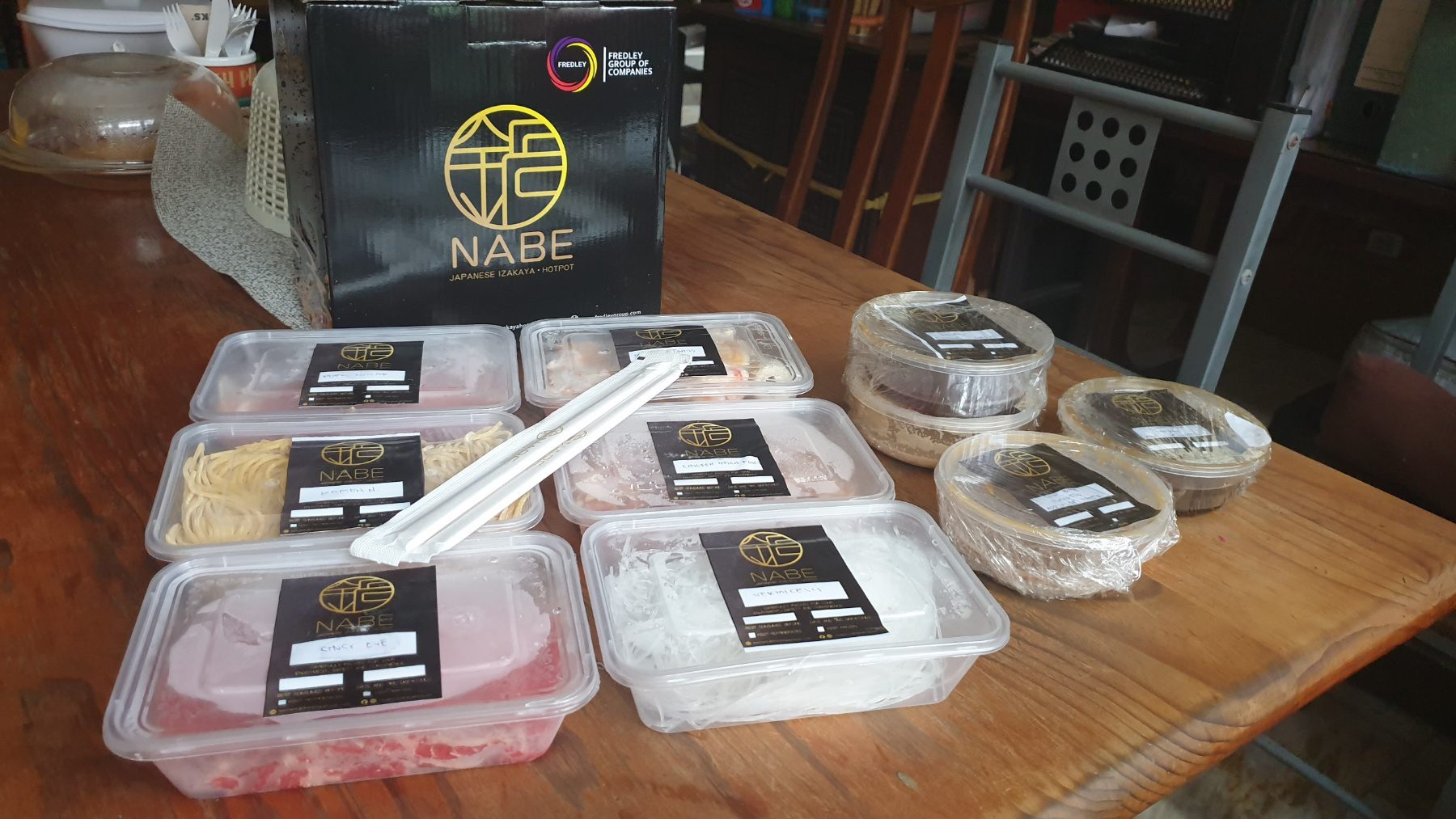 As you can see above, everything is packaged well and there was a good variety in the contents. Here is the list of items in the promo we chose:
(GOOD FOR 3-4 PAX)
✔ 1 unit of Electric Pot
✔ Your choice of 2 Soup Bases
✔ 300g of Assorted Balls
✔ 300g of Chicken Thigh Fillet
✔ 300g of U.S. Pork Collar
✔ 200g of Beef Chuck Eye Roll
✔ 300g of Ramen
✔ 150g of Sotanghon
✔ Sauce (Ponzu & Goma Dare)
The pot itself is ours to keep. That means you can have hotpot as often as you like as long as you have ingredients. You can easily order those ingredients from their menu in the future, without having to buy another pot.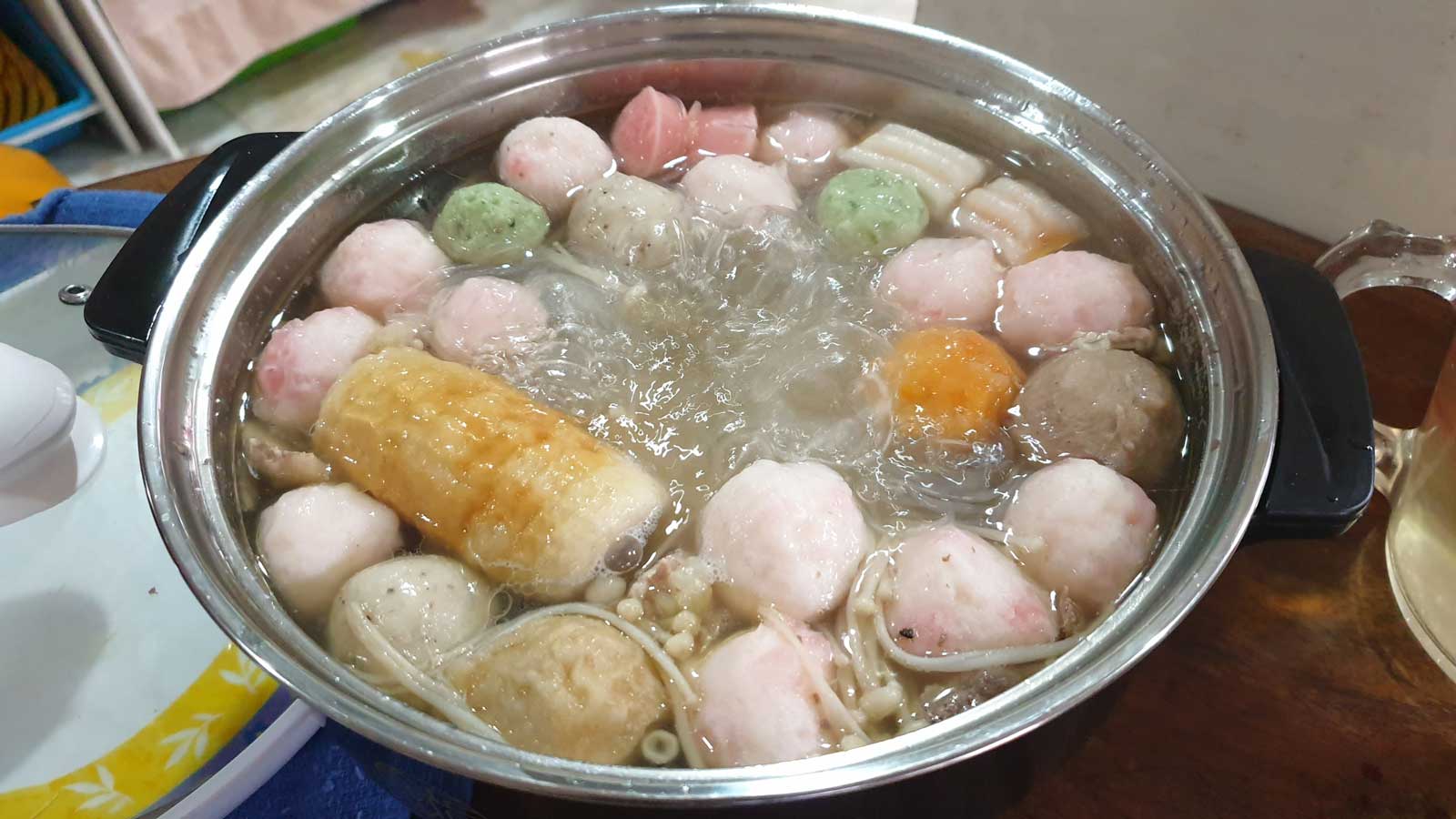 Indulge in the taste of their heart-warming Japanese Izakaya and Hot Pot from the comfort of your own home.