Nail stickers – a simple, practical solution for anyone who has no time to wait for their polish to dry or no time to have a manicure. We have wallpaper. Why not nail paper?
I tested a set and here's what I observed: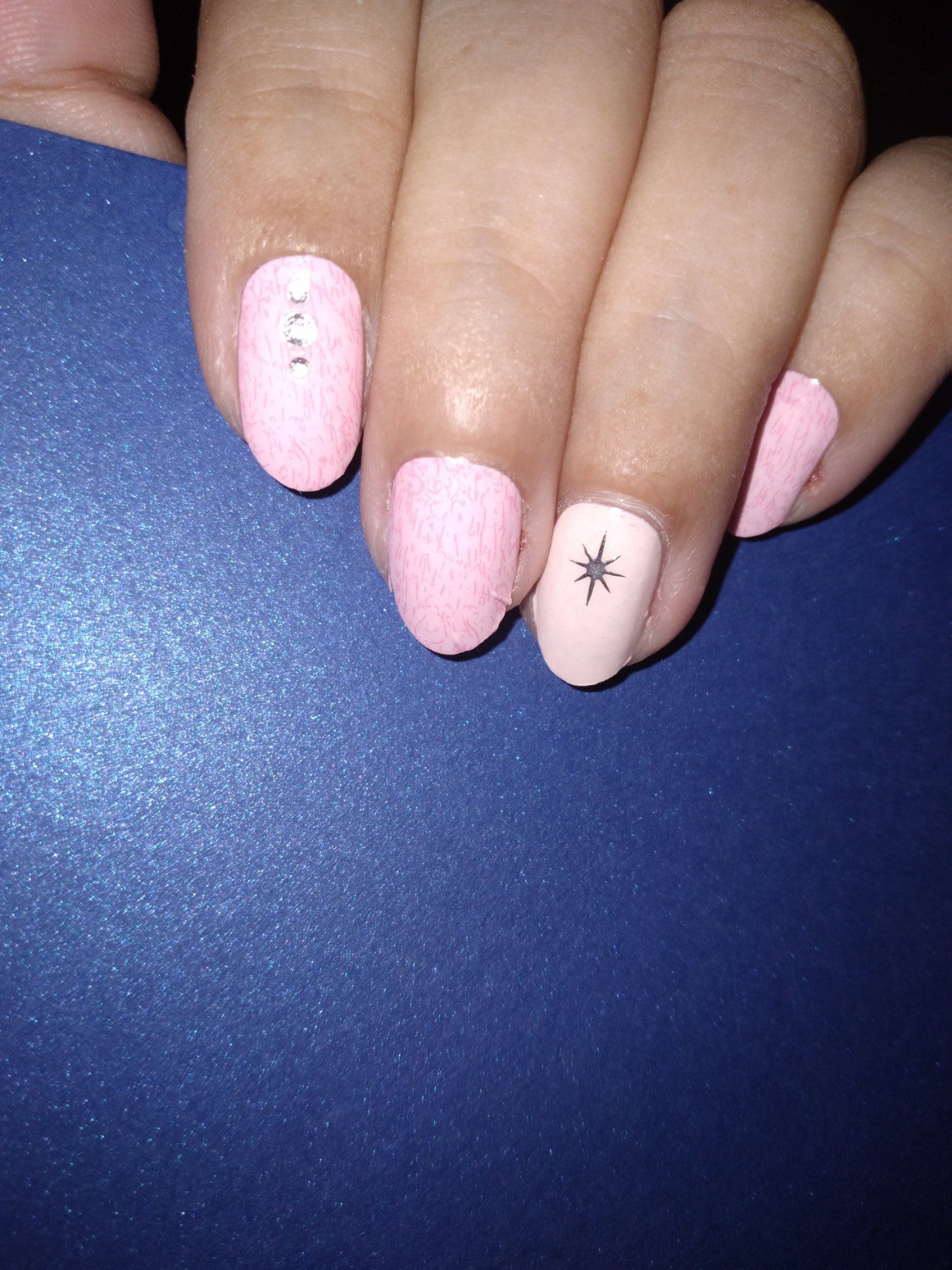 It's really easy to attach. If you make a mistake, you can lift and correct it.
It's important to smooth it out. It's weird to have nails with creases – I made this mistake and didn't notice it until after I had cut off the excess.
The sizes may be a little smaller/narrower than the actual nail. It's okay – it is stretchable. You'll be able to cover the whole nail.
They are easy to peel off. Just pull an edge and lift.

This also means that they won't last very long if you do anything that would cause your polish to come off. For example: washing the dishes
The good news is it's really cheap (I bought some through Shopee) and you get quick, easy nail art in minutes. It can last a day or two (maybe longer) depending on how careful you are. It also doesn't leave any residue and no need for anything to remove it.