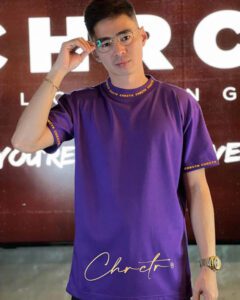 CHRCTR Clothing, a premium clothing brand originating from the province of Laguna, sets to open its second store in celebration of its first anniversary in Tondo, Manila on February 26. The new entrant clothing brand started its operations in February 2021 in Biñan, Laguna with the goal to be recognized as a Philippine brand to create a dent in the international streetwear industry.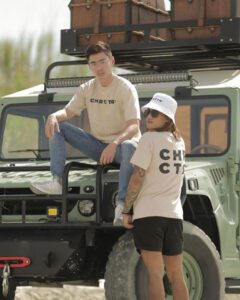 Strategically located in the most culturally diverse district in the city of Manila, the expansion and opening of CHRCTR Tondo Flagship Store echo the call of the brand to have a bold, compassionate, and distinctive personality for each individual.
"We are confident that in these rich-cultured streets of Tondo, CHRCTR Clothing will open the opportunity to our kababayan to be bold, be distinct, be the person they want to be," said JB Gajita, Founder and Managing Director of CHRCTR Clothing. "We started with only 100 shirts on stock, now we are reaching thousands of brave souls nationwide."
Located along Velasquez Street, the new CHRCTR Tondo Flagship Store will showcase its complete product line from shirts, pants, shoes, caps, socks, and its new HARI NG TONDO branded shirts.
"We rally everyone to wear the brand that defines your personality because you are not like everyone else," said Gajita.