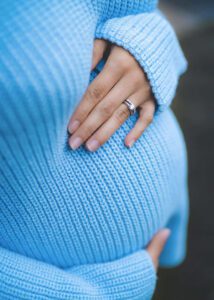 I got married at 24. I had my first child when I was 25. I was pregnant with my second at 26. Shortly after my son was born, I was on my own. My husband had decided he wanted out of the marriage and that was it, end of chapter. Suddenly I was a single mom of two toddlers.
I was lucky. This happened while I was still young and not dependent on my "other half" for my financial needs. Though I had suffered a blow, it was my ego that hurt more because the fairytale I had woven for myself fell apart and I discovered I didn't live in the land of happily ever after.
I was determined to make it.
I told myself I was strong and did my best to pull myself together.  I had no choice because there were two lives depending on me. I could be sad later.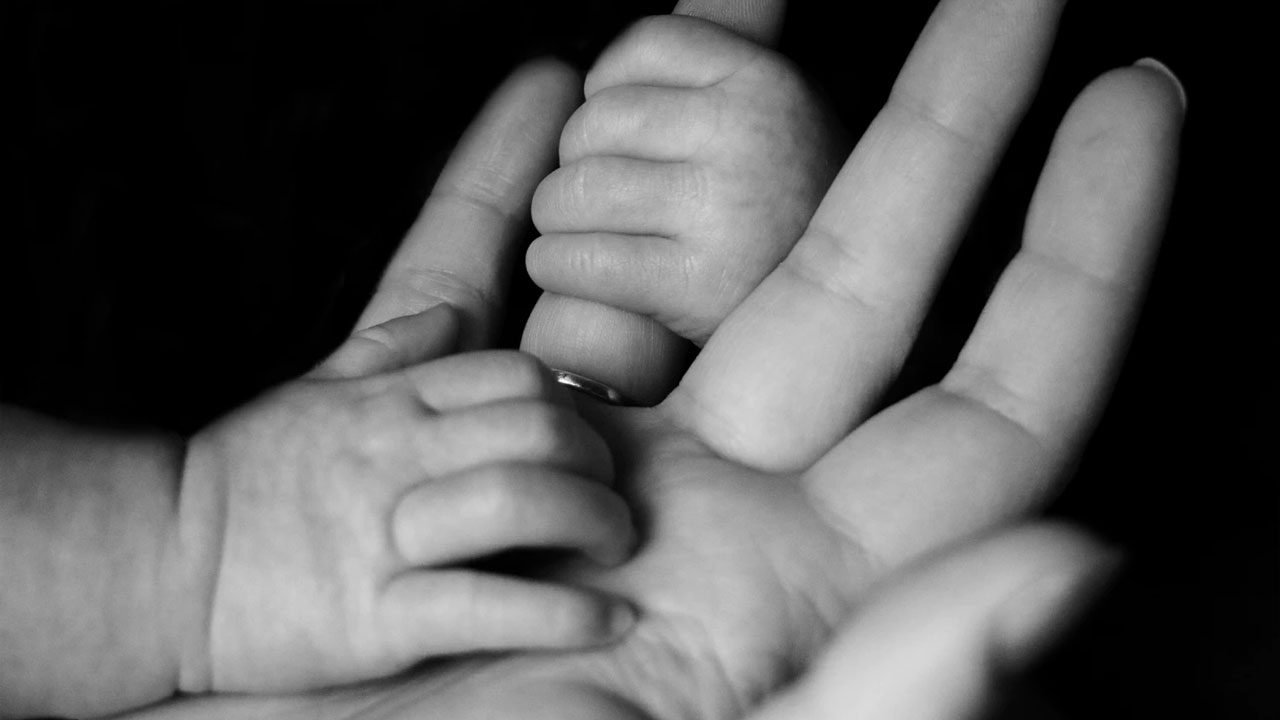 Lalaki lang yan (He's just a man), I thought. Maraming mas importanteng bagay sa mundo (There are more important things in life). From that moment, I had to be a mother and a father.
My rock and support
Though I was the breadwinner and sole source of income of my little family of three, I was not completely alone. I had the support of my parents, my siblings and my barkada—true friends who stayed with me through all the tough times.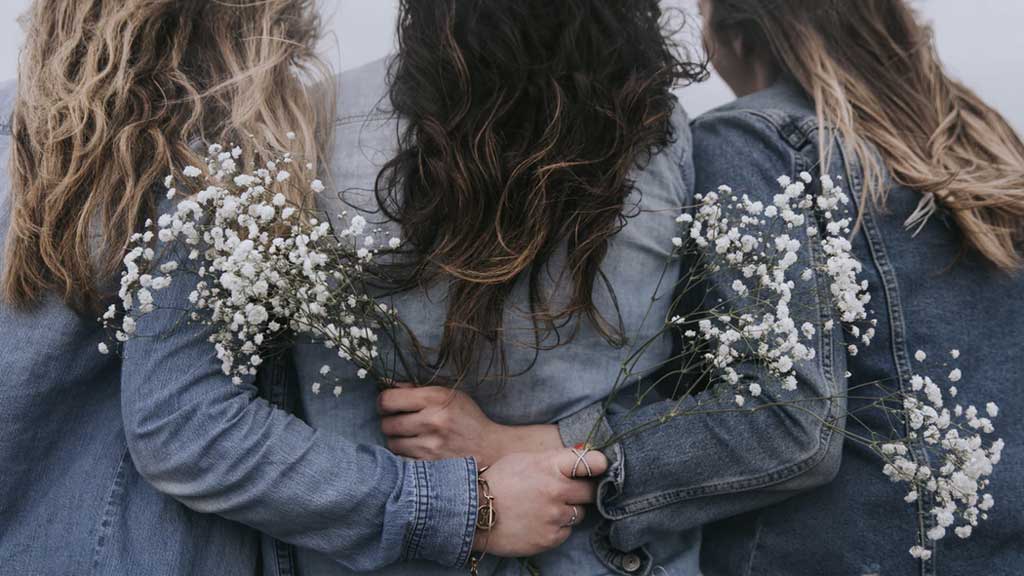 They kept me grounded and focused on what was important. They assisted me with everything from babysitting to helping the kids with schoolwork. They even helped keep tabs on my son at school when they heard he had been bullied by some classmates. As they say, it takes a village to raise a child and my kids had a very caring village of elders.
Stretching resources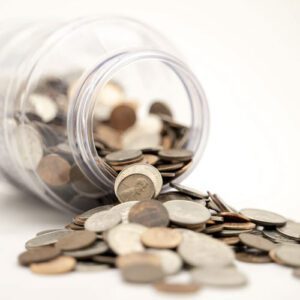 Still, life was (and is) tougher than if we'd had two sources of income in the family. As the kids grew older, things became more expensive. My income was stretched to the limit to manage our needs. It often felt like the money had barely entered my account before the cash flew out in chunks to pay for food, tuition, the bills, and all the other necessities.
There was little money for extras. Eating out was a rare treat reserved for birthdays. Maswerte ako na hindi palahingi ang mga bata (I'm lucky my kids aren't demanding). Kahit spaghetti at cake lang, it was already a birthday party.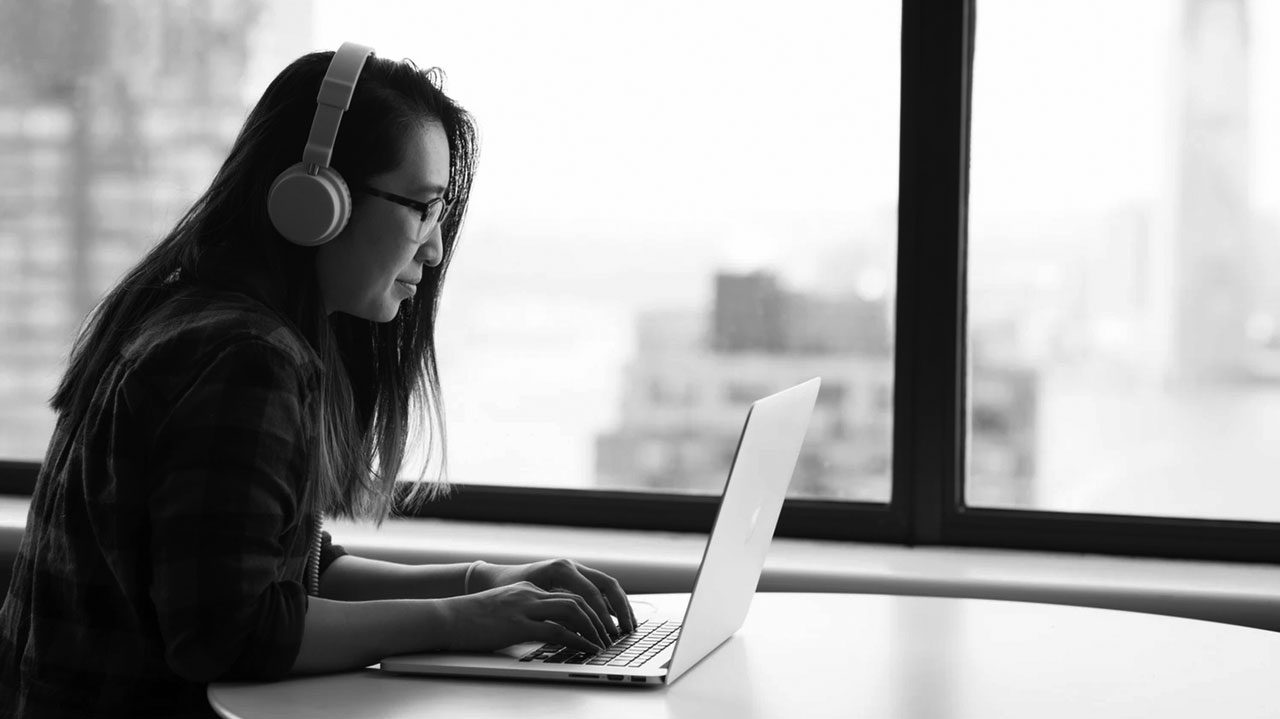 I was very blessed. I had a steady source of income.  My job was comfortable and challenging. There were opportunities for growth and learning. I didn't have to break my back or work two jobs to provide for the kids.
Did I want more? Of course! I wish I could have bought my dream home and dream car, and all those luxuries and material things girls hope to have. I would have loved to have the fairytale ending.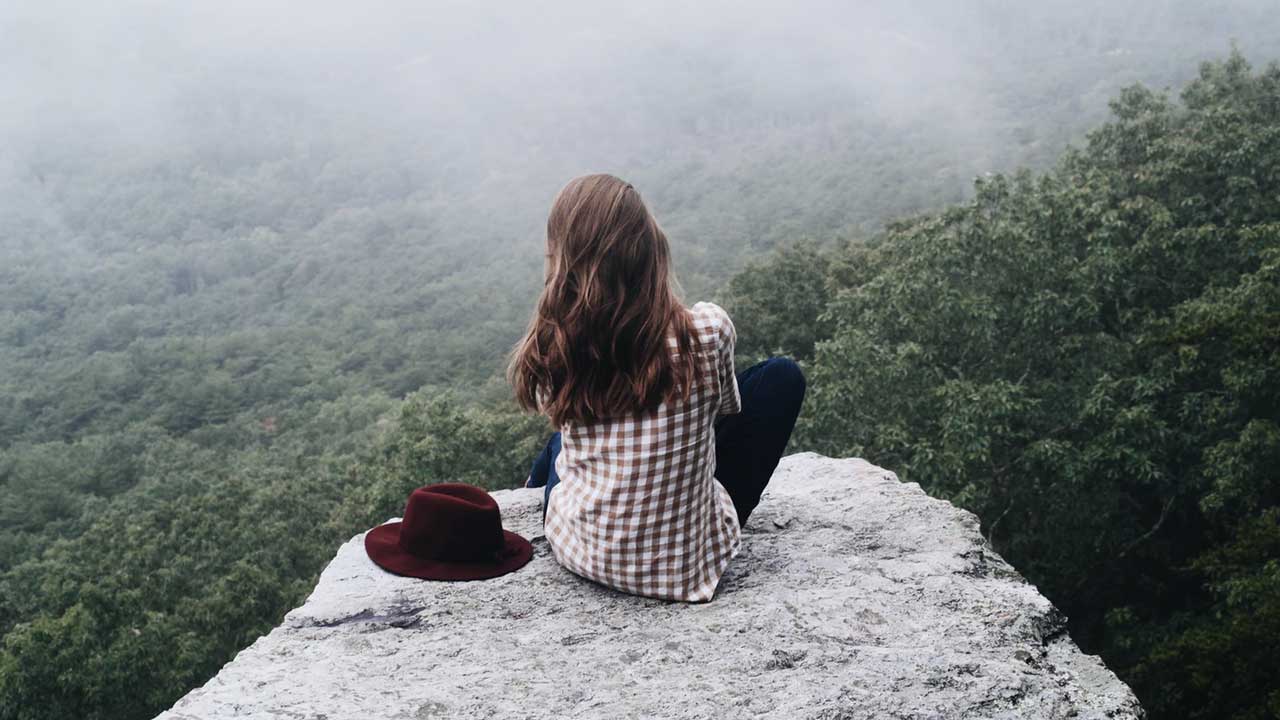 Still, I am thankful. I have more than most do. I discovered I am stronger than I thought. I learned that family is truly the best, so I cherish every moment I have with them. It isn't so bad to be on my own.
Originally published in AngPinoy on Feb 3, 2020.