Excellence thrives where it is practiced consistently. Pepsi-Cola Products Philippines, Inc. (PCPPI)—the exclusive manufacturer of PepsiCo beverages in the country—recently honored three outstanding employees with this year's Gold Crown Awards. This recognition is awarded to employees for demonstrating professional dedication per PCPPI's ICARE Values, which stands for Integrity and Innovation, Care and Respect, Empowerment, and Excellence.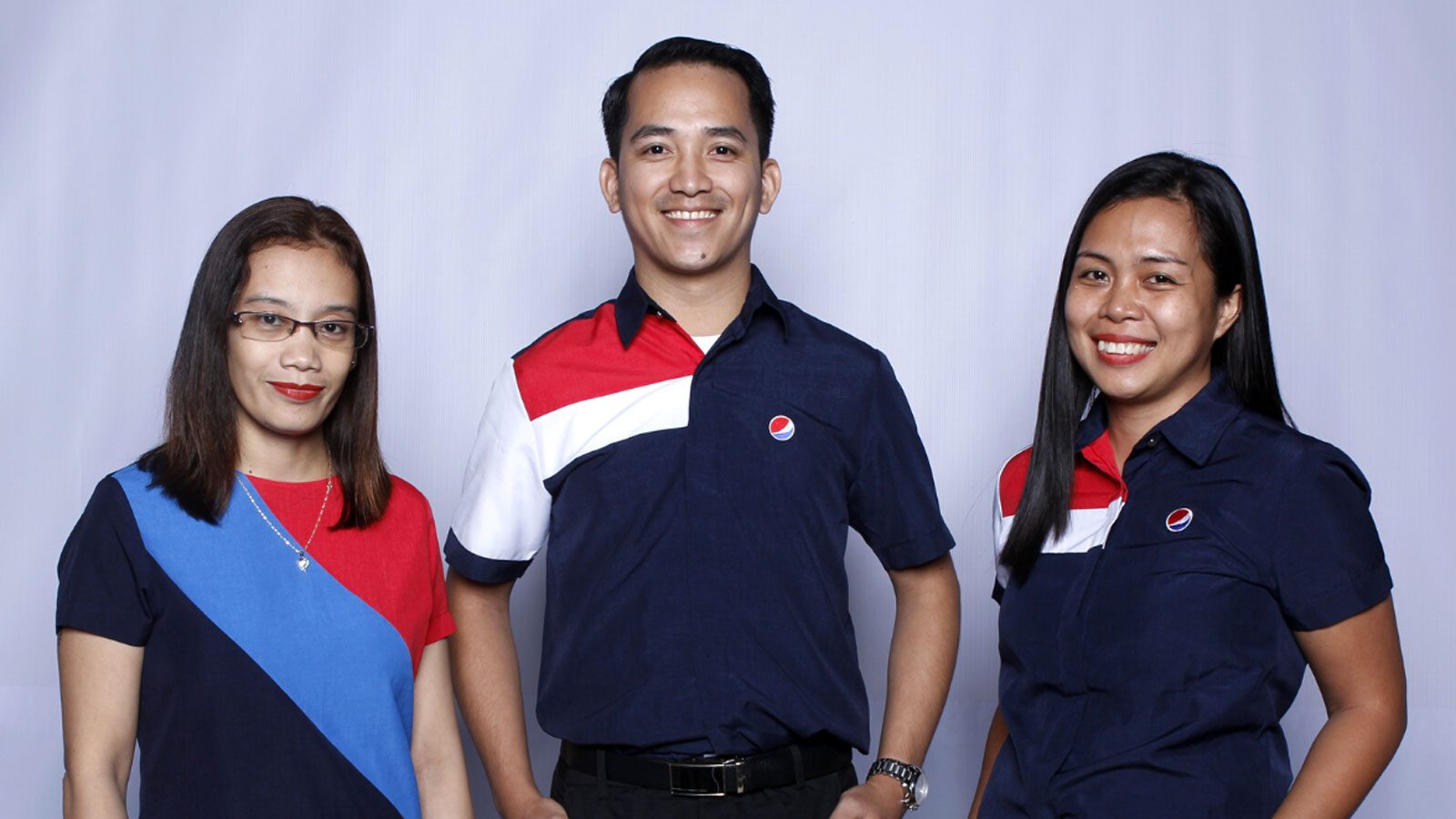 PCPPI president and chief executive officer Frederick D. Ong said of the awardees, "Our people remain at the core of what makes us proud to be part of PCPPI. The Gold Crown Awards allow us as one team to acknowledge the exceptional contributions of our employees."
He adds, "Jona, Lucky, and Faith are among the many brilliant team members who exemplify how true PCPPI Bravehearts are. We look forward to nurturing more inspiring professionals in the future."
For more information about PCPPI and the organization's ICARE values, please visit pepsiphilippines.com.