This World Health Day, Pepsi-Cola Products Philippines Inc. (PCPPI) – the exclusive manufacturer of PepsiCo beverages in the country – reiterates the value of hydration this summer season.
Drinking enough water and other essential fluids has the following health benefits:
Regulates body temperature
Delivers nutrients to cells
Prevents infections
Allows organs to function properly
Improves our mood, cognition, and sleep quality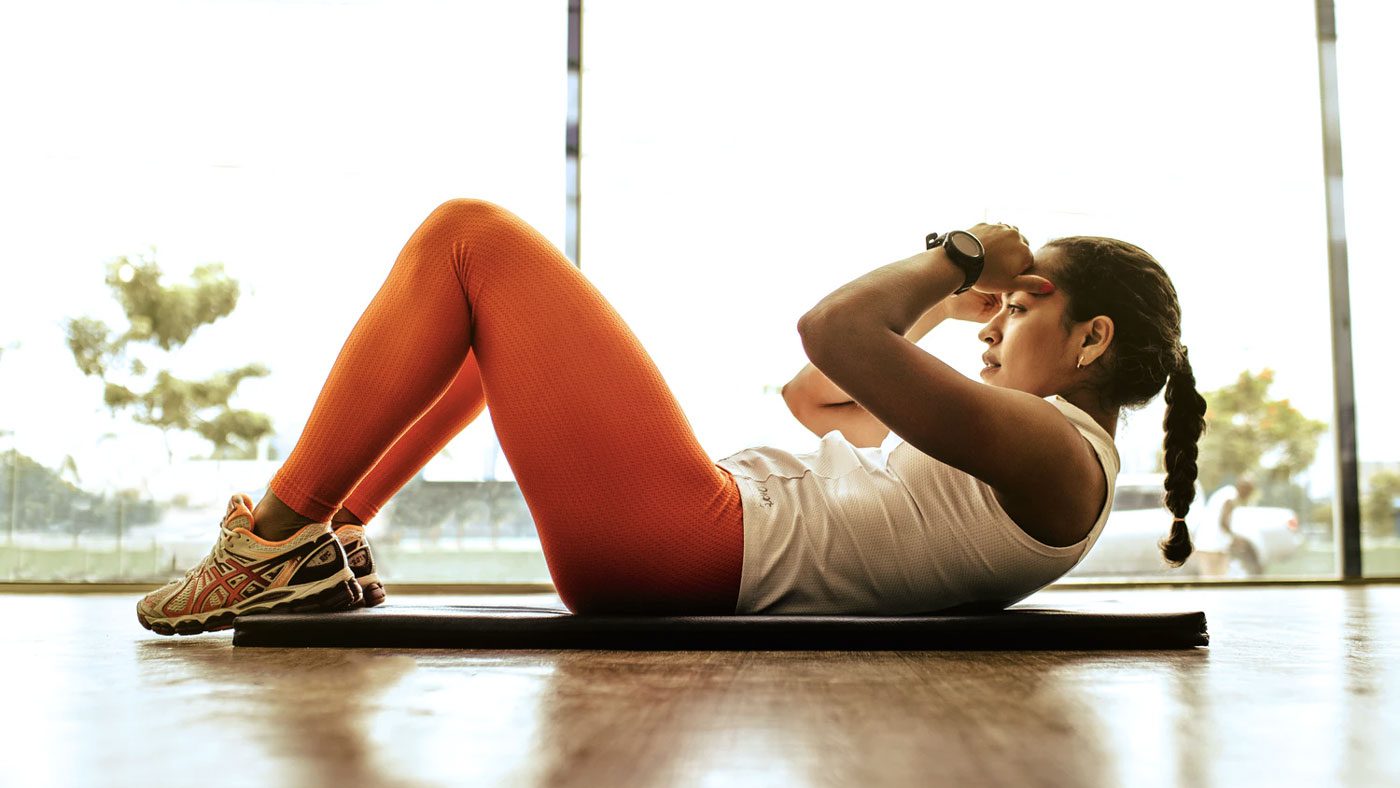 Medical experts encourage 15 to 20-minute daily exercises to boost our immune system, but excessive sweating may cause dehydration and mineral deficiency.  More than water, sports drinks can replace the minerals lost during exercise. One of these is Gatorade, a drink that contains electrolytes to help maintain the body's ionic balance.
According to the medical website familydoctor.org, "Sports drinks can be helpful if you plan on exercising at higher levels for more than an hour. These drinks contain carbohydrates and electrolytes that can increase your energy."
PCPPI also produces Gatorade ION, formulated for everyday hydration with ions, low sodium, no preservatives, and no artificial flavors and colors.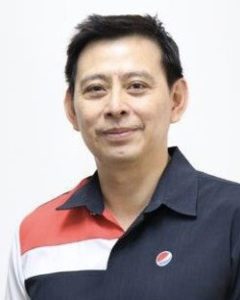 "Whether you are playing sports, walking under the sun, or even working from home, the body needs a little boost from hydration drinks. PCPPI has products that will help you stay hydrated, whatever your lifestyle is," said PCPPI President and Chief Executive Officer Frederick D. Ong.
PCPPI further highlighted the importance of hydration given the threats of COVID-19 and what it can do to our bodies.
According to the American Society of Parenteral and Enteral Nutrition (ASPEN), "hydration and nutrition play an important role in our body's response to and recovery from COVID 19 and is an important part of your medical treatment".  ASPEN stated that drinking "supports the body's ability to fight the virus and support the body's immune function".
"As a company that manufactures beverages, we need to keep our consumers hydrated, especially if they are fighting against any disease, maintaining their body's full function," added Ong.
PPCPI manufactures and sells well-known PepsiCo beverages brands such as Pepsi-Cola, Mountain Dew, Gatorade, 7-Up, Mirinda, Mug, Aquafina, Premier, Sting, Tropicana, and Lipton
About Pepsi Philippines
Pepsi-Cola Products Philippines Inc. (PCPPI) is the exclusive manufacturer of PepsiCo beverages in the Philippines, with a relationship spanning 70 years. PCPPI's principal stockholders are Lotte Corporation, Lotte Chilsung Beverage Co. Ltd., and Quaker Global Investments B.V.
PCPPI manufactures and sells well-known beverage brands: Pepsi-Cola, Mountain Dew, 7-Up, Mirinda, Mug, Gatorade, Tropicana, Lipton, Sting, Premier, Milkis, and Aquafina. It has established 14 operations across the country, serving more than 700,000 outlets and providing employment through its extensive distribution network. PCPPI is committed to creating a positive impact on society with programs focused on environmental sustainability, nutrition, education, and livelihood. For more information, visit www.pepsiphilippines.com.