I've been told by my family that I am pretty adventurous as a home cook – I like trying new things and I like challenging myself with complicated dishes. But sometimes I am just too tired and all I want to do is serve my family something quick and easy so that I am not too tired to enjoy dinner with my family. This is why I am thankful that Purefoods came up with the Ready-to-Eat line that guarantees quality time made easy with my family and guarantees that the dishes are delicious and the chef (me!) gets compliments on how yummy the dishes are. 😀
Purefoods Ready-to-Eat Bistek Tagalog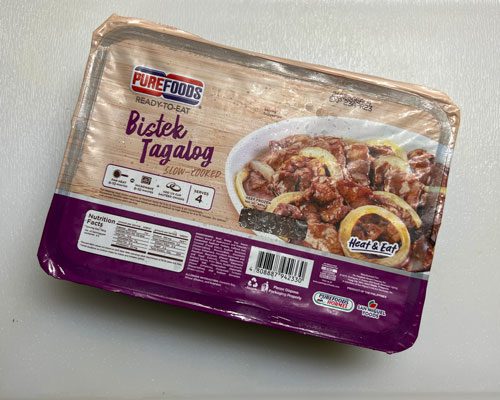 A dish that is a staple in many Filipino households is the Bistek Tagalog. Slow-cooked to perfection it only takes around 10 minutes to cook. Just add onions (if feeling yamanin) to get that authentic Bistek Tagalog you are looking for.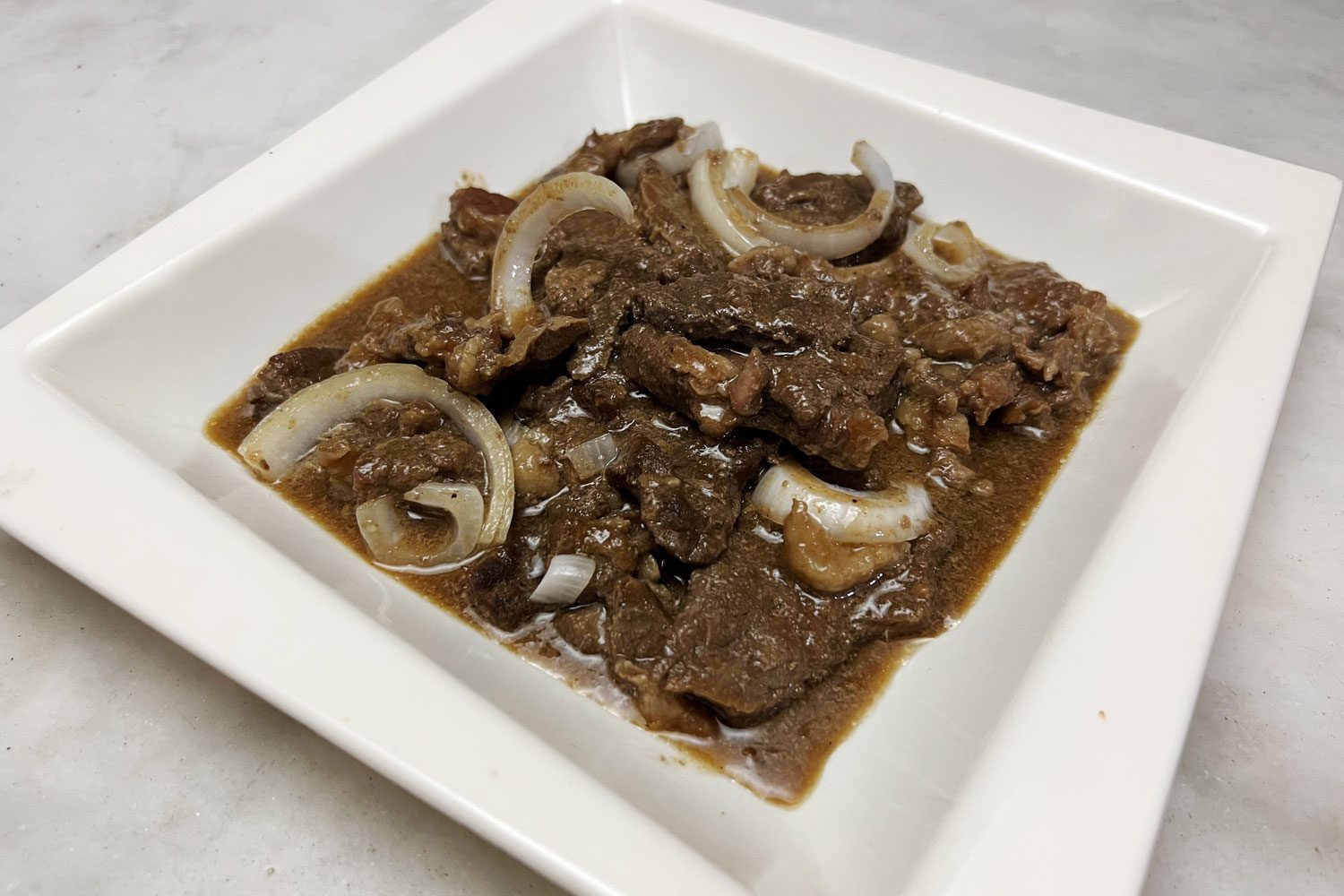 Correct me if I am wrong but, Bistek just isn't the same without onions, am I right?
To my non-Filipino friends, you guessed it! Bistek is the Filipino way of saying beef steak but, as with most dishes that are "Filipinized" it tastes nothing like the beef steak you probably grew up with.
Purefoods Ready-to-Eat Bicol Express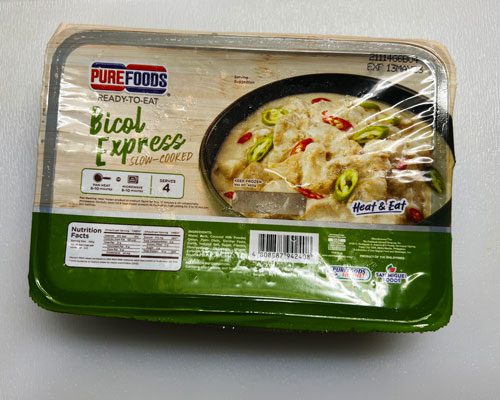 Bicol Express is probably one of my favorite Filipino dishes because it is spicy. The main ingredients of which are meat, peppers, coconut milk (gata), and seasonings. As an extender, you could add vegetables like sigadilyas (also known as winged beans), for example. I've seen some versions with carrots and bell peppers but I think they are more for color contrast.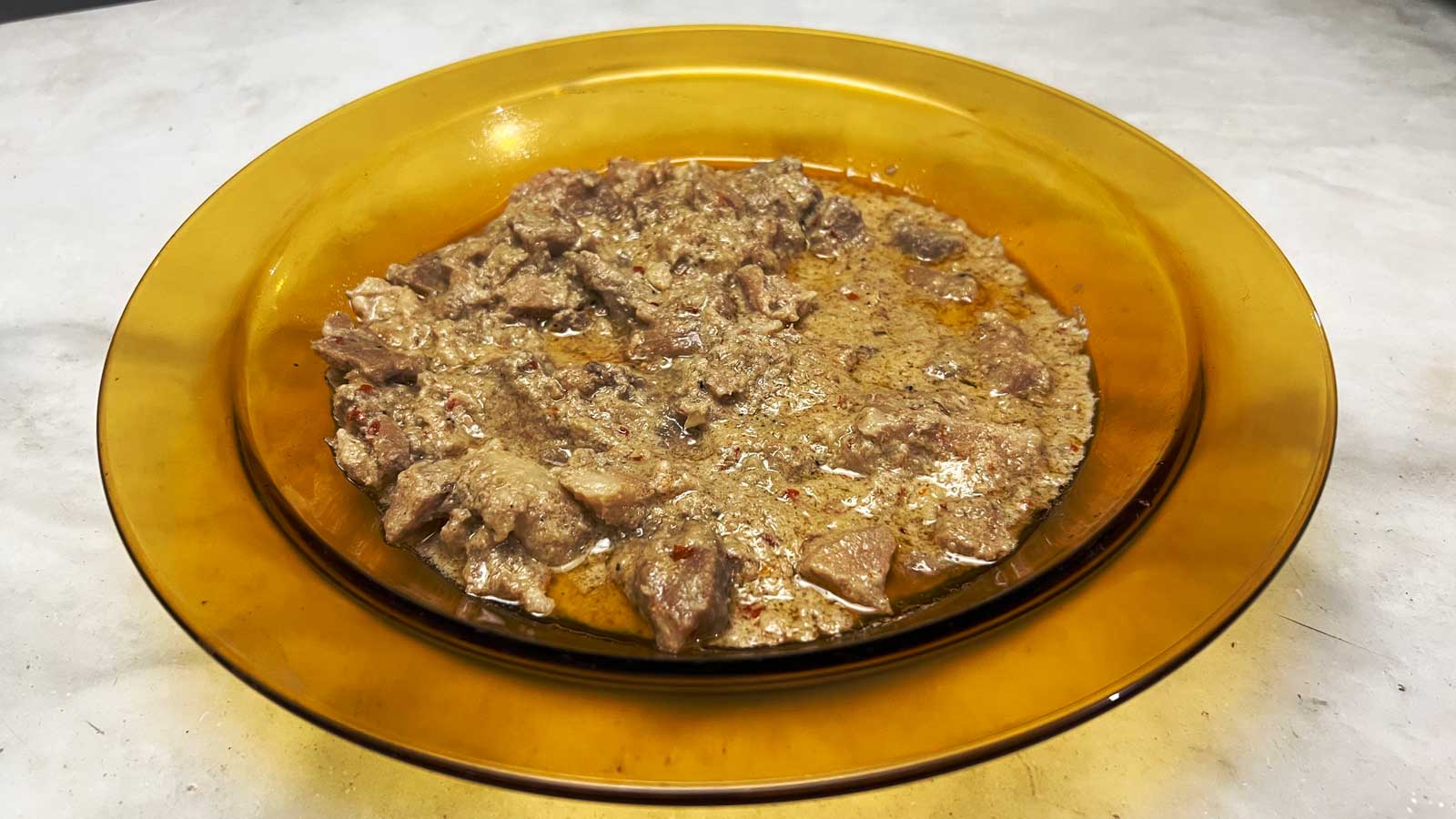 When I had the opportunity to try this I was pleasantly surprised at how flavorful it was. With instant dishes like these, I tend to assume that I would still have to fix them to make them edible. Thankfully, that isn't the case.
With these Ready-to-Eat dishes by Purefoods, I don't need to spend a very long time in the kitchen. Quality time with my family is made easy with Purefoods Ready-to-Eat