Have you ever tried singing when you have the flu? I came down with the flu bug two weeks ago and it has been tough. I sing with a choir so we are expected to blend. It is hard to blend in when you can't really hear all cause your ears are ringing, you can't breathe well because of a stuffy nose, and you might not hit the note because of all the coughing.
Some useful remedies: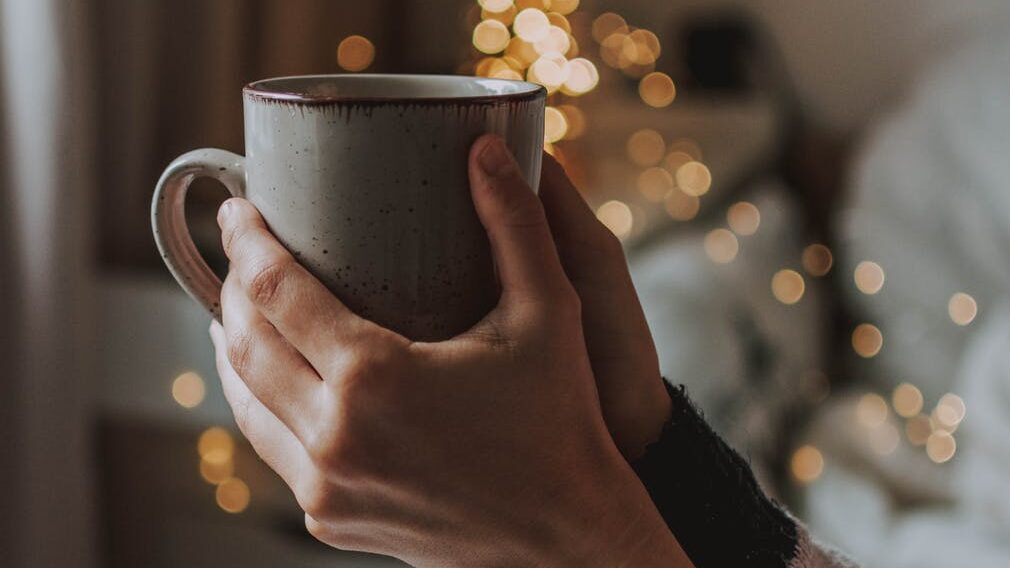 Ginger tea – this is really good for soothing the throat which can get really sore from coughing.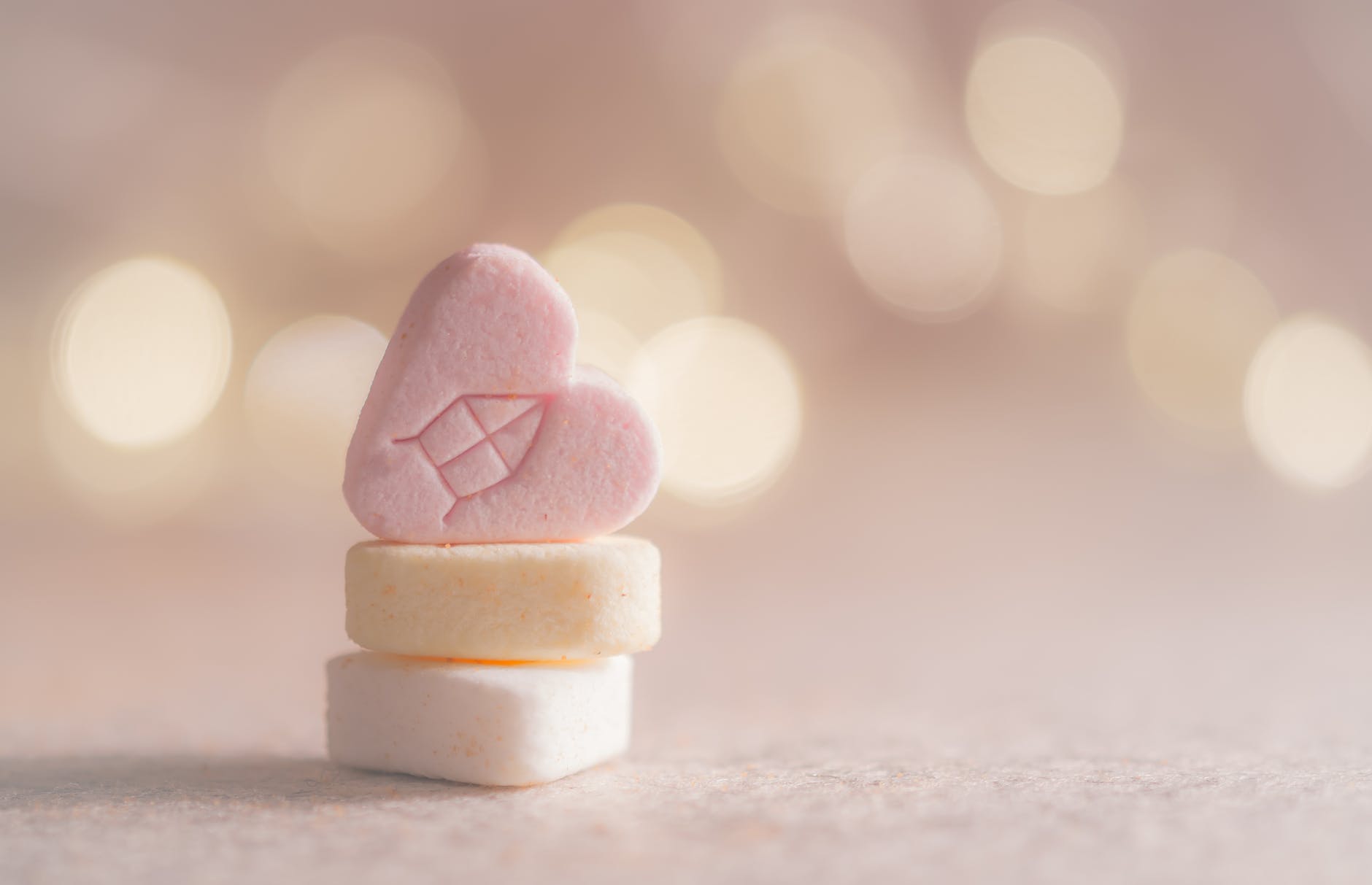 Vitamin C – boosts the immune system. It needs extra help when you're sick.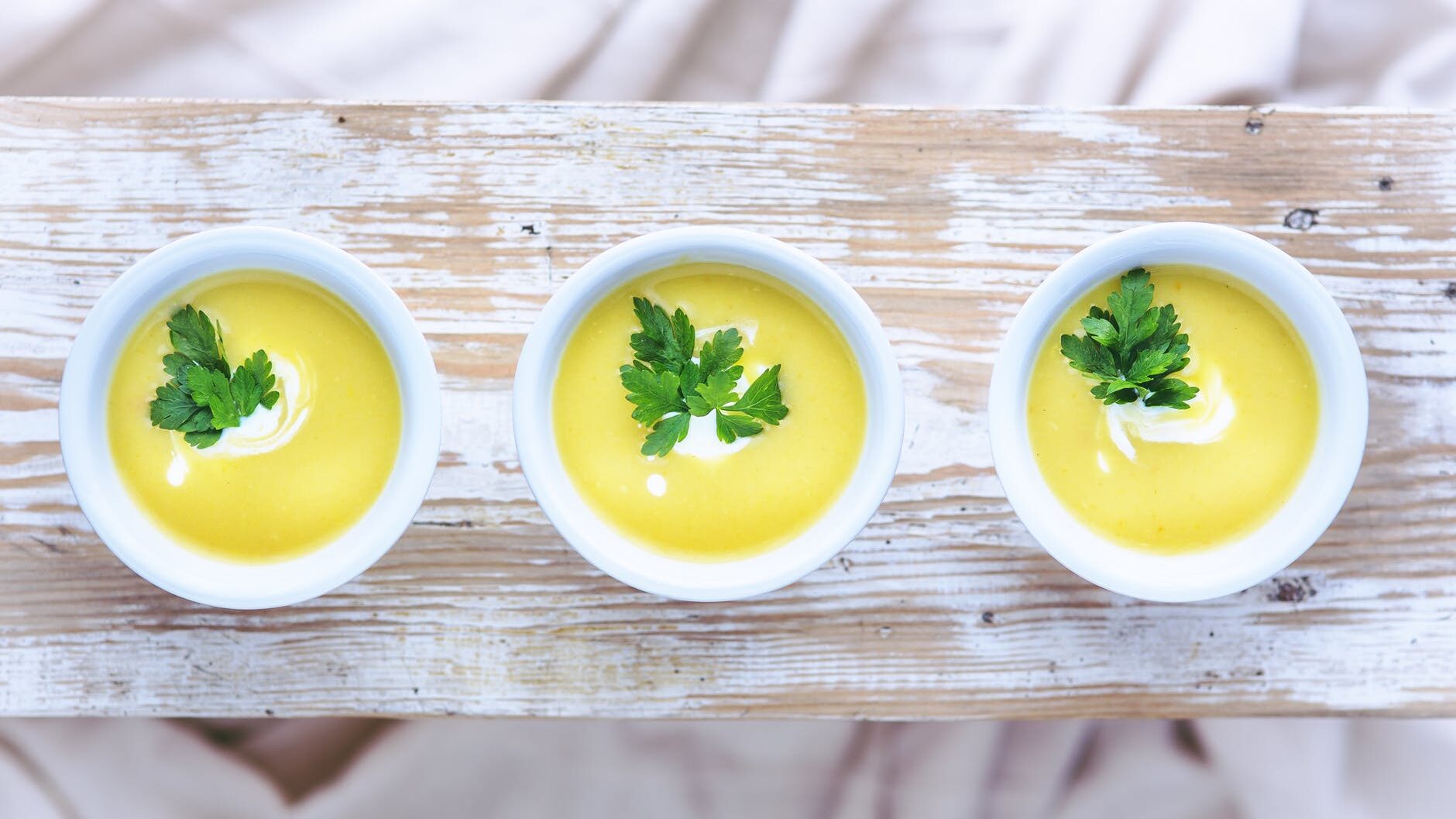 Chicken soup – nothing beats mom's TLC and her Arroz Caldo is always filling and soothing
Spicy soup – when you can't breathe well because of congestion, this can help clear up the nasal passages fast!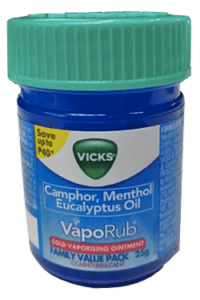 Vaporub – helps with congestion and headaches
Ice pack – if you have a fever, this helps so you can sleep better too.