Chicken is a very versatile meat.  We can do so many things with it from simple dishes to more complex ones.  This recipe for thyme roasted chicken with potatoes is not a dish for beginners as there are some intermediate techniques applied.
One thing to remember is that to do this properly your chicken is ideally fresh or properly thawed so that the skin can easily be lifted away from the meat.  This will make it easier for us to season the chicken.
Butter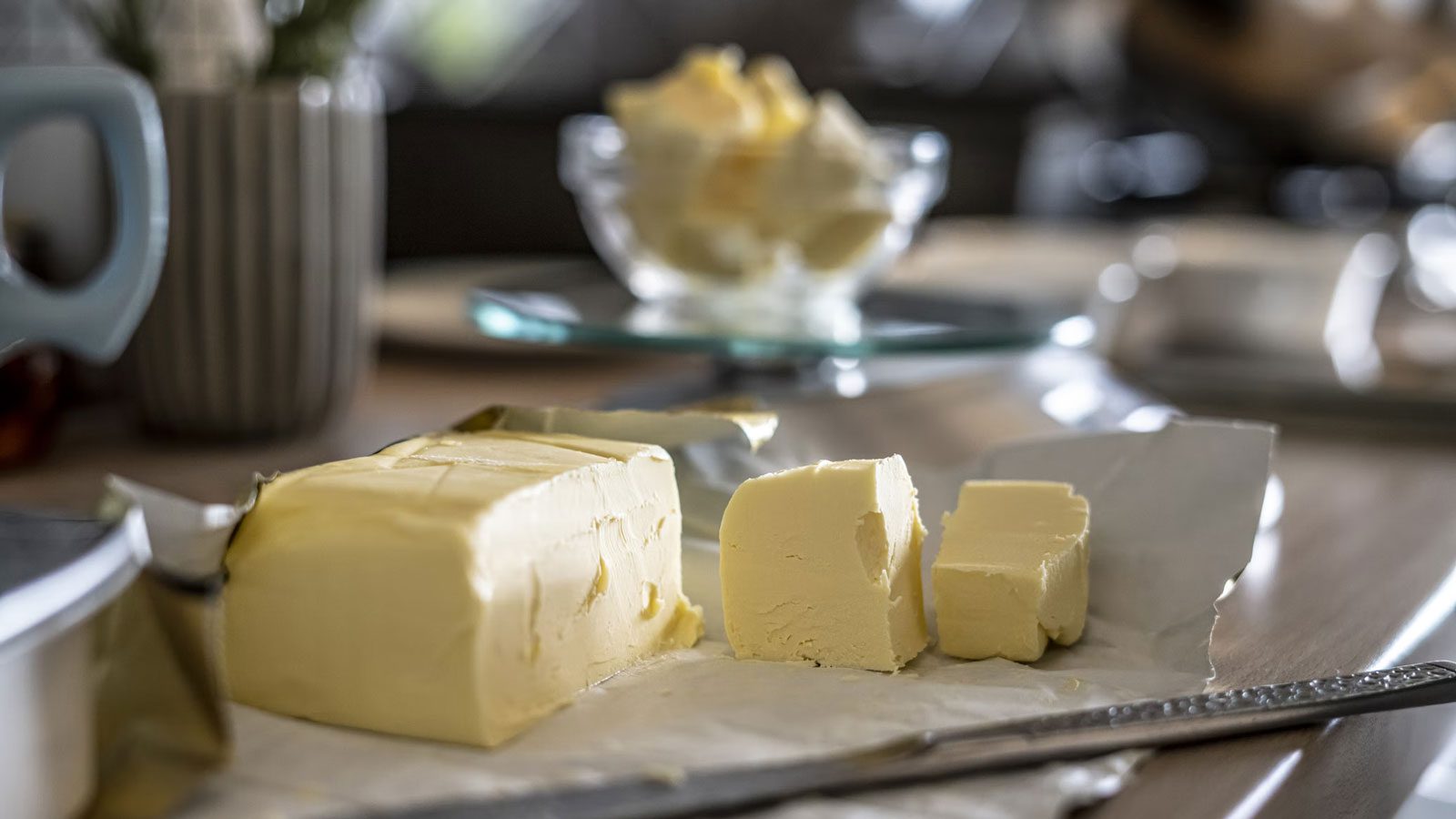 Butter is a not-so-secret secret ingredient to the most delicious dishes!  Melt some butter in a pan and put in some minced garlic and you will have everyone at home sniffing around and asking "what's cooking!"  This recipe is no exception as it uses one whole pat of butter.
This dish requires an oven to cook.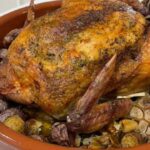 Print Recipe
Thyme roasted chicken with potatoes
Ingredients
1/4

cup

fresh thyme

2

tsp

Salt

1

tsp

Black Pepper

1

butter

Olive oil

Garlic
Instructions
Preheat oven to 450F

Mix everything making sure all ingredients are incorporated.

Wash chicken then loosen the skin from the flesh gently so chicken's skin won't tear apart. Spread the butter mixture between the skin and meat. Don't forget also put the mixture in the cavity and season it with additional salt and pepper add garlic as well

Using kitchen twine, tie legs together on top of chicken.

Slice potatoes in quarters. Add pepper, salt, olive oil, and fresh thyme.

Put potatoes on the pan. Then the nestle chicken, breast up, and brush on the chicken the olive oil. Season with salt and ground black pepper

Roast for 1 hour or until chicken is golden brown, occasionally basting the chicken with pan juices.