A healthy transformation starts with the urge to change according to fitness experts.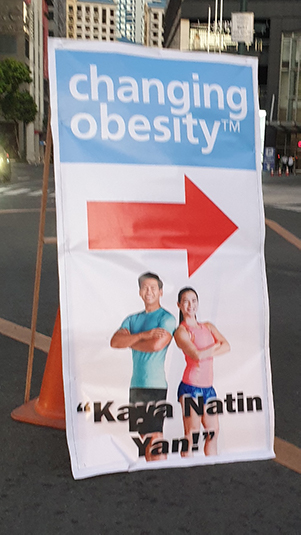 On February 29, 2020, Novuhair, Novo Nordisk, the Embassy of Denmark, and the Philippine Association for the Study of Overweight and Obesity hosted a 4K walk/jog/run and dance marathon rally at the BGC Amphitheater in an effort to make people aware of obesity as a serious issue.
Fitness Coaches Jim and Toni Saret of FitFil joined the participants in the walk/jog/run and encouraged participants to keep going.  They also joined other fitness instructors onstage and encouraged everyone to participate in the dance marathon.
Attendees were treated to raffle prizes and giveaways plus a morning of lectures from top doctors, Free BMI screening, Medical check-up, and complimentary hair & scalp analysis.
Other booths that were present included Healthway, Celebrity Fitness, Hearty Bread, and Novuhair, nature's answer to hair loss, to complete your wellness knowledge.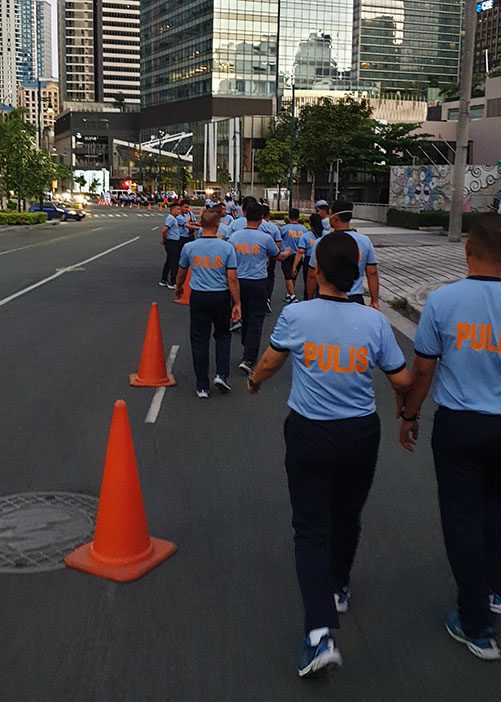 The day started at 5:30 am where participants gathered at the BGC Amphitheater for the opening ceremonies quickly followed by the 4K walk/jog/run which followed a double loop around a few blocks of BGC High Street.
Most of the participants opted to walk the 4 kilometers while a few jogged or ran or, in my case, did a brisk walk (with a jig, bop, or two and possibly break out into song as I was listening to music while I was walking, hehehe).  The 4k terminates back at the amphitheater where the fitness instructors are waiting onstage to lead the crowd in the dance marathon.
Since I joined the 4k towards the end of the group, by the time I got to the end the dance marathon had already started.  Many of the early participants were also groovin' away and moving to the beat while those who arrived late opted to go and enjoy the free taho being served at the side.

The event reiterates the importance of being fit and healthy in fighting obesity which is steadily becoming a global problem. #changingobesity #believeinyourself