When COVID Hit, Saree Bee's job sent her home to work, and she had a sudden amount of free time like she'd never had before. She found herself spending $100 or more monthly reading mostly paranormal romance books and some regular romance and thinking to herself, "It's not hard to do!" And one day, she started telling herself to try it.
Saree is straightforward in saying she started taking writing seriously when she realized she could make money from it. She loved the flexibility to make her own schedule and have an added income source, plus share some stories too.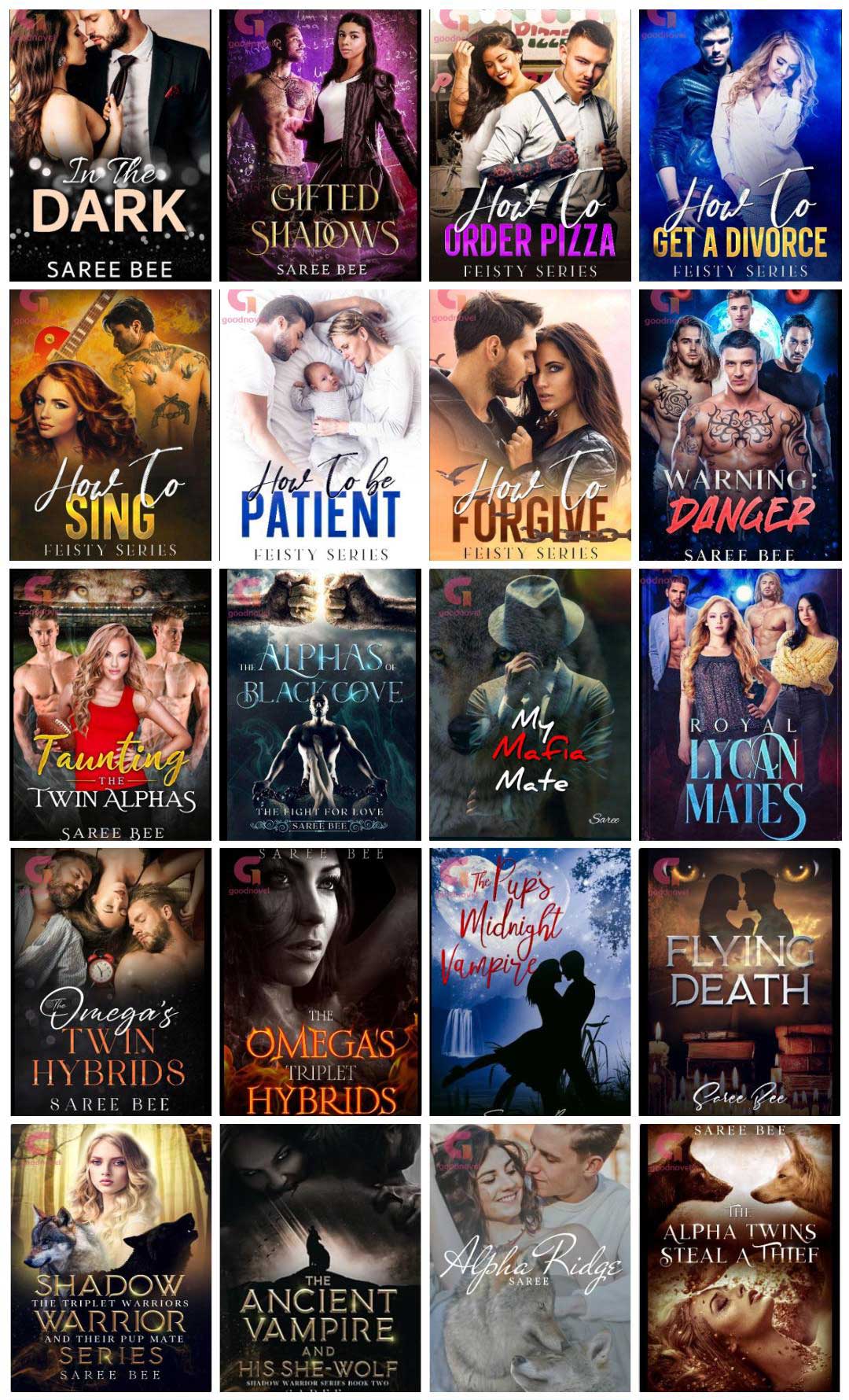 The Alpha Twins Steal a Thief
"The Alpha Twins Steal A Thief was originally written about four different ways with my editor," she shares. "She was really pushing me to write a book where the lead female character was a thief, but she wanted it more old-fashioned."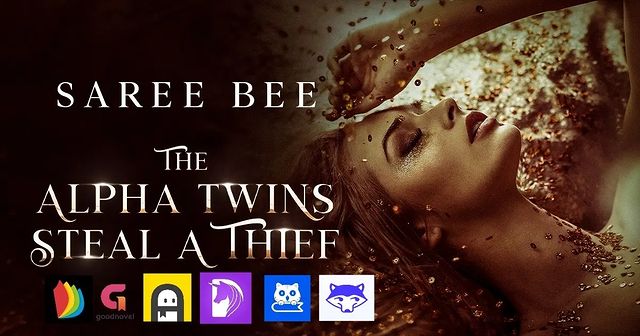 "I'm getting really tired of writing the female lead as a pathetic character. It's weird because people like a strong female, but they also like seeing one that's pitiful and pathetic at the same time. I was ready to write a strong female lead, and it wasn't really what my editor wanted."
Which character is your favorite?
"I think it would have to be Parker," she mused. "Because he will have the most growth in some unexpected ways. But I am also going to love the two younger brothers when they come back into the story because they are funny and mischievous."
What part of the book was the most fun to write?
"I think the funnest part of the book has yet to be written, although I love the banter between the three main characters."
What were the challenges in bringing this book to life?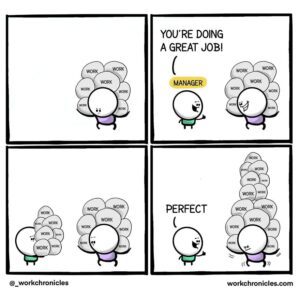 Saree said time is the biggest challenge. With increasing demands from her day job, updating daily is becoming more complex.
Other projects
"I will always be a reader at heart, and when I do manage to have some time to read myself, I'm always writing down ideas or things that I like, and I have probably 12 different books. Started with a couple of chapters each, many of which have been shot down by my editors," she laughed.
Advice to aspiring authors
Write the entire book before publishing it! 
"A lot of the apps I use allow you to write as you go, but for me, it's just getting too stressful to do that," she shared. "I also hate it when, later in the book, I wish I had put something else in that I cannot go back now and add in. It's a better and more rounded, fuller picture if you can write the entire book before publishing it."
Social Media
Readers can follow Saree through Instagram and Facebook (@sareebeewriter). Saree Bees books are available through AnyStories, AlphaNovels, Dreame, iReader, GoodNovel, NovelCat, and Amazon.
Click on the images below to read reviews of some of her books at our sister website, slvrdlphn.com.