Viviamo Inc advocates for the power of journaling to find healing, clarity, and connection amidst the pandemic in its first planning and journaling online summit called #YouGotThis, featuring content creator Macoy Dubs, mental health advocate Cat Triviño, and more!
With everything that's been going on lately surrounding the COVID-19 outbreak, it feels as though we haven't been given enough time to prepare or process the drastic changes that have been happening in our lives. Given these negative events happening around us, our bodies might be responding to them in three possible ways: suppress feelings associated with the event, don't actively process the emotions of the situation; or allow the experience to be the sole focus of our life.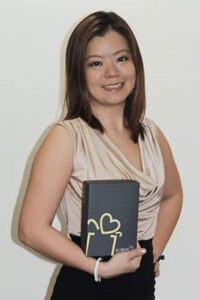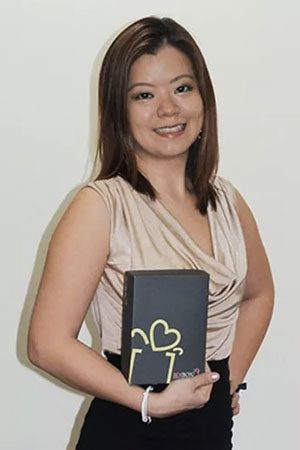 "When you're falling into any of these common responses, and find it hard to freely express your emotions with someone else, then a method that might probably work for you is journal therapy," advises Darlyn Ty-Nilo, founder and president of Viviamo Inc., the custom publishing company behind Belle de Jour Power Planner.
This method entails writing down your thoughts and emotions in your journal with the intent of processing them without any judgment from and of yourself and your emotions. This then becomes a powerful journey to self-healing.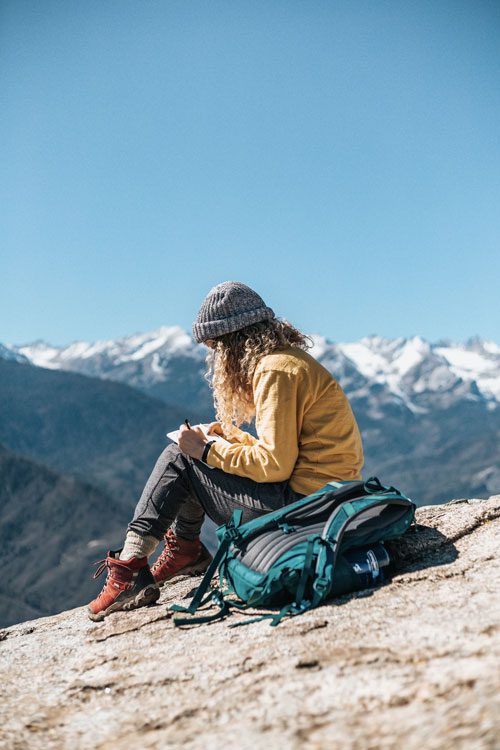 With journal therapy, the left part of the brain becomes active, allowing you to be more creative in expressing your ideas. The more you pick up the habit of writing, the more you feel freer from the emotions you have bottling up. Doing so might even give you clarity and understanding of the negative events you have experienced.
Additionally, journal therapy can be highly beneficial to one's physical and mental wellbeing:
It reduces stress.
Journaling is an effective stress-management tool because it helps you prioritize your problems, fears, and concerns. It can also track your day-to-day emotions and recognize your negative triggers and learn how to better control them.
Keeps the mind active and memory sharp.
Journaling can help your brain stay in tip-top shape. It helps improve your cognitive functions by boosting comprehension and increasing one's memory capacity. As you reconnect with yourself, you are also keeping your brain engaged at all times.
Strengthen emotional functions.
Journaling can be a cathartic experience for writers. It allows them to express their emotions, helping the brain regulate emotions. Journaling also gives the writers a sense of mindfulness, remaining present while gaining perspective.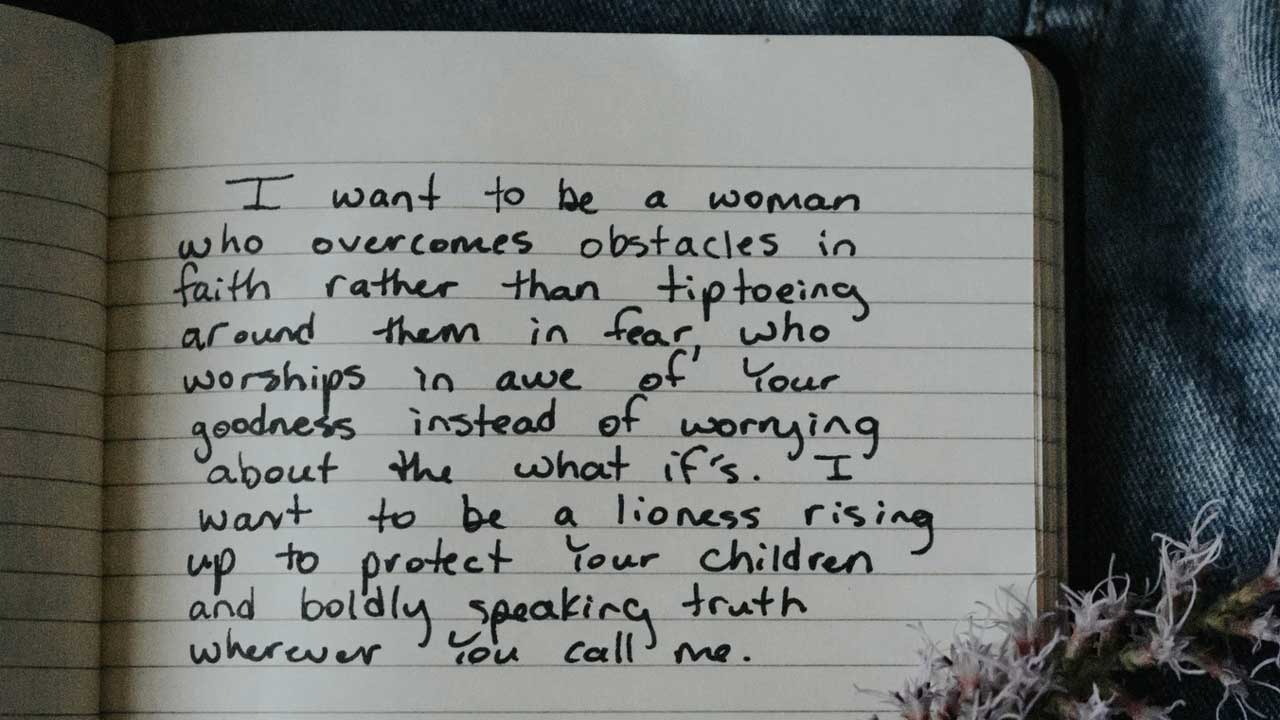 Immortalizes your past.
Expressive writing ensures your past is not forgotten. Whether it's a negative or positive memory, writing them down will keep the mental imagery clear for many years to come, which can have a positive impact on your long-term memory. Immortalizing your past through journaling will most likely aid in your future rather than hinder it.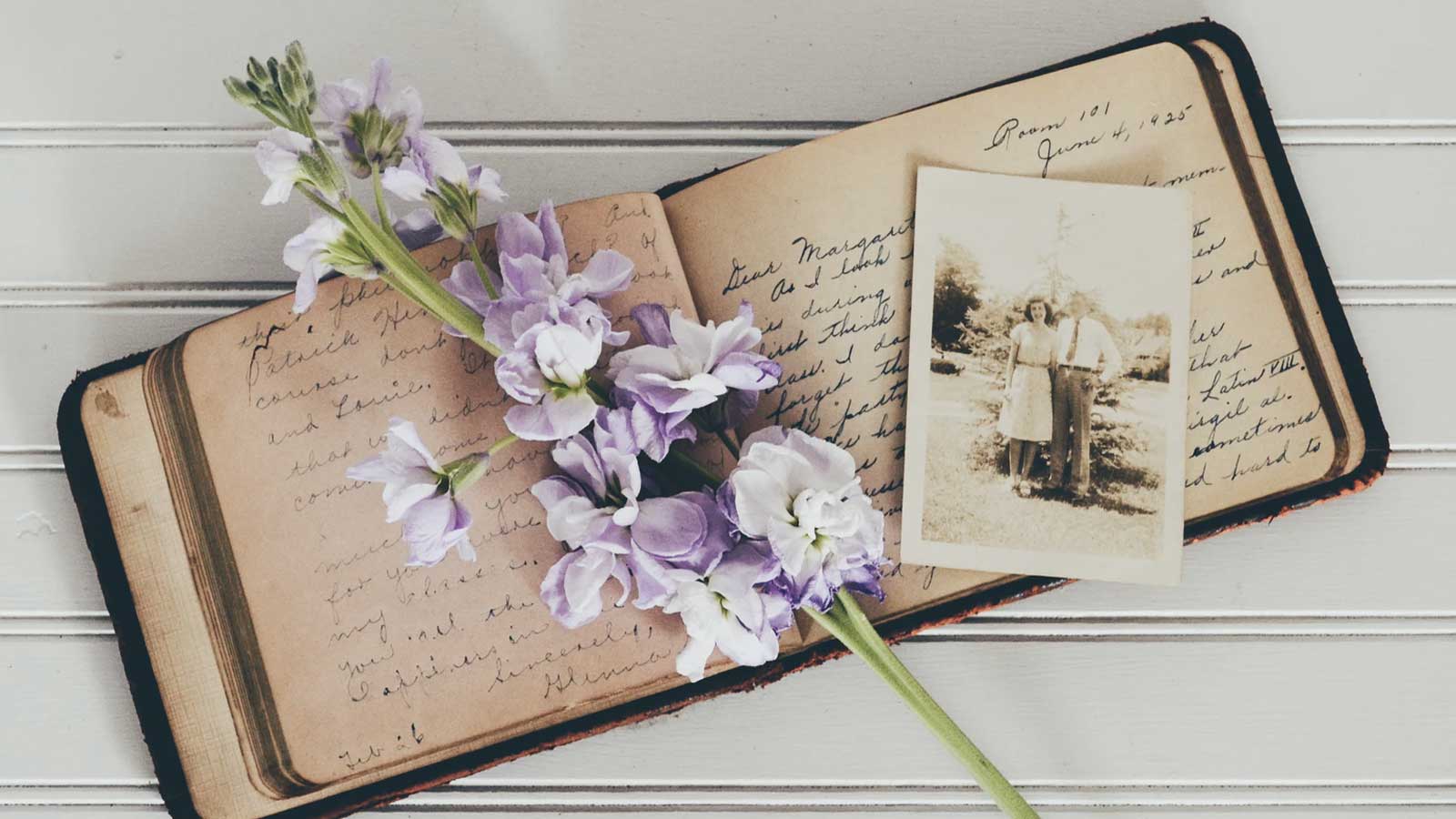 Improves overall physical health.
Studies show that writing for therapy has positive effects on people with asthma, liver disease, rheumatoid arthritis, chronic pelvic pain, and even cancer. It also improves the immune system and speeds up wound healing.
Journaling is a very enriching habit anyone can pick up. But to make it even more fun, insightful, and meaningful for you, let Viviamo! Inc. guide you through the whole process as it holds its first-ever planning and journaling summit in the Philippines, for FREE, entitled #YouGotThis happening on September 19 and 20.  Simultaneously, Viviamo! Inc. will release its 2021 products online via crazyaboutpaper.com.
Below is the summit schedule
"This online summit idea came into existence when our community members shared a common sentiment on being unsure about using their planner or journal when everything is so uncertain," adds Dar Ty-Nilo. "Our goal is to help our community members journey out of this pandemic stronger and better, and see the value of journaling in managing emotions and navigating through their days and help them power through during these uncertain times."
The #YouGotThis summit will feature three (3) panel discussions and seven (7) individual talks featuring esteemed keynote speakers who will share meaningful insights and personal experiences on how journaling has helped them, including content creators Macoy Dubs and Cat Triviño, brand and content strategist Victoria Herrera, global design director duo Katwo and Nico Puertollano, creative entrepreneur Alessa Lanot, globally accredited coach and mentor Pia Acevedo, and vision board coach Trixie Esguerra.
Individual Talks
Day 1
Day 2
Panel Discussions
Participants not only get to enjoy fun games, win prizes, and score purchase discounts, they will also be given the chance to have an engaging Q&A with the speakers.
The seminar will be streamed live from 10 AM to 6 PM on BDJ Power Planner's official Facebook page (facebook.com/bdjbuzz), Crazy About Paper's Facebook page (facebook.com/CrazyAboutPaper) and You Got This via bit.ly/yougotthisph.
To know more, visit https://www.facebook.com/bdjbuzz.
About Viviamo! Inc

15 years ago, Viviamo! Inc. which means "WE LIVE" started out as Belle de Jour Power Planner" and has since expanded products and services beyond planners.
Today, Viviamo! Inc. is a growing custom publishing, marketing, and e-commerce company, with an active community of 100,000+ fans, a purpose-driven line of paper products available in retail and online, and collaborations between the country's top brands and creative talents. Through it all, we seek to empower people to dream, plan, and dare to live their best lives.