Kath Eustaquio-Derla, author of What Am I to You and Before I Do, is the perfect example of "if you want to get something done, give it to a busy person". With a young family, she still manages to run her businesses and write.
Kath's background is in journalism, getting her bachelor's degree from the University of Santo Tomas (UST). However, she didn't like running after people just to get an interview. She decided to get into advertising, learning the ropes and taking on different roles, including digital marketing.
She described herself as impatient, which is why she gave up on getting her master's degree and quit law school.
Back then, she was writing for magazines such as the Bedroom Blog for Veronica for Cosmopolitan magazine. She wanted to write a book using the stories she wrote for them but discovered she couldn't because of copyright issues.
She decided to write and self-publish her stories, with the help of her parents. She later founded PaperKat Books and added publishing services to the family business.
How many hats do you wear?
Aside from being a writer, Kath is a publisher, event organizer, and creative producer.
"In the past, would you believe I was asking people if I could mentor them in publishing for free? Later, I started charging for my mentoring program. Now, I pitch to movie companies some TV series and movie concepts. Next goal is to be a comic book publisher because we have a partnership," she says with a smile.
"The life goal is actually to become an executive producer. Someday, I'd like to produce our own TV series or movies. I'd spend on it so that things go the way I want and they follow my vision, but I still have a lot to learn," she adds with a laugh.
On Writing
Finding time to write now that she's a mom has become more challenging. "I blame the babies," she quips when talking about why the third book in her trilogy, Finally I Do, is still a work in progress after five years. However, she has several works in progress.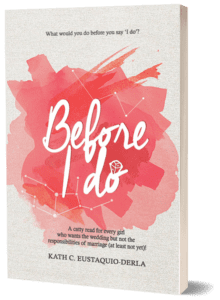 Kath said it wasn't hard to write the book (Before I Do) because she had it completely mapped out. It was just hard to sit and write.
She says she used chaos magic, meaning she doesn't have a process or fixed system. She just gets so obsessed with a project until she finishes it. Then, she edits the work. She smiles and says, "Obsession works for me."
She continues, "The hardest part of the writing process is finding the time where no one will bother you for two hours to up to two weeks."
What inspired What Am I to You?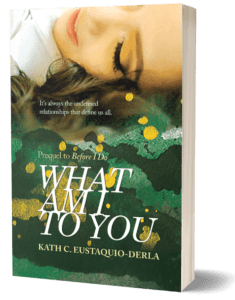 She answered, "When I was in my early twenties, an asshole broke my heart. Real events inspire the book but, of course, under the travesty of fiction. It's about label-less relationships and unrequited love." 
"I was in a label-less relationship. We were everything but, and I was strung along for years. Until he ghosted me."
"Honestly, if it wasn't for that label-less relationship and how it ended, I wouldn't have been able to start PaperKat Books because the experience really drove me to tell stories," she admits.
What Am I to You was written after Before I Do?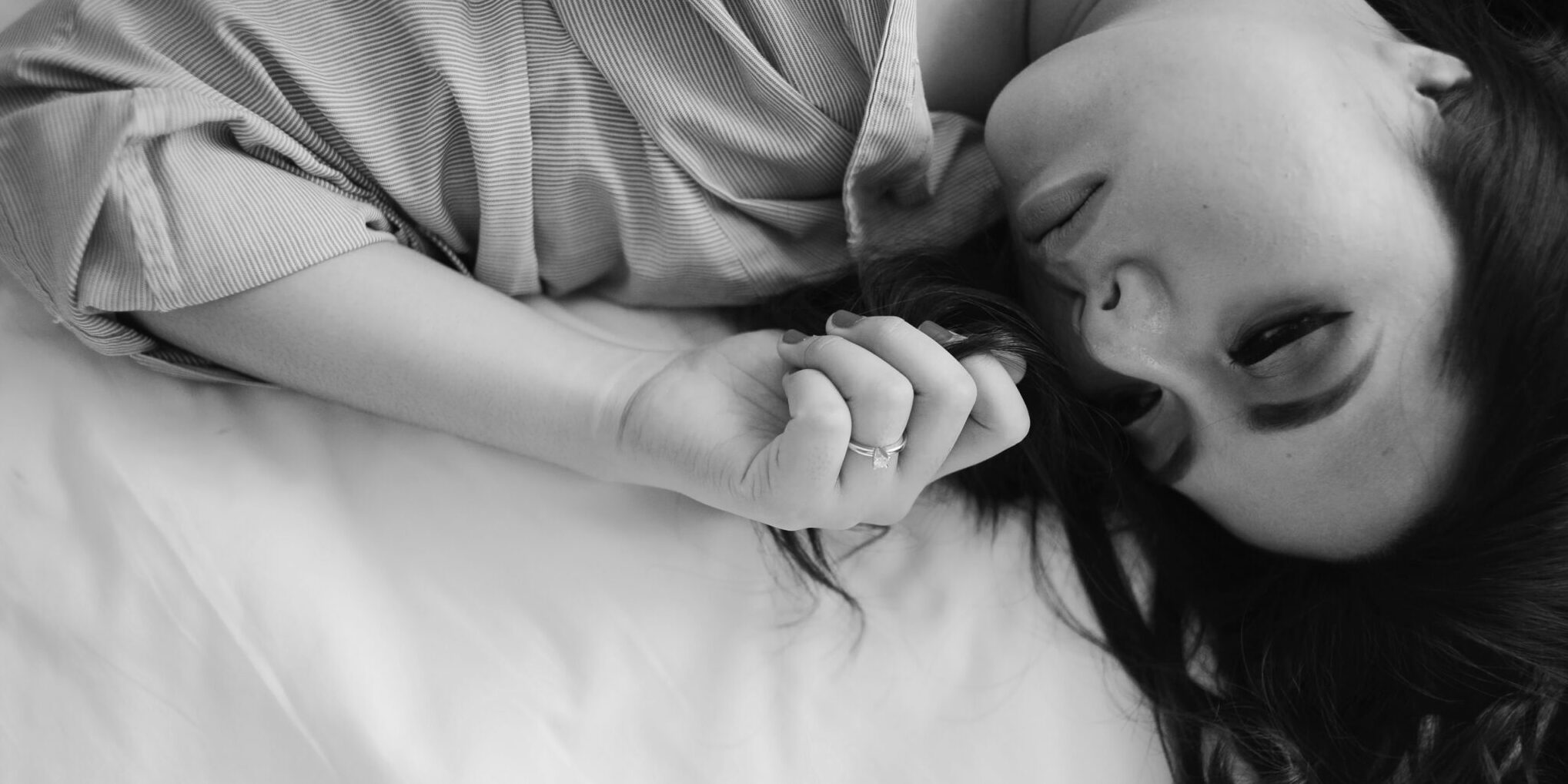 "Yes, but it is the prequel," Kath responds. "I recommend reading Before I Do first because this is the fun, fun, fun version of the lead character, Kit Castille. She's already a self-proclaimed mean girl here."
"You'll be introduced to a different kind of Kit Castille in What Am I to You. It will give the background and show why she became the mean girl people see in Before I Do."
Did publishing your first book change the way you write?
"Not really. People tell me I write like I talk."
What did you edit out of the book?
She giggled and said, "Oh sh*t! Ang dami (A lot). I edited out the things that are too close to home. Things that may have been too similar to real people. "
How did you select the names of the characters?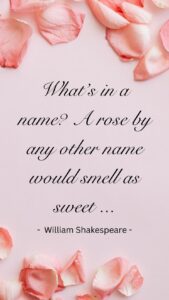 "I like Anagrams just like Dan Brown," Kath answered.  She shared that she's very particular that the names must match the story. "You can't have a Montefalco living in Tondo."
Kath goes on to say, "Kit is based on me. Kit kasi (because of) Kit Kat. She's my alter ego. Castille is from Castillo, which is my middle name. Matt Rondillo – Mat is a syllable in that guy's surname, and Rondillo is a similar-sounding name to his middle name. I just really liked the name Tristan, but I can't remember where I got Atienza."
She said she was lucky that if there were any names borrowed from real people, they were kind enough to give their permission when she asked.  In fact, they were very supportive.
Quotable quotes
According to Kath, the most memorable line isn't in the book but in the blurb. "It's the undefined relationships that define us all."
"There were a lot of great lines in the book, but that blurb matches my experience. You learn to define what you want and need from the undefined, unrequited one," she states.
The criticisms
When asked if she read the criticisms and feedback from her readers, she sighed and said someone complained that the story (Before I Do) was too short and open-ended.
"That's because I wrote the book in two weeks, and there is a sequel that I haven't published yet," Kath points out.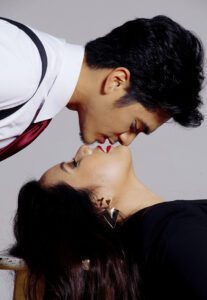 To feedback that there aren't enough sex scenes, Kath responds, " I don't need to write how it happened because everybody knows how it happens."
She implemented what she learned from those comments to What Am I To You, saying, "The book is steamy."
The harshest comment she received was when a reader commented, "Sana full-English na lang. ( I wish it were fully in English instead.)"  But I thought I did a good job of weaving English and Filipino together in this story.
On Writing Online
I asked Kath if she ever considered writing online since there are so many to choose from now. She once tried writing for Wattpad but found they weren't her market. She currently doesn't have the time to commit and prefers her publishing freedom. Unless, of course, a really great offer comes along.
Her advice to aspiring authors
"Don't be too focused on formulas. And rules. Just write the story in your head how you imagine it, no matter how awful or dark it may seem to other people. Don't be scared of people reading your work and thinking you're psycho. Just write and f*** everyone. Write what you want, and the right readers will come to you if your voice is authentic enough."
"Those stories with crazy plot lines are the ones that people are looking for. Those are the ones I know I can sell to movie companies. Only you can write your story the way you would."
Book Signing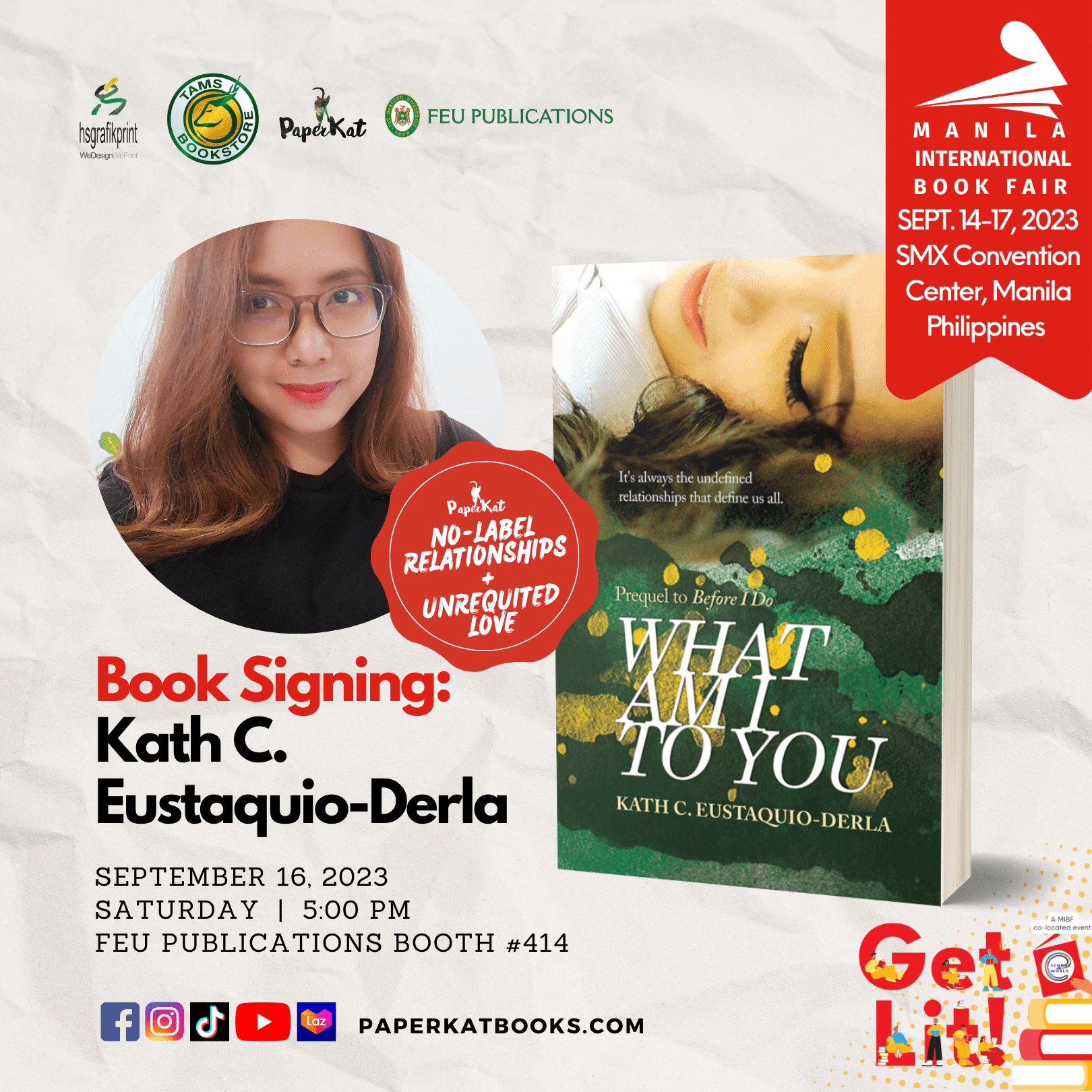 Kath will sign copies of her book, What Am I to You, on Saturday, September 16, 2023, at SMX Convention Center (SM Mall of Asia) at 5:00 at the Manila International Book Fair.
Copies of her book are available through Lazada.