We had unMeat empanada for dinner. Together with personal servings of a shepherd's pie my sister made (THANKS, SIS!)  also using unMeat. They were delicious and healthy options of the regular recipe and I wouldn't really have noticed it wasn't meat.
"What in the world is unMeat?' you might ask. UnMeat is a 100% plant-based "meat". Speaking as a meat lover, I was very surprised at the taste. It tasted very much like the meat dishes I've always enjoyed.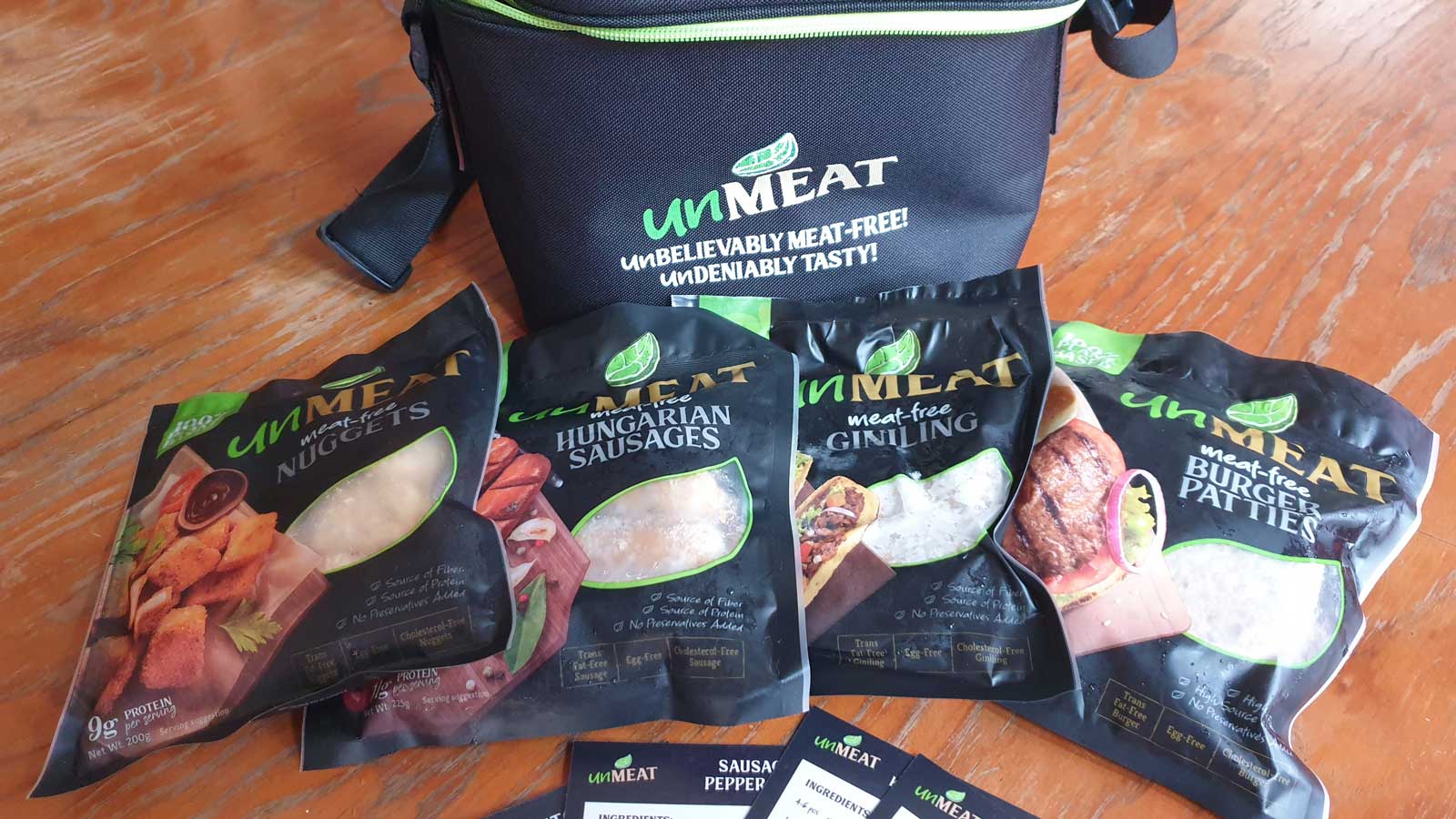 If you are thinking of removing beef and pork from your diet but having a tough time, this product will make the transition much easier.
* This is NOT a paid advertisement for unMeat. Just sharing the joy of delicious discovery.