I am very lucky to have had the chance to talk with Author Bryant about her journey as a writer and some of her latest works. A prolific writer, she has written many books, including the Blood Moon Pack series, the Incubi Pack series, and the Ravenwood series, just to name a few.
Journey to becoming an author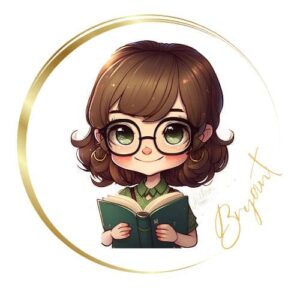 She has been writing since high school, but nothing ever serious till the pandemic. "It was my best friend who encouraged me to try sending in my work to one of the apps I had read on. The first app rejected my books, so I took them down and again, with my friend's encouragement, tried another. That's why she is always in the dedication of my books."
GoodNovel signed her books, and they later worked with her to publish her books in paperback on Amazon. 
The Writing Style
Bryant always has a basic idea going into a new book. She says, "I know who the leads are, have a general idea of how they meet, and see that it will end with a HEA (happy ever after). I write an outline for GoodNovel, but it's never a guarantee what I put in my system will happen."
Her writing is organic. She writes what her characters tell her to. "Some would call me schizophrenic," she laughs. "Even I don't know what will happen 'til I'm writing it." 
"Because I write organically, if a story isn't flowing, I can't write," she shares. "So, I step back from the story and sometimes write what is flowing. That is how I ended up with so many short stories." 
On writing Fantasy Romance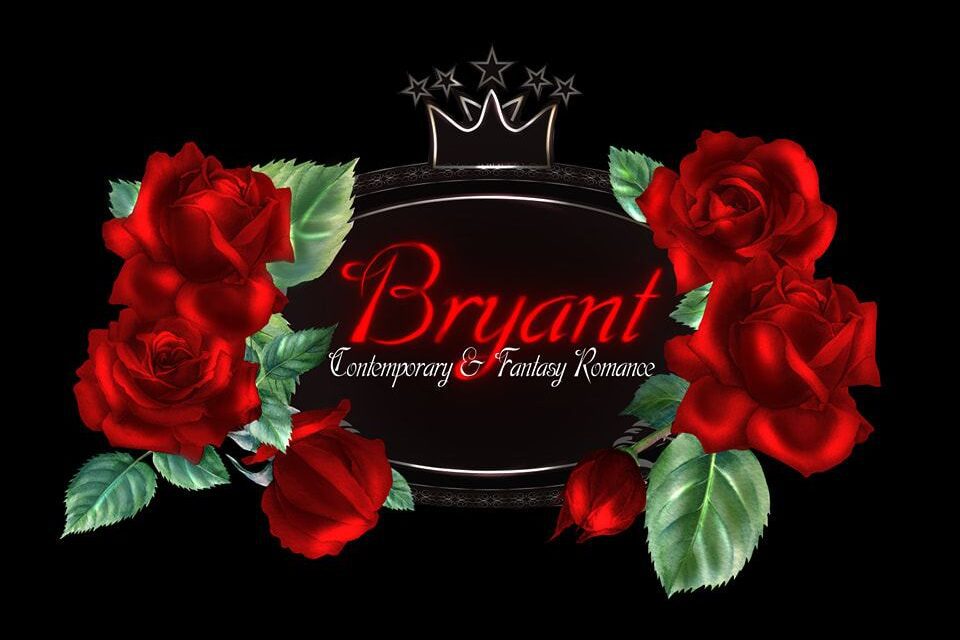 "Making up my rules is the best part of writing a fantasy romance," she states. "While writing romance is fun because I enjoy a good HEA when you add in the fantasy element, things can get crazy. The rules change with fantasy stories. There aren't any set rules to a fantasy."
What have you found to be most challenging about writing in this genre?
Trying to steer clear of being repetitive. I want my stories to each be unique and not simply follow the expected path of a trope. 
Who is your favorite character?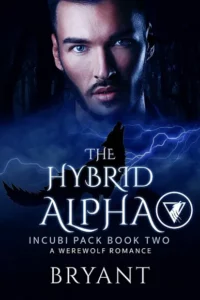 After a short pause, we all chorus, "André!" and burst into laughter.
"André D'Amore would win the most demanding of attention. He loves to be the center of attention, even in the books where he isn't the lead. He loves to show up and steal a scene with his bold, unapologetically fabulous personality," Bryant states with a laugh.
What was the most difficult scene to write?
Bryant shares that writing the sex scenes is the most difficult. She says, "I know it's ironic. I'm a smut writer, and the smut is the hardest (pun intended) part to write. It's easy to picture a sex scene in my head, but when you have to write it out, there's more to it. You have to consider the logistics of every movement and how physically possible a position is and switching between positions, etc." 
What are some books or authors that you would recommend to our readers?
Traditional author: Diana Gabaldon and her Outlander series.
Amazon self-published authors: Pippa Grant, Samantha Christy, Jordan Marie, Lisa LaDew, Athena Wright, and Faleena Hopkins.
My fellow Goodnovel/app authors: Moonlight Muse, J Tarr, A.D Burnell, Cassandra M, Alle, CJ Primer, Simone Carlise, Jane Doe, Kylie Gopal, Saree Bee, Lena Windsor, Renee Werefox, V Turner, and I'll stop there because I could keep going. 
On the Incubi Pack Book Series
Can you tell us about the Incubi Pack series in 10 words or less for people who are just learning about it?
A family that is more than their reputation unite to end a war. 
Favorite line from your book, Alpha of Nightmares?
Alec's line, "Sweet dreams, cara mia. I'll be here to chase away the monsters that haunt you."
What she wants her readers to take away from her books
The bonds of love and family can stand against any adversity. And you are always stronger than you think.
Readers can get in touch with her through the following social media:
Her books are available through GoodNovels and Amazon.
For those who have never read her books before, you can check out reviews of her books at our sister site, slvrdlphn.com. Click the image below to access the review:
For a full listing of all her books and how the stories overlap and should (ideally) be read, watch out for the announcement when it is posted on Slvrdlphn.com/s reading corner.